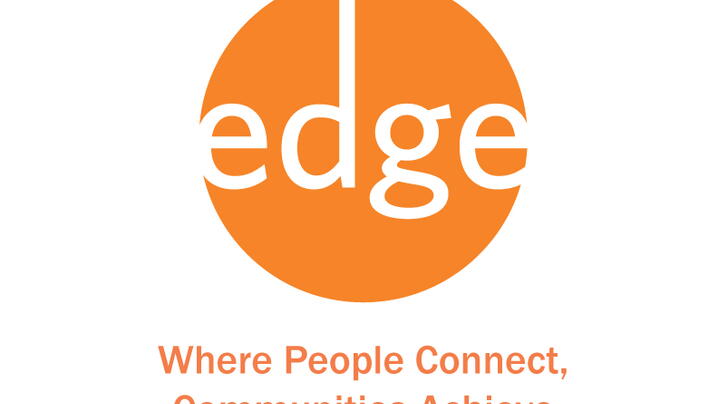 Edge: Achieving Community Goals While Bolstering Digital and Technology Services
International City/County Management Association Annual Conference
Tuesday, September 24, 2013
12:30 to 1:45 p.m.
Boston Convention Center, Room HCC 210
On Tuesday, September 24th, city and county managers are invited to attend the Edge Initiative session at the ICMA Annual Conference. Edge is a new management and leadership tool that is helping libraries and local governments work together to achieve community goals. Using national benchmarks, Edge helps libraries assess and improve their public technology services.  With this professional tool, libraries can be better positioned to address community issues – like creating a stronger economy, ensuring workforce development and leading lifelong learning.
During the discussion at the ICMA Annual Conference, City Manager Joyce Wilson from El Paso, Texas and Assistant City Manager Jill Fitzgibbon from Miami, Oklahoma will share the impact and results achieved in their communities by using the Edge Initiative with their public libraries. They will be joined by their library leaders who will talk about how Edge empowered them to take a leadership role in connecting their work with their local government's strategic goals.
Mark your calendar now to be a part of this discussion around community collaboration and outcomes on Tuesday, September 24th at 12:30 pm in room HCC 210.
New, Reduced Membership Dues
Beginning October 1, 2022: For memberships expiring on December 31 and for new members, a new, reduced dues rate is available. Learn more and be sure to join or renew today!