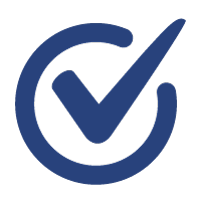 ICMA has a long tradition of relying on the regional nominations process to identify a single nominee from among multiple candidates in a region for the office of Regional Vice President on the ICMA Executive Board.  Historically, there has been a preference for relying on the nominations process instead of having a competitive election ballot with active campaigning.  
Petitions are not required in order to come before the Regional Nominating Committee as a candidate for their consideration. If a member meets the eligibility requirements outlined by the ICMA Constitution and the criteria outlined in the Regional Nominating Agreements' Geographical Protocols and, after being interviewed by the appropriate Regional Nominating Committee, does not receive the nomination, the member has the option to appear independently on the election ballot if he or she has submitted a petition by the established annual deadline.   Regional Nominating Committees do not review submitted petitions, but ICMA staff verify the necessary 15 ICMA Corporate member signatures and provide the committees with the names of those candidates eligible to appear on the ballot.
In order to qualify by petition, a member must submit a petition signed by 15 Corporate ICMA members by the January 8, 2021 deadline for the 2021 election year. Late submissions will not be accepted. Signatures on petitions must be accompanied by printed/typed full names and position titles for verification. Complete petitions should be emailed to icmanominations@icma.org.
To view the Petition, click the "Download" button above.