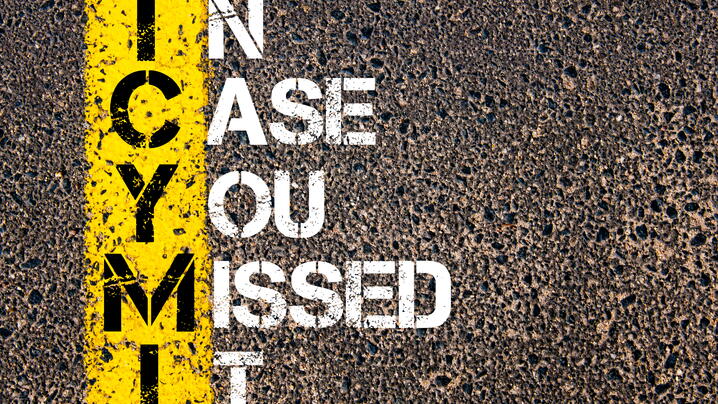 Identifying and utilizing innovative approaches to strengthen both your community and career can be difficult. Between managing day-to-day operations and the natural curveballs that come your way, thinking outside the box isn't always easy. Take a dive into the ICMA archives for some helpful resources to help kickstart both your career and community planning.
Taking advantage of grant funding creates new opportunities for the community you serve. Investing in infrastructure is necessary to keep the community in tip-top shape, but there may not always be the funds to invest quite as much as desired. New DoT Infrastructure Grant Opportunities outlines information about new grant opportunities issued by the Department of Transportation, along with good ways to track available funding that can help alleviate the need for budget cuts.
Being mindful of global shifts and how they may affect your community is essential for future planning. PM article Global Shifts, Local Implications gives thought-provoking insight to what the potential end of Pax-Americana could mean for local government and how leaders on the local level can remain on their toes, taking advantage of the economic development potential that these global shifts could usher in.
Check out the webinars and guidebook from the Solar@Scale webinar series, focusing on how local government policies and actions affect large-scale solar development outcomes, and how to apply key points to right-size a plan to fit your organization.
Want more? Be sure to sign up for 2022 Coaching Webinars. All coaching webinars are free and accessible online. Whether or not you can attend the live webinar, sign up, and you'll receive a link to review the recorded presentation after the event.
Register for the ICMA Annual Conference
Join us September 17-21 in Columbus/Franklin County, Ohio for the 2022 ICMA Annual Conference.
JOIN ICMA TODAY!
ICMA provides the tools, resources and connections to help you become part of the international network of 13,000+ local government management professionals.