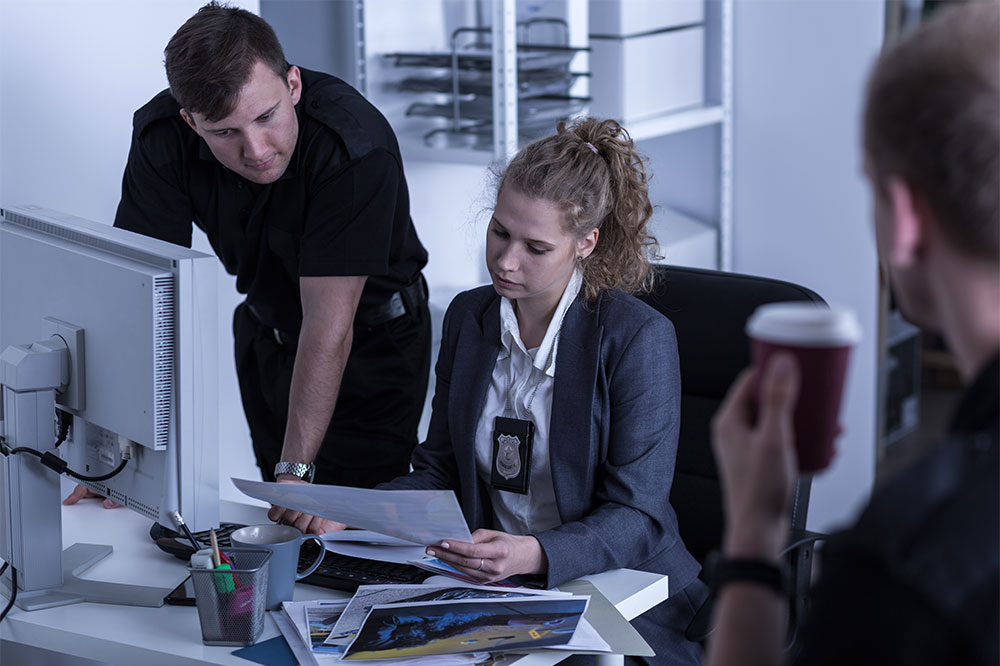 By Rebecca DeSantis, content and engagement coordinator, ICMA
Police departments today operate in a rapidly changing environment in which officers can find themselves in conflict with the residents they are sworn to serve. Trust is an important part of police-community relations and without the proper nurturing, it can be challenging to establish a solid foundation. If a police department wants to create a relationship with the community that will lead to a pipeline of future officers, then trust and accountability are essential ingredients.
Knowing that trust is important, how do departments train their officers to build the foundation of a positive relationship with the community? ICMA's recently released report The Model Police Officer: Recruitment, Training, and Community Engagement discusses current practices in training and community engagement from a range of perspectives, including management, police administration, officers, human resources, and community members.
When it comes to getting involved with the community, the report shows that there are a number of programs used by police departments to engage with residents. An example: 91 percent of responding communities report operating the "Shop with a Cop" program, a national program that pairs officers with underserved children to shop together for one day a year. To learn more about current practices in community engagement, download the new infographic and view some of the trends found in the report.
Based on findings from the report, here are tips for police training and community engagement:
Consider the ways in which community engagement might assist in serving the public or fighting crime. Sexual violence, for example, can be underreported in cases where there is a lack of trust in the police department or where the victim is a member of a marginalized group within the community. When a department works to build those relationships and trust, there may be a greater willingness to seek justice and a greater sense that one's voice will be heard.
Pursue accreditation or commit to a course of continuous improvement. Whether through such national or international organizations as the Commission on Accreditation of Law Enforcement Agencies (CALEA) or state agencies, accreditation places a focus on professionalism, adoption of leading practices, procedural and management excellence, and effective two-way communication with the community.

Develop an accountability plan that includes consideration of how data is shared with the public, how often it is updated, and how it is contextualized or explained. Open data efforts often stop with a "data dump" that leave the layperson unsure of how to access or interpret an overwhelming volume of information. Where a more comprehensive plan is in place, a public information officer, community liaison, or ombudsperson might then take the lead on communicating about the available resources with community groups, civilian oversight boards, or the local media. Such a plan could also clearly delineate departmental policies and commitments regarding incident-related data, including body-worn camera recordings or the confidentiality of disciplinary proceedings. This, in turn, could contribute to both trust on the part of the community and clear expectations on the part of the officers.
The model police report follows a survey conducted in cooperation with the Vera Institute of Justice. For more tips and information, download the report.