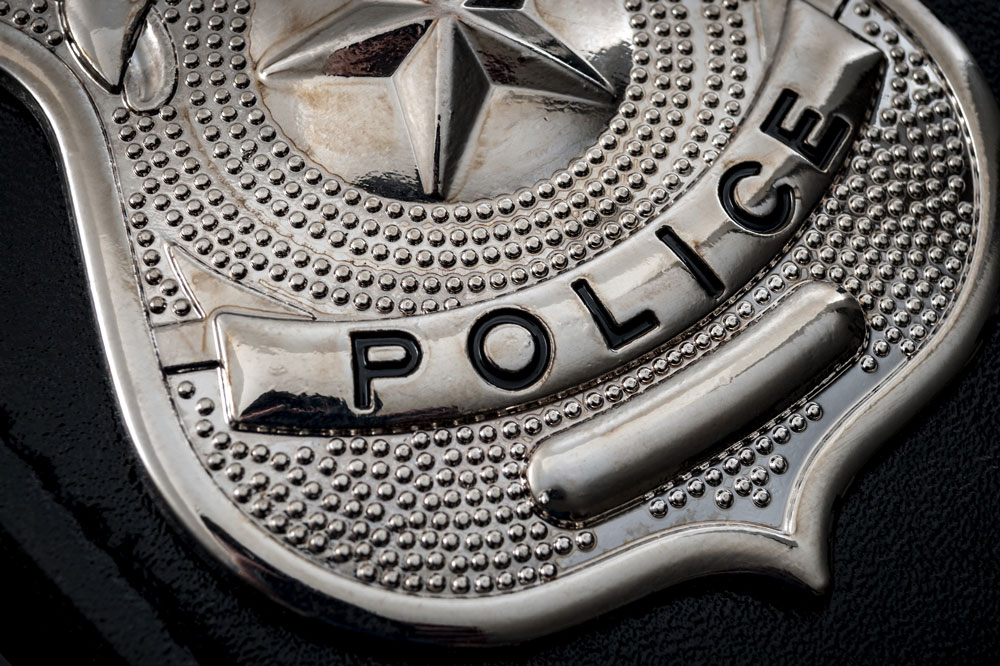 Recruiting for any local government position is a challenge at a time of low unemployment, but the recruitment of police officers presents special challenges.  These include the identification of interested and qualified candidates and the onboarding and integration of those recruits into both the organization and the larger community.
ICMA has completed a report on police recruitment, training, and community engagement that provides a range of perspectives from management, police administration, officers, human resources, and community members. 
Download Police Report for Free
Key findings from The Model Police Officer: Recruitment, Training, and Community Engagement:
Relationship recruiting is key to creating a pipeline of applicants, building upon officers' linkages to individual neighborhoods, schools, and community groups.

Social media is the leading recruitment strategy identified by human resources staff.

Bilingual abilities are identified as a more sought-after skill for officers than the completion of a degree program.

The highest priority for both staff and community respondents is for building community trust, which relates to recruiting a diverse workforce, conducting initial and refresher training, engaging with the public, and working to overcome historical pockets of distrust.
"This report shines much-needed light on the state of police recruiting today—offering insight into how police departments can modernize their recruiting processes and better engage community members in pursuing shared goals," said Rebecca Neusteter, policing program director for the Vera Institute.  "The opportunities for collaboration between police and communities presented here serve as essential guidelines for making our communities safer."
This report follows a survey conducted in cooperation with the Vera Institute of Justice. Join ICMA staff as they present the study's findings as part of a webinar on Thursday, November 29, at 1:00-2:30pm EST.  Also participating in the discussion will be representatives from the Vera Institute of Justice and the Center for Public Safety Management.