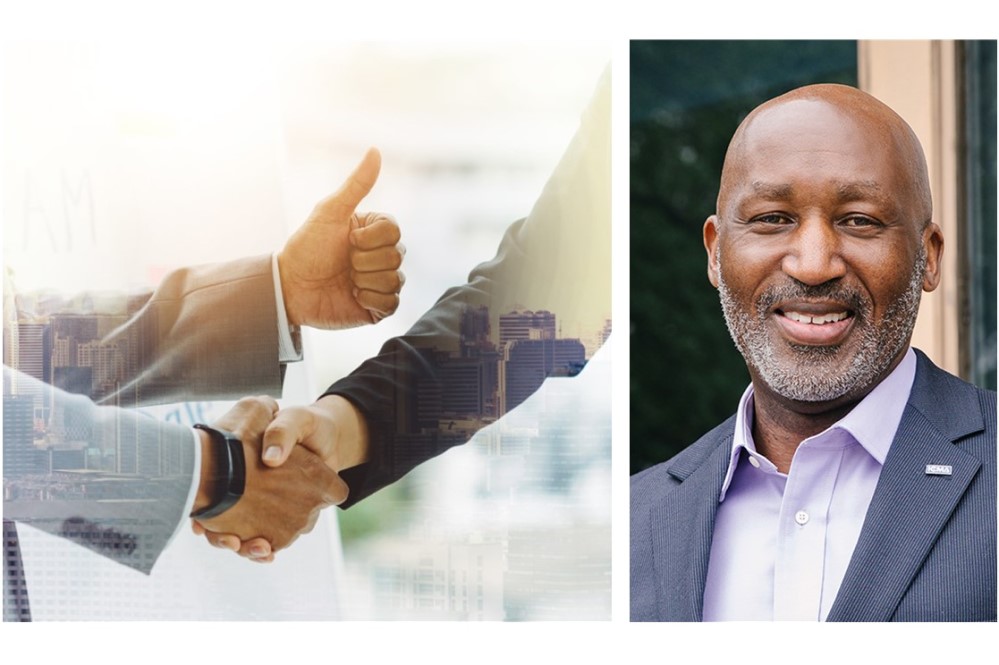 In times of uncertainty, unpredictability, even volatility, it is tempting for leaders to reach for "what's worked in the past." For local government appointed and elected officials alike, that might mean clinging to roles carved out in the early days of the council-manager form of government. The mayor and council stick to policy making while the CAO and his or her team focus on the day-to-day operations of running the community.
However, in an era that has brought us a global pandemic, the uncertainty of climate change, and the angry polarization of residents to name a few, the hard line between policy and administration, which may have worked well in the past, has become diffuse at best. The most effective local government leaders understand the ebb and flow of council-manager relations—how there are times when elected officials might roll to the administrative side and times when appointed officials might step into the policy realm in order to successfully resolve community challenges.
Operating in a more fluid environment presents opportunities for building new skills and refining existing approaches. When a maverick councilmember spends too much time in the operational space, you may be tempted to pull out the charter and point out the boundary violation. But that's probably not going to move the issue or the organization forward. Rather, spend the time required to understand where the councilmember is coming from and demonstrate that you are interested in their perspective and in helping them to achieve their goals and objectives. Hopefully, they will see that engaging you in tackling their operational issue will lead to far better outcomes because of your experience and full command of the local government's resources.
On the other side of that ebb and flow, I have been lucky over the course of my career to work with some real visionary mayors and councilmembers. They were able to see the needs of the community beyond the present day and craft the kinds of transformative policies that were needed. In other instances, that was not the case and I have become persuaded that CAOs must step into that leadership void when necessary.
There are ways of doing this that do not violate our code. For example, when you and your staff identify issues that must be addressed by new or amended policies, you may ask the council to convene around the issue. You might facilitate the discussions if asked or participate as an expert, sharing data and helping elected officials build consensus. In the end, it's important to remember that the final decisions on policy lie with elected officials, and even if the outcome isn't what you may have hoped for, you are responsible for communicating and allocating the resources for the policy implementation.
Working through the ebb and flow can be a tricky business and requires continuous self-evaluation. Are you engaging in policy discussions for the right reasons or are you trying to exercise control over your council? How often are you stepping into this space; is it too frequent? Are you clinging to your own vision of how things should be versus creating a truly collaborative environment? Is the relationship between you and your elected officials based on mutual respect?
Sometimes, it seems the easy thing to do is fall back and remain strictly bound by definitions of roles that have become outdated in this current environment of uncertainty and volatility. Ignore the issues that challenge our narrowly defined roles at your own and your local government's peril. It takes diplomacy, tact, empathetic listening, huge amounts of time, flexibility, creativity, and innovative thinking to operate successfully in this diffuse space. Most of all, it takes the kind of courage that led you to a career in local government leadership to begin with—the desire to leave the community better off than when you arrived.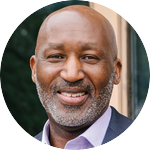 MARC OTT is CEO/executive director of ICMA, Washington, D.C.
New, Reduced Membership Dues
A new, reduced dues rate is available for CAOs/ACAOs, along with additional discounts for those in smaller communities, has been implemented. Learn more and be sure to join or renew today!