Overview
ICMA Coaching Program Webinar Series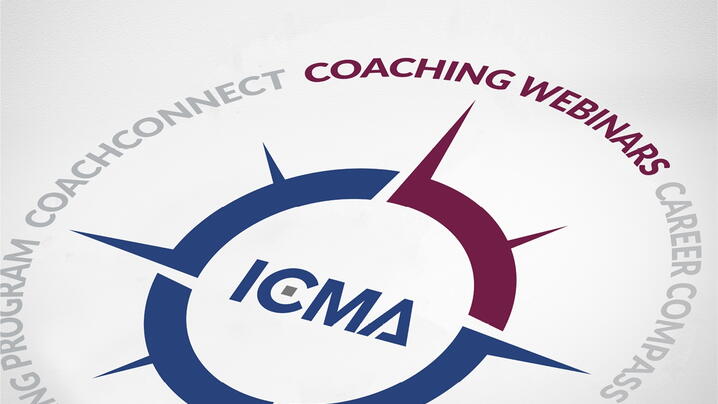 Communities want their local governments to take action on tough issues, sometimes even when a local government may not be the primary entity responsible. Learn about successful efforts by local governments to tackle gnarly issues like environmental challenges, opioids, and homelessness. Gain insights and approaches you can use to address the tough issues your agency faces.
What we'll cover:
1. What are difficult issues like environmental challenges, opioids, and homelessness facing local government?
2. What are innovative and effective ways in which local government agencies are making a difference?
3. What resources are available to help local governments successfully address their own tough issues?
Speakers:
John Crumpton, County Manager, Lee County, North Carolina

Marie Peoples, Deputy County Manager, Coconino, AZ

Susie O'Hara, Assistant to City Manager, Santa Cruz, CA, and Chris Richardson, Chief Program Officer, Downtown Streets, CA
ICMA-CM: This webinar meets Practice 6 (Strategic Leadership), 7 (Strategic Planning), 9 (Community and Resident Service), and 10 (Service Delivery) of ICMA's Practices for Effective Local Government Leadership.
Post-webinar discussion questions:
What are the tough issues our community faces?
What are approaches we'd like to consider?
What resources will help accelerate our progress?
Note: please "white list" or "allow sender" for "customercare@gotowebinar.com" to receive confirmation email for the webinar. We'll be using webinar tools (including real-time questions and live polling) to make this a great opportunity for audience interaction.
---
Visit the ICMA Coaching Program for more coaching and mentoring resources.
---
Event Details
When
Eastern Time (North America)