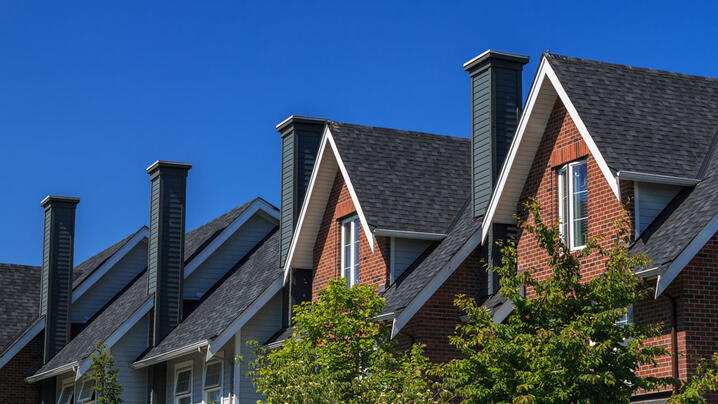 by Niles Anderegg, research and content development associate, ICMA  
The lack of affordable housing is a major challenge in many parts of the United States. Local governments tend to be the entities that fund these affordable housing programs. This means a lot of the innovations in this field come from the work communities across the country are doing to address the growing challenge. With this important work in mind, ICMA has compiled some of the best content from around the web on affordable housing.  
Related resources
Housing and Homelessness. This page offers resources on how to reduce homelessness among the veteran population.
How Local Governments Can Build an Effective Homelessness System. This 2017 blog post provides three tips that local government leaders can use to combat homelessness.
How One Local Government is Deploying Creative Housing Affordability Strategies. In this 2016 blog post, the focus was on one community, Miami, Florida, and what innovations the local government came up with to manage housing challenges in the community.