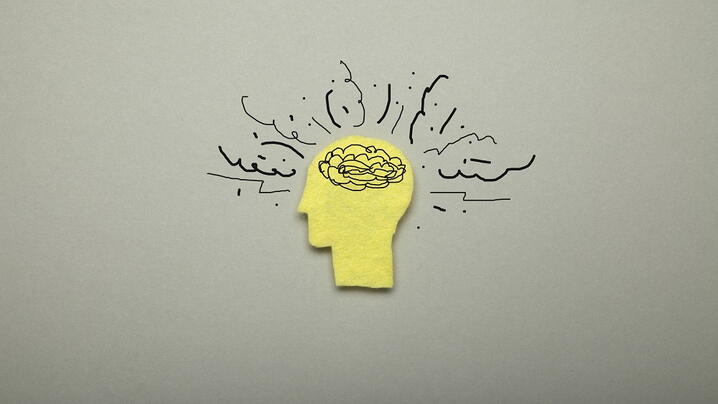 Self-care is much more than just warm baths, vacations, massages, and chocolate. In a session held at the 2021 ICMA Annual Conference titled, Struggling Well: From Stress to Strength, presenters Bridgette Grandsen and Kathryn Snyder of the Midland Area Wellbeing Coalition shared ideas on how to build a life beyond the superficial things and focus on the state of your well-being through resilience.
A recent Gallup poll, which surveyed people from 116 countries, found that 2020 was the most stressful year on record in the past 15 years. Grandsen and Snyder recommend these strategies for moving from stress to strength and bouncing back better in a post-COVID world:
Discover Your State of Well-being
Snyder challenged those to think about the past week and answer the question: What is the state of your well-being? Typically, you would fall under one of these four states:
Really struggling.
Not feeling bad, just getting by.
Living well, despite struggles.
Consistently thriving.
Discovering your state is a quick and easy way to check in with yourself. If you find yourself in a "not thriving zone," there are tools and resources to help.
Flip Stress from a Threat to a Challenge
By viewing stress as a threat, you will often choose to flee, flight, freeze, fib, or fawn. Flipping how you explain stress to yourself can make a huge difference and can change your mindset from a threat to a challenge. The more you focus on stress being a challenge, the more likely you are to seek social support, to be innovative and creative in solving the stressful moments you're facing.
Use Your Strengths in Times of Stress and Struggle
Grandsen and Snyder introduced the concept of "24 Character Strengths"–the core strengths that make up what's best about your personality during stressful times. They challenged you to think about a stressful moment that you've experienced over the course of the past few weeks and identify core strengths (from the chart below) that would have helped or did help you manage the situation. Knowing your core strengths can be helpful to gain perspectives in stressful situations that you have experienced.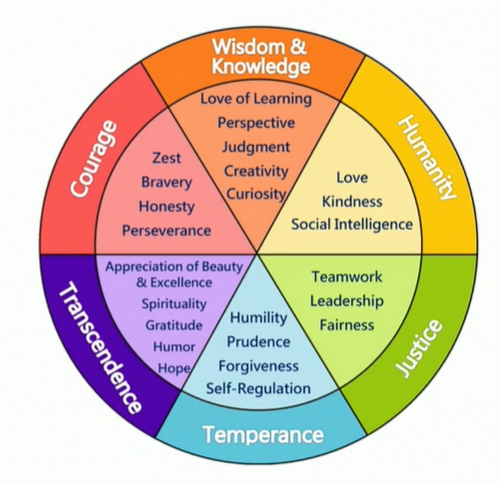 ---
Your mental health and well-being are important–harness the power of your strengths!
Other links of note on managing stress:
JOIN ICMA TODAY!
ICMA provides the tools, resources and connections to help you become part of the international network of 13,000+ local government management professionals.