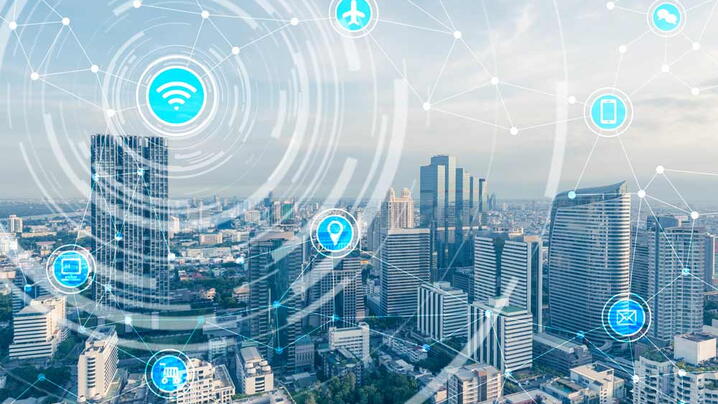 by Marcus Travis, marketing manager, ICMA
At a time when digital technologies and connectivity are advancing at an exponential rate, it can be quite challenging for communities to keep up with the change. As communities start to pursue smart city concepts, it is important for local governments to position their organizations, their priorities, and their goals to maximize the use of technology to improve the lives of residents.
During her presentation at the 2018 ICMA Annual Conference, Ashley Hand, co-founder of CityFi and former chief innovation officer for the city of Kansas City, Missouri, shared key insights that can be used by all local governments, regardless of their differences (population, organizational size, budgets, challenges, needs, risks). Smart concepts can be used in the design, implementation, and evaluation of new technologies as they improve the delivery of a community's infrastructure, services, products, and programs.
Hand's shared insights:
Build on Your Priorities
Start with policy and community goals to guide technology choices.
Consider how technology can complement existing or planned infrastructure improvements.
Identify internal champions to "own" the strategy.
Start small (i.e., pilot programs), measure and evaluate, and then scale.
Focus on Your Strengths
Data sharing can improve communications.
Enhance resident satisfaction without any new resources or service redesign.
Meet your customers where they are—the medium matters.
Elevate the User (Resident) Experience
Human-centered design ensures more responsive, equitable services.
Qualitative and quantitative measures are important.
Bring New Players to the Table
Define new ways to get things done quickly by forming essential partnerships.
Establish virtual and collaborative spaces.
Cultivate a culture of innovation—starting at the top.
Want more?
You can access this presentation and 22 other 2018 ICMA Annual Conference sessions through the ICMA Virtual Annual Conference archives.