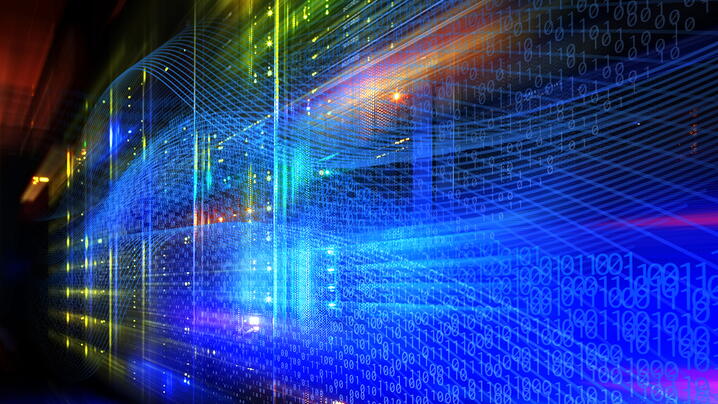 by Cory Fleming, senior technical specialist/program director, ICMA
Local governments are complex organizations that have multiple systems designed to deliver services to residents in an efficient and effective manner. The development of these systems has taken place over time as new technologies have emerged and been incorporated into the office environment. In this sense, adapting to change has always been part of how local governments work.
What is different these days is the pace of change and the volume of data and information that local governments now maintain. For the past decade or more, localities have faced a continuing challenge to stay abreast of what their technology requirements will likely be in five years, three years, or even within a year. Leaders must consider what their priorities are for the community and how they can use technology to realize the best results from new solutions. 
This digital transformation will not take place overnight, and managers need to take a proactive approach to determine how decisions will be made on what to buy, when to buy, and how to implement and integrate new technology systems with legacy systems. Working with ICMA strategic partner OnBase by Hyland, a new white paper (set to release October 30, 2018) offers a roadmap for managers to use with their teams in designing systems that can evolve as an organization's needs change. 
To quickly get started on mapping out the technology requirements your community needs, click and download the "On the Road to Digital Transformation: Transforming the Constituent Experience" infographic below and attend the free webinar on Thursday, October 18: Digital Transformation for Local Governments.