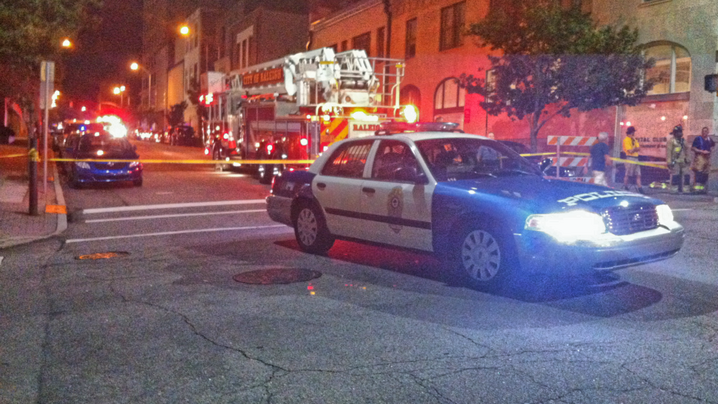 by Elizabeth Kellar, director, public policy, ICMA; and senior fellow, Center for State and Local Government Excellence
Minutes and training count.  An Illinois man fired dozens of shots into a morning Congressional baseball practice in Alexandria, Virginia, critically injuring Representative Steve Scalise and wounding four others, including the two Capitol Hill police who confronted him. 
Impressively, Alexandria first responders arrived on the scene in three minutes, joining the Capitol police in their battle with the shooter, calling for a Medivac to transport Representative Scalise, securing the area, and transporting the other victims to area hospitals.  The shooter died on the scene.
In London, it took the police just eight minutes from the time that a van careened into innocent pedestrians on London Bridge until they killed the attackers who had fled the van to stab other victims in the Borough Market.  Seven victims died in the attacks and 48 others were injured, some of them critically.
As horrifying as these attacks were, many lives were saved because the police responded quickly and professionally.  Extensive training, often informed by earlier encounters with attackers intent on mass casualties, has made a difference. 
Following the Great Recession, many police departments cut back on community policing efforts. The Center for State and Local Government Excellence reports in its June 2017 workforce trends report that public safety jobs are among those most difficult to recruit.
ICMA has developed a range of resources to help members address gun violence and to tackle underlying societal tensions, such as the lack of civility in political discourse.