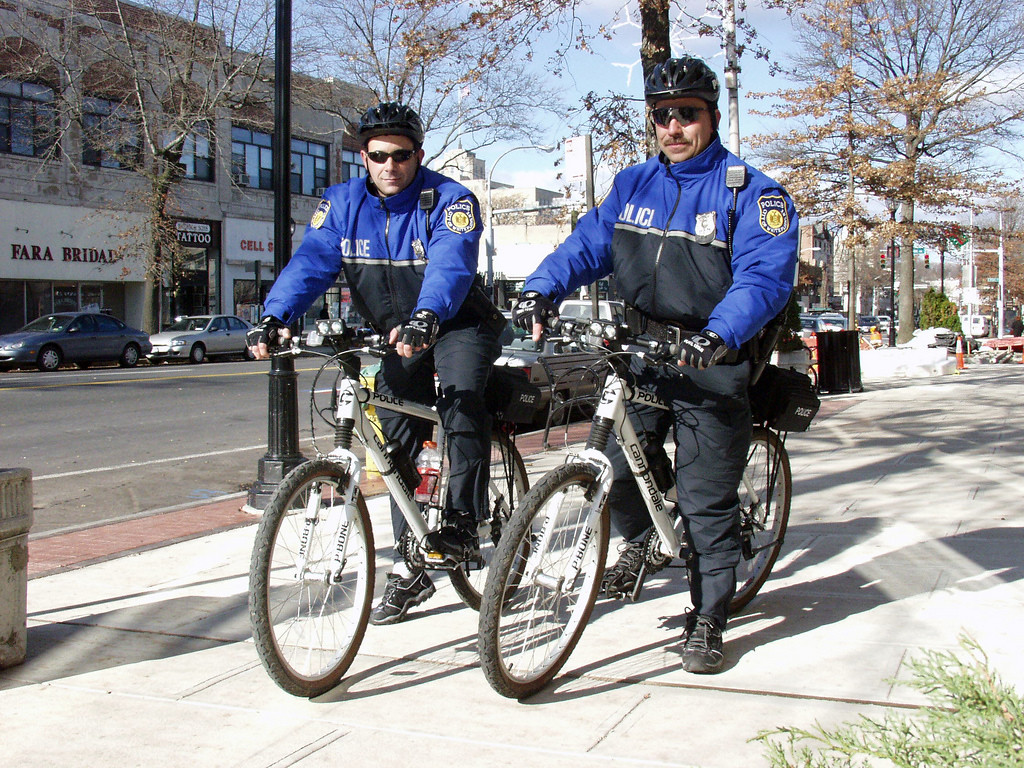 Whether you're an avid social media user or not, the echo of internet challenges has at one point broken free of its digital restraints to captivate even the most oblivious among us. You may have heard of the Running Man Challenge of 2016 centered around the 1995 hit "My Boo," or the more famous Ice Bucket Challenge of 2014 that involved people dumping of a bucket of ice and water over their head to promote awareness of ALS, otherwise known as Lou Gehrig's disease. With more than two million tagged videos circulating Facebook, the latter challenge used a formula of calling out a list of new challengers to test their grit and commit to the same breathtaking exercise.
Four years later, and after a slew of similar internet call-outs, another challenge is reaching new levels of virality-only this time it's a challenge between local law enforcement. Ranging from Michael Jackson's classic "Thriller," to more contemporary hits like Mark Ronson's "Uptown Funk," PD's across the country are getting together for synchronized renditions of their favorite tunes. Leaving the singing up to the professionals, the challenge has been an overnight sensation. Racking up millions of YouTube views within just a few days, the videos seem to be both an attempt to connect with the community with a little humor, but also close the gap on police-community relations at large.
Responding to a public challenge from their fellow local PDs, the videos showcase that law enforcement does more than just 'catch the bad guys.' The campaign has been providing some transparency to the communities they serve, and giving residents more to learn about the people behind the badge. Police departments are expected to continue dolling out the challenges, so if you haven't been tagged yet, it may just be a matter of time.
Whether your department has decided to join in on the #lipsync battle or not, social media has provided some great ways for local governments to find unique ways to connect with their community. We explore a similar strategy used by Lawrence, KS in our August 2018 issue of Public Management (PM) Magazine.
Related Resources: