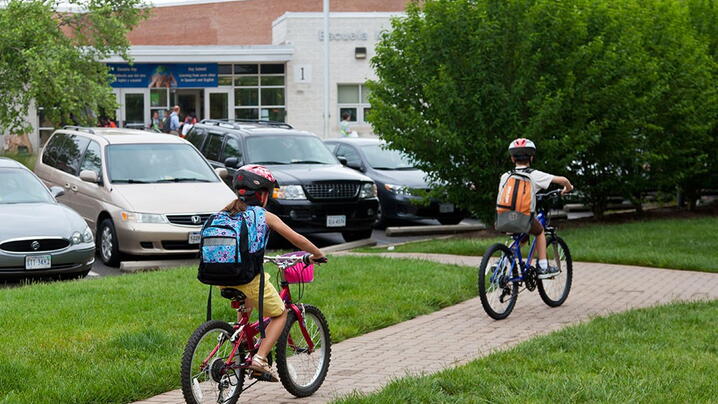 by Niles Anderegg, research and content development associate, ICMA 
With many students starting their summer vacation, it is a good time to make sure your community is doing what it can to keep its students and children safe, Here are some resources that ICMA has collected on both practical ways to improve student and child safety and more big picture resources to make your community child friendly.  

1. Checklist for Playground Safety. This checklist is a good reminder on what to look for when checking a playground; for example, loose anchoring is something local government officials should look for as this could cause playground equipment to break apart and cause injuries. 
2. Public Awareness about Child Safety. Another important aspect of student and child safety is communication between local governments and the public. This blog post from 2016 details the history and use of the AMBER Alert system. 
3. Is Your City Child-Friendly? Child and student safety involve not only improving specific programs but also looking at whether a community's overall approach is child friendly. To this end, UNICEF created the Child-Friendly Cities Initiative, which includes a specific framework that a local government can use to make sure the community really is child friendly.
4. The Built Environment. Safety is often considered just in terms of physical environment but it could also be looked at in terms of making sure students and children are healthy. In an article for the American Academy of Pediatrics, June Tester explains how a community's policy can help promote healthier living for students and children. 
Related Content 
New Parade Safety Guide. This article from 2014 explains why local government should have organizations create safety plans for parades. 
Rethinking Child Protective Services. This NACA article explains how Hennepin County, Minnesota, became a model for a new approach for child protective services.  
Collaborative Approaches to Public Safety. This 2014 article looks at how collaboration is an important tool in smart policing initiatives and is a successful public safety strategy. 
New, Reduced Membership Dues
A new, reduced dues rate is available for CAOs/ACAOs, along with additional discounts for those in smaller communities, has been implemented. Learn more and be sure to join or renew today!