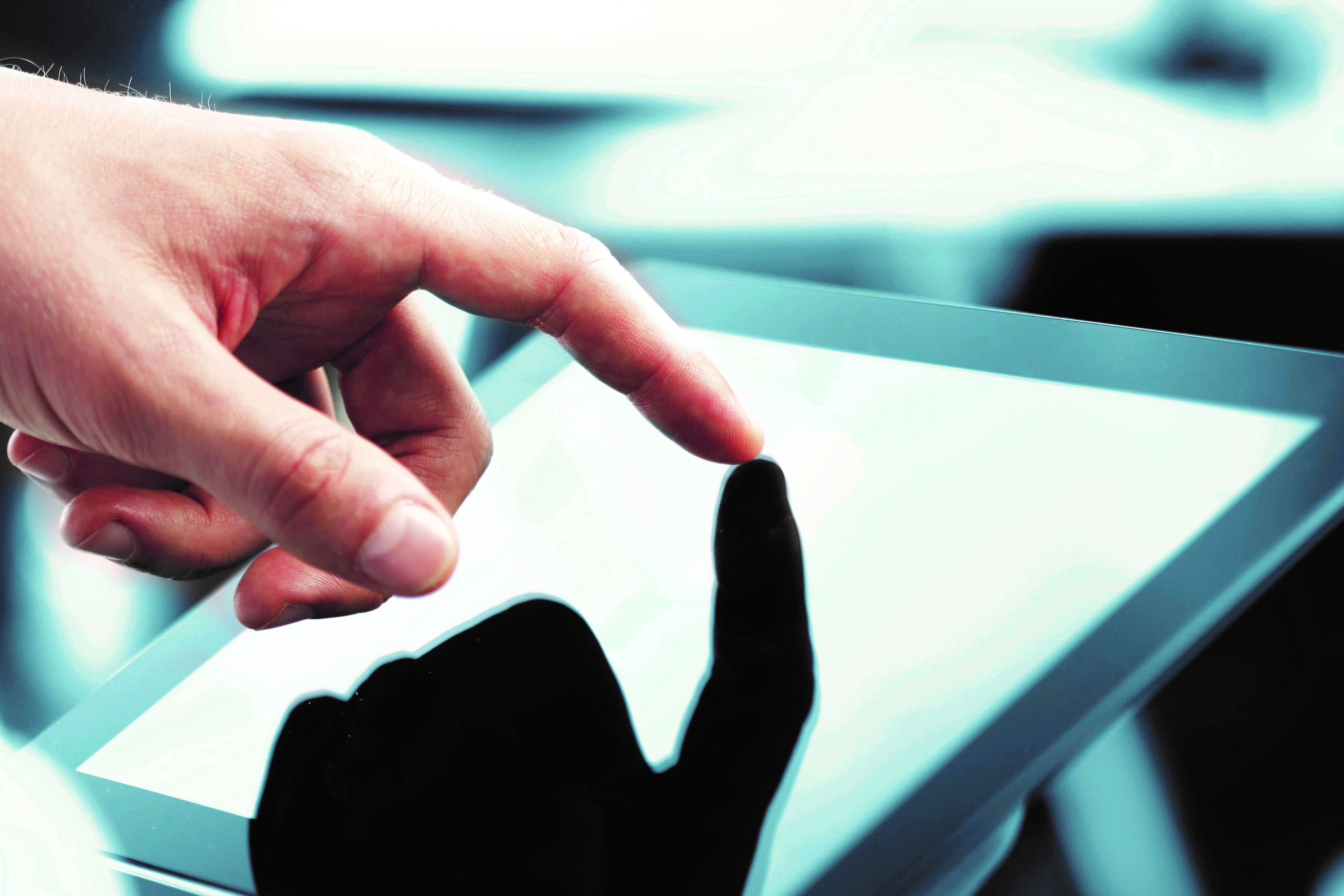 Editor's note: This is the first of three blog posts from the First-Time Administrator's Handbook.
by Niles Anderegg, research and content development associate, ICMA 
When making the leap to your first position as a local government manager, new administrators might look for communities that offer them the opportunity to expand their skills, gain new experience, and handle greater responsibility. Before your first interview for such a position, however, it is important to do your homework so that you can evaluate if the community is the best fit for you and also identify potential issues that might be raised by the council or search committee. Here are six tips from the First-Time Administrator's Handbook to help you make the most of your community research.   
Gather as much general information as possible in order to understand the community culture.

Learn about the goals of the community and determine which are real and which are merely political.

Read the local newspapers, including back issues that cover campaign issues, councilmember profiles, and the results of the last election.

Become familiar with the demographics and socioeconomic profile of the community.

Determine the political stability of the community. Get a political history and find out what happened to former managers, councilmembers, and mayors. Is this a settled community, or is it in flux?

Research the credibility, process, and time frame of the search if an executive search firm is involved in your recruitment. Do not be afraid to question them thoroughly about council and community issues.
If you would like more information like this, check out the First-Time Administrator's Handbook. And if you are coming to the ICMA Annual Conference, check out this article Preparing for Your Role as a First-Time Administrator on the sessions available for first-time administrators.   
Related Content
ICMA Resources for First-Time Administrators. This 2017 blog post looked at what resources ICMA has for first-time administrators. 
You Have the Job Interview Scheduled. Now What? This 2015 PM magazine article focuses on eight ways to make your job interview a success. 
Four Things to Consider When Trying for Your First Local Government Job. This 2018 blog post has some tips for those who are trying to get their first local government job.