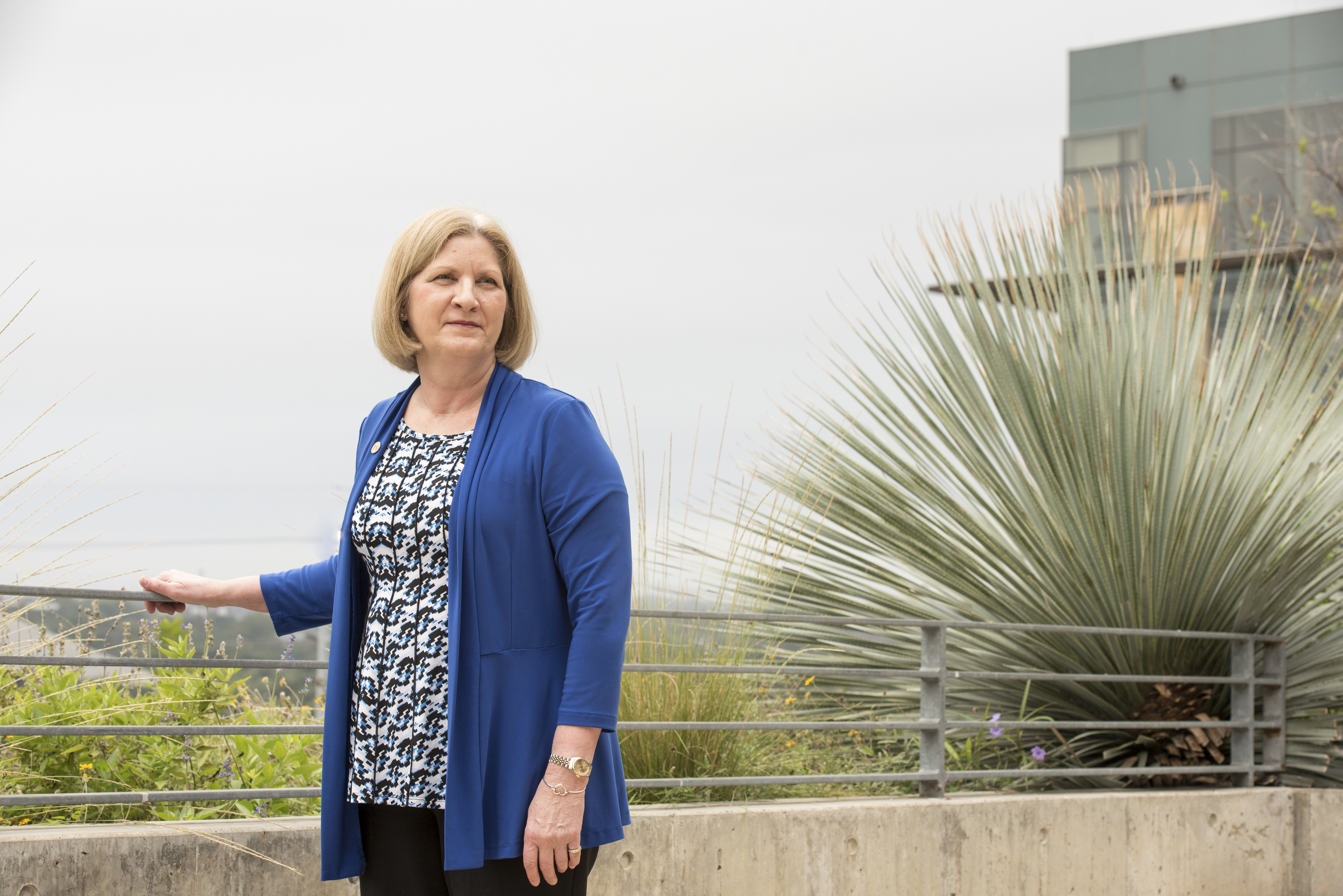 There you are, attending your first city council meeting as the new administrator/manager. One of the items on the council agenda is a subject you are fairly well versed on (solid waste contracts), so you get the mayor's attention and provide some sage, helpful information that is very pertinent to the council's current discussion. After a long period of silence and some pointed staring from council members, the mayor politely thanks you and continues to recognize her fellow councilmembers as they continue their discussion. Wait a minute! What just happened? Didn't they hire you for your experience? Wasn't there discussion during your interview about your experiences in negotiating solid waste contracts? So why weren't you invited into the conversation?
Knowing the rhythm, preferences, and approaches that the council/commission uses to conduct its business is important to your effectiveness as a first-time administrator. Understanding the expectation of the elected officials and having these crucial conversations will be a key element during the workshop offerings for first-time administrators at the ICMA Annual Conference in Baltimore. Plan on attending to learn from your fellow first-time colleagues and seasoned professionals about "those other questions you should be asking" after you are hired. 
ICMA is offering four training opportunities to assist in your success.  Sign up and attend one of these valuable discussions with your fellow first-time administrators in Baltimore.
First-Time Administrators Workshop – Can We Talk? 
Saturday, September 22, 2018 | 8:30 a.m. – 12:30 p.m.
First-Time Administrators – Minding the Organizational P's & Q's
Monday, September 24, 2018 | 11:15 a.m. – 12:15 p.m.
First-Time Administrators – Reading the Room
Tuesday, September 25, 2018 | 11:45 a.m. – 12:45 p.m.
First-Time Administrators – Networking Session
Tuesday, September 25, 2018 | 3:15 p.m. – 5:00 p.m.
Join us at the 2018 ICMA Annual Conference in Baltimore this September 23-26!