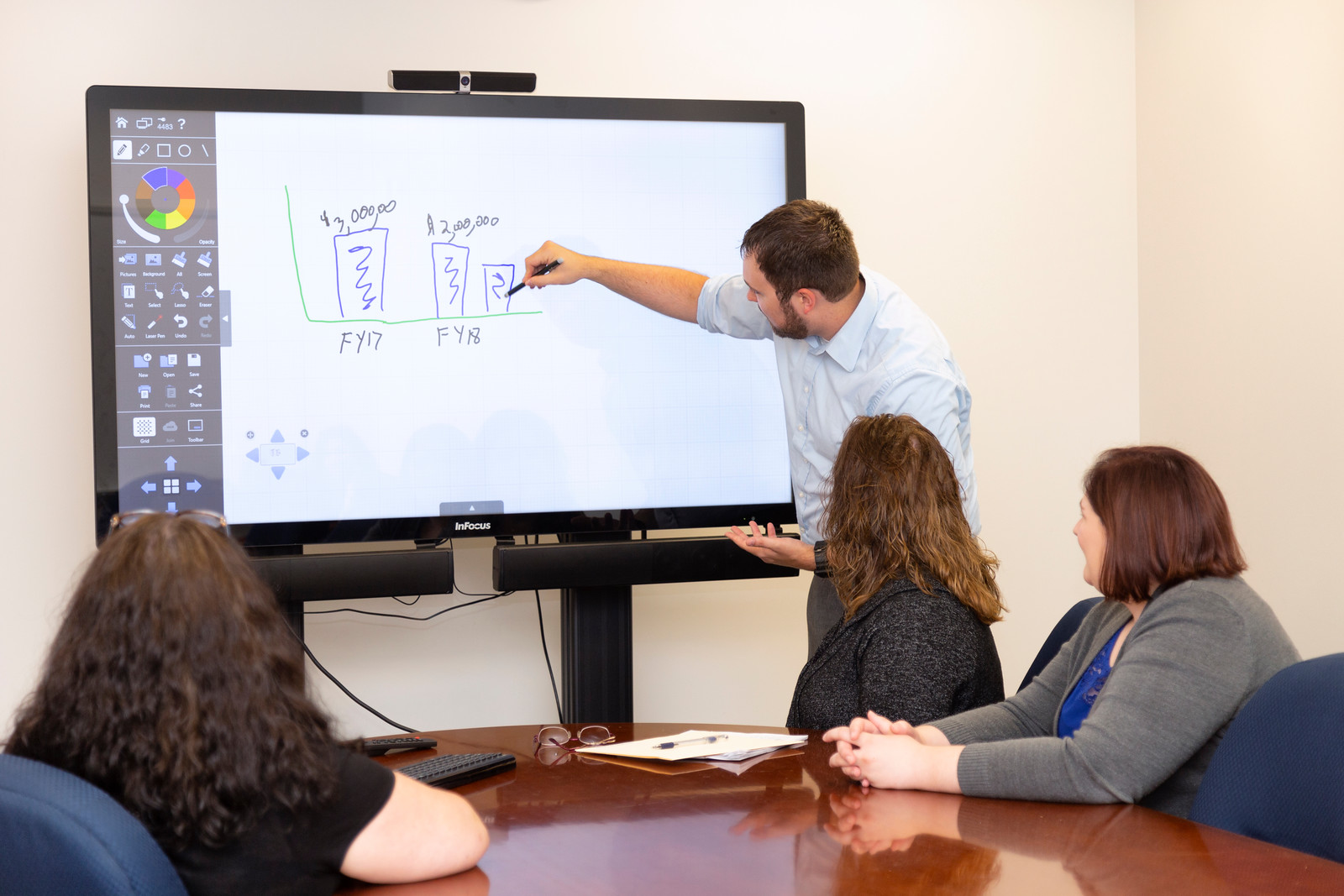 Days for local government professionals can be very different depending on the community served. While one day could be filled with committee meetings and handling residents' issues, another day could be spent diving into long-term projects. The ICMA Local Government Management Fellows are upcoming leaders in the field who receive a firsthand look at how local government staff spend their work days in and outside the office.
The Local Government Management Fellowship (LGMF) is a career-development opportunity designed to attract recent MPA/MPP/related program graduates to be placed in full-time management-track local government positions. Fellows serve in local governments across the country for 12- or 24-month fellowship appointments, during which they receive direct mentorship from a senior government leader in the organization. Since the program's launch in 2004, 30 alumni fellows have been hired as chief administrative officers or assistant chief administrative officers; many others are in senior positions in local government.
We caught up with four of our fellows from our 2019-2020 cohort who are currently placed in host communities to learn about their typical local government work day. Although they are not physically in their offices right now, they are teleworking and continuing their normal fellow duties.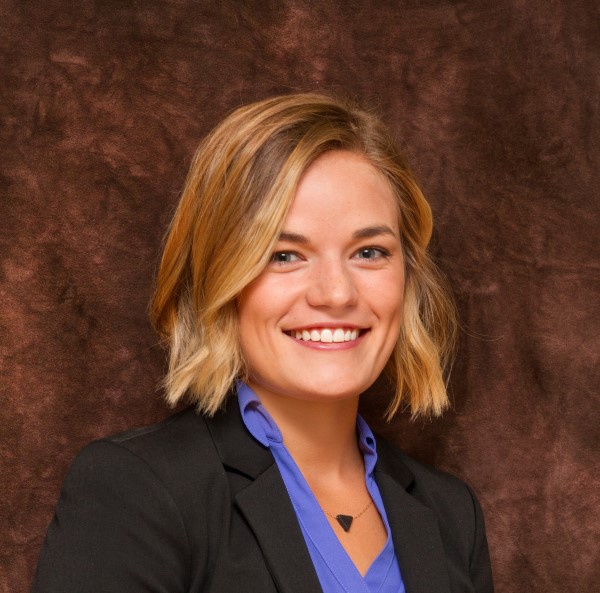 Kirstin Hinds is serving as a fellow in the city of Freeport, Illinois. She considers Freeport to be "rural-ish" because it "offers a city-feel with a walkable and artsy downtown, and just outside the city are large farms and smaller, close-knit communities." Kirstin explains, "I enjoy the artsy and homey feel of the city, as well as the pride community members take in being from the area."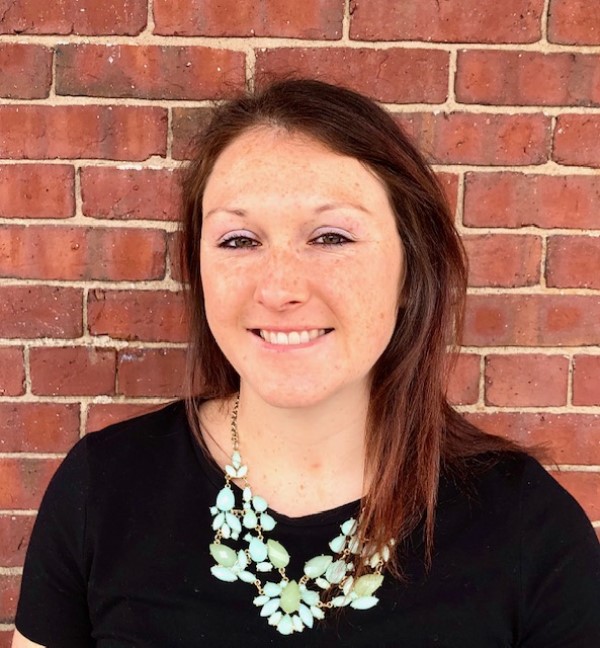 Katharine Labrecque is serving as a fellow in the town of Lexington, Massachusetts. She describes Lexington as "a quintessential New England community located in the greater Boston area." Katharine calls Lexington a "very process-driven community; decisions are made only after public consensus and robust input." She says she is given many opportunities to be part of large discussions where new ideas are welcome.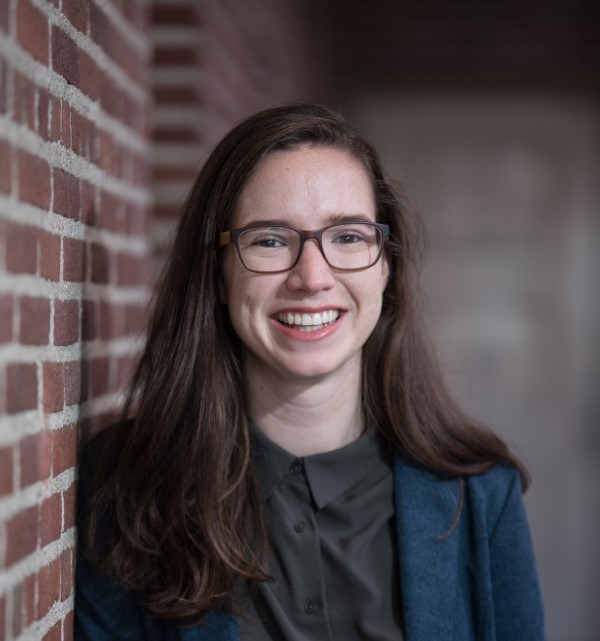 Candice Rankin is serving as a fellow in the city of Fremont, California. She describes her community as "highly educated and diverse with over 98 languages spoken in Fremont homes." She explains that "as the advanced manufacturing hub of Silicon Valley, Fremont is home to a diverse array of companies on the cutting edge of clean-tech, biomed, auto-tech, and more. That industrial might is parred with beautiful landscapes and distinct neighborhood districts creating a great place to live, work, and play."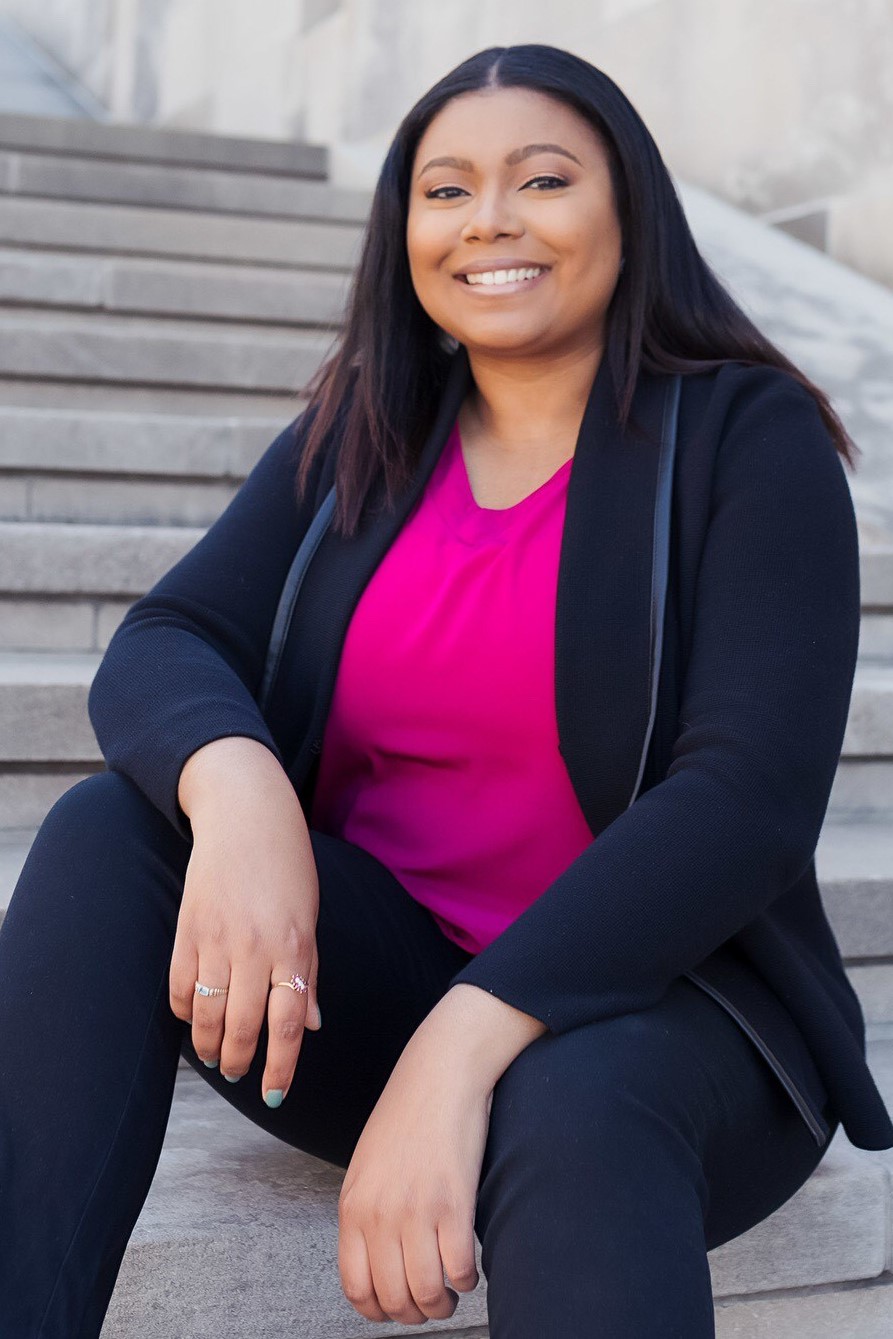 Ashley Wooten is serving as a fellow in the city of Chamblee, Georgia. She describes Chamblee as "a diverse, urban community within the Atlanta perimeter that has seen tremendous growth within the past decade." She notes that the city is known for its "international flair, industrial roots, and impeccable restaurant scene—especially along Buford Highway."
---
8:30 AM
Candice: My commute ends with a short walk from the BART station, which helps to settle my mind for the day ahead. When I get into the office, I brew a cup of tea and review my calendar for the day. I make sure I am prepped for any meetings, and then turn to address items on my to-do list. I often check in with the analysts in the office about projects we are collaborating on.
Katharine: After a long drive to work, the first thing I do is head to my desk. I drop my bag and stop by my coworker's desk to offer the highlights of the select board meeting held last night. "Did the vote on the police station design happen yet?" our public information officer asks, as the item has repeatedly been on the agenda for some time now. "No, not yet," I sigh. A few minutes later, Jim, the town manager, walks by and mutters half-jokingly, "I've only been gone from my office for a few hours. It's like I never left." Our select board meeting, like most meetings, adjourned at about 11:30 p.m. It's safe to say that our Monday meetings generally last about 5-6 hours. Nonetheless, after some brief chitter-chatter with my coworker, I head over to my desk, grab my coffee, and begin to review my inbox for emails that arrived overnight and confirm my schedule for the day.
11:00 AM
Kirstin: Once a week our city manager leads a staff meeting in which we discuss upcoming agenda items, our weekly projects, as well as successes and challenges. These meetings include myself, the directors of community development, public works, and public utilities, the police and fire chiefs, the city clerk, and the city manager's executive assistant. These meetings have been essential in exposing me to the intricacies of the different city departments and in helping me learn about my coworker's roles and responsibilities.
Ashley: After my morning meeting, I go to my cube to pack my things so I can head to my temporary home at public works. As a fellow, I rotate departments and work on special projects simultaneously. As I pull up to the public works parking lot, I get nervous, because I know the majority of PW staff arrives early in the morning, so it may be difficult for me to find a parking spot. But thankfully I find a spot and make my way inside to get settled at my desk and check email. Afterward, I review the notes the deputy city manager provided me on my project charters so I can make revisions that align with his additional requests. Since I work near one of the building entrances, I often hear public works staff coming in and out the building, and today is no different. I always enjoy when people stop by to say hello.
12:00 PM
Candice: Lunch varies day by day. On my busiest days, I eat at my desk to ensure I'm able to finish the work I need to. On a normal day, I eat my lunch while reading a book (currently Range: Why Generalists Triumph in a Specialized World by David Epstein) in a communal space in the office where I might be joined by a coworker or two. And occasionally I will join coworkers at one of the many small restaurants in the city.
Katharine: I'm grateful that I work for an organization that encourages staff to take advantage of the lunch hour and to use it as a time to rest and recuperate! My lunch hour varies daily. Sometimes I use the hour to walk or run on the bike path that runs behind the town office building. Other times, a coworker and I will go out and have lunch at one of the restaurants in the town center. Once every monthly we schedule a brown bag lunch with the entire office. For about an hour and a half we use this time as an opportunity to share updates, celebrate birthdays, or to just enjoy each other's company - it's really an excuse to have cake!
1:00 PM
Katharine: What's exciting about my position is that at any one time I may be working on three to four different projects! One hour I am working with a committee that I support, preparing their agenda for their next meeting. Thirty minutes later, I get a call from a resident reporting that their trash wasn't picked up. After making a call into our waste management company, I am scrambling to prepare a salary study for contract negotiations with our public works union tomorrow. I really love the variety; it keeps me on my toes and continues to motivate me throughout the day.
Our office arrangement is quite unique in that I see a lot of foot traffic during the day. The human resource director, deputy town manager, and town manager's offices are all nested within the town manager's office space. On any given day, I interact with 20-30 people, ranging from the select board members, the police chief, retirees and active employees, and sometimes even unhappy residents. To say we have an active office is an understatement!
Kirstin: Once a month, I meet with my Census Complete Count Committee (CCC), which is made up of 24 nonprofit leaders and community activists, all committed to getting an accurate Census count! Working as a Complete Count Committee chair and Census grant manager has required a lot of outreach, meetings, and delivery of flyers and Census promo items with local businesses and organizations. If I'm not in the office clacking away at my computer with my essential oil diffuser keeping me awake, I'm out meeting with the director of the Freeport Public Library or the Greater Freeport Partnership, or another area business or nonprofit.
3:00 PM
Candice: As a fellow, I am exposed to all kinds of projects. I have been able to lead grant applications and support outreach efforts. My favorite work involves applying policy analysis to objectively determine the best policies to address new challenges. I enjoy projects that bring together several departments to best serve the community.
Kirstin: I manage a number of grants for two fundamentally different projects: flood mitigation and the 2020 Census. The flood mitigation grants and projects require me to work with the city's community development and public works departments; county, state, and federal emergency management agencies; and residents who have been affected by continuous flooding for years without much action taken on mitigating the problem. The Census project has involved creating partnerships throughout the city to help spread the word about the Census, especially to individuals who are typically underrepresented. Outside of these projects, I was encouraged to join ICMA's Emerging Leaders Development Program and a local year-long Leadership Institute course to help build my skills as a leader.
5:00 PM
Ashley: Late afternoons and evenings are usually a great time for me to catch up with my managers if they are free. I usually stop by and ask them how things are going and catch them up on my latest projects. Today the city council has its business session at 6 p.m., so I'll be walking over to the city's Civic Center soon to attend the meeting. Long days like this are challenging, but I appreciate them because I know they are preparing me for a career in city management.
Candice: By the end of the day, I usually feel like I have made some progress – while also knowing I will have a full to-do list the next day! Generally, I have overarching projects that take several weeks or even months to complete, while having small tasks come up day to day that may take priority or adjust my long-term projects. One of the great things about working in local government is that it is so dynamic. It keeps every day interesting.
---
Check out the full story in an upcoming PM magazine this summer!
Want to learn more about the LGMF program? Visit the LGMF Frequently Asked Questions page. Interested in applying for the LGMF Program? Listen to this recently recorded webinar about the application process. The next round of applications will open in September 2020.