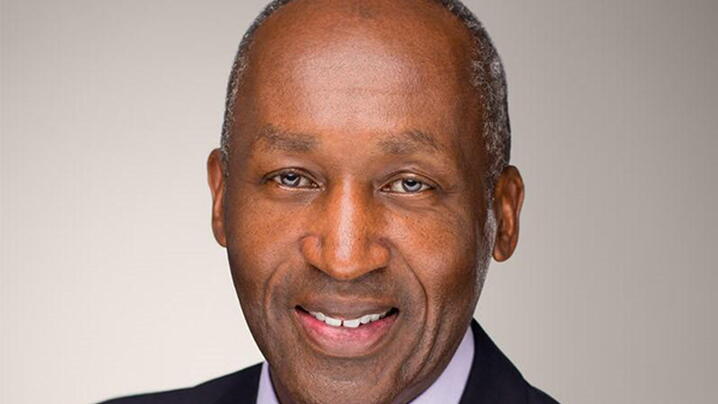 Editor's Note: We have gathered ICMA resources which may be helpful to local government leaders who are addressing the current crisis of public trust, civil unrest, and social justice. 
While we have been immersed in dealing with the health pandemic, delivering services to our communities, and the economic challenges, the video showing the final moments of George Floyd's life and the subsequent protests in so many communities across the nation reminds us all of the significant work we must do to address racial, ethnic, and gender bias in our society.
We as local government leaders focus on building trust and creating an environment where all our residents feel safe. Yet as these incidents continue to erupt, it often feels like African Americans have targets on our backs. As city, county, and town managers who set the tone in the organizations that you manage by the standards you establish, the selection of professionals to lead your departments and your community-wide efforts, you have both the opportunity and responsibility to advance equity and inclusion.
We understand that ICMA has a responsibility as well to support you in those endeavors. The racially charged episodes—whether in Minneapolis, Louisville, or Glynn County—make it clear that we need to do so much more.
ICMA worked with its law enforcement partners to convene discussions that contributed to the 21st Century Policing Strategies. We recently produced our Model Police Officer Report on police recruitment, training, and community engagement from the perspectives of management, police administration, officers, human resources, and the community. Our partnership with GARE (the Government Alliance on Race and Equity) is another positive step forward. In the coming months, we plan to do more to provide you with the tools you need to engage in the significant work we must do as local government leaders to address racial, ethnic, and gender bias in our society. Our digital conference this September will be one upcoming forum for delivering on this promise.
Even as you work to reopen our cities, communities of color continue to be impacted by the coronavirus crisis far more than others—from small business closings to workers in the hospitality and healthcare industries and beyond. The increased costs and reduced revenues make addressing these challenges even more daunting. We continue to work with our state and local government partner organizations to press for additional federal support to help you with targeted federal aid, which would ensure that the recovery is a recovery for all and that everyone can get back on their feet equitably.
We have an upcoming webinar on this topic—which is part of our COVID-19 resources—Sharpening the Focus on Social Equity to Make Strategic Budget Decisions. Local governments are building or perhaps finalizing their budgets during a period of significant fiscal stress and uncertainty. Gordon Goodwin with GARE and Zan Gibbs, the chief equity officer from San Antonio, will demonstrate how addressing social inequities through the budget process is key to leading a strong, strategic, and successful economic and public health recovery.
These are small steps and we hope to hear from you on other ways ICMA can support your work. As a black man, I feel angry that we continue to see such inequity, such disparity in the treatment of people of color by those who hold power. But I also feel hope—the crowds of protestors were people of all colors. Great social changes often come from turmoil and we as local government leaders can lead that transformation. We can create the kinds of communities we envision, where everyone can flourish.
Editor's note: This message first appeared in an email to ICMA members. 
Register for the ICMA Annual Conference
Join us September 17-21 in Columbus/Franklin County, Ohio for the 2022 ICMA Annual Conference.
JOIN ICMA TODAY!
ICMA provides the tools, resources and connections to help you become part of the international network of 13,000+ local government management professionals.