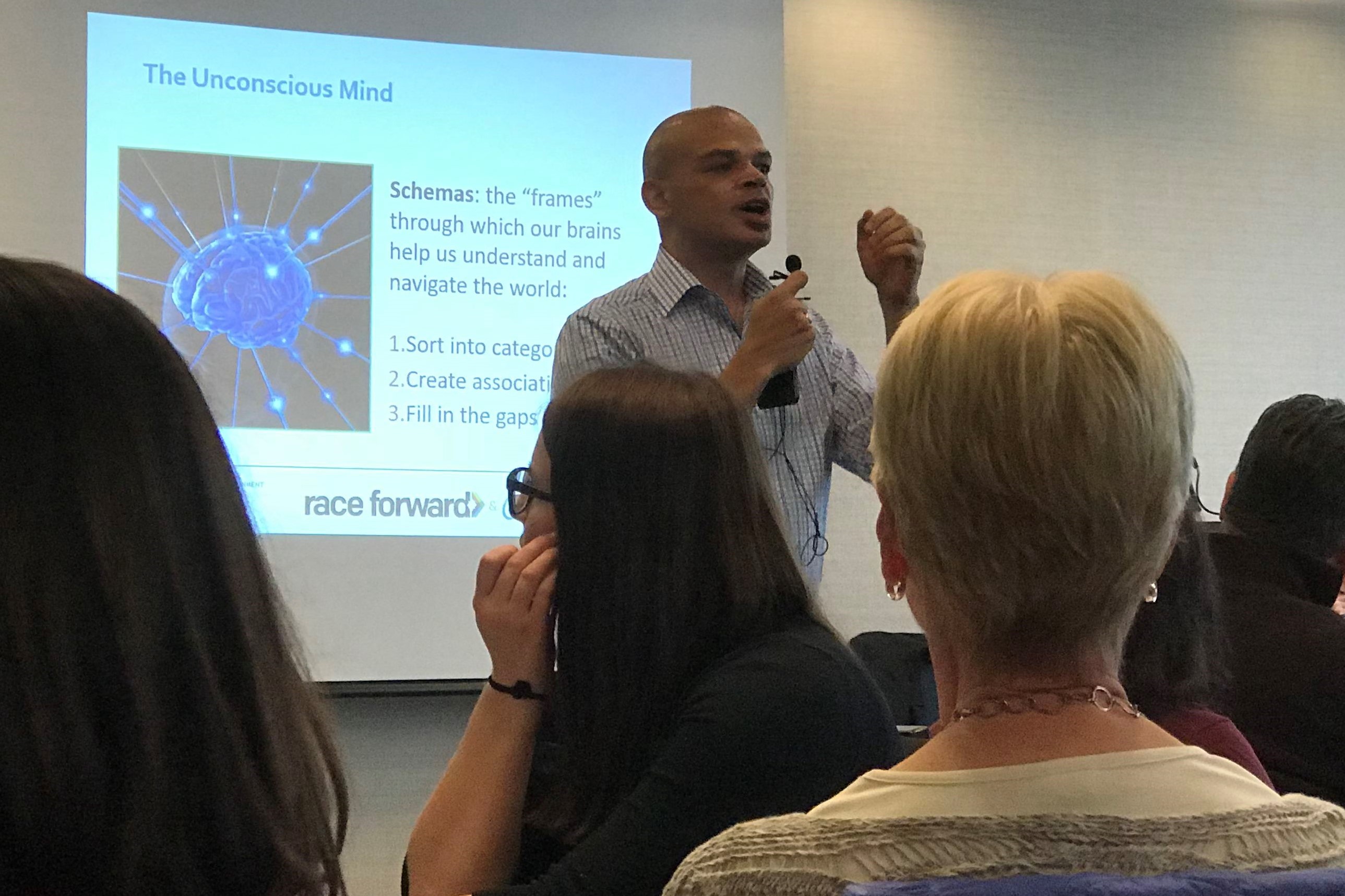 ICMA and the Government Alliance on Race and Equity (GARE) have created a new strategic affiliation to work together to advance equity and inclusion in local government leadership roles and help local governments develop and implement equity and inclusion strategies. In recent months, ICMA and GARE have worked to strengthen their affiliation, recognizing the critical role that the ICMA's membership plays in improving outcomes for communities of color through improved governance.
"GARE is grateful for ICMA's work in raising the issue of racial equity with their members. GARE is thrilled that ICMA has offered the opportunity to partner at the upcoming national ICMA conference in Nashville, Tennessee, and we look forward to continuing to find ways that city and county managers—many of whom lead GARE member jurisdictions—can further the racial equity efforts of local governments across the country," said Julie Nelson, co-director, GARE.
"When minds and experiences are missing from the spaces where decisions are made, underlying problems persist," said Marc A. Ott, executive director, ICMA. "ICMA has been working to advance underrepresented professionals in the local government management profession because, in every sector—public, private, and nonprofit—women and people of color occupy a disproportionately low percent of management roles. We are delighted to join forces with GARE. This partnership will help both organizations make strides toward achieving our goals of making communities more successful through engaging their strengths in and through diversity."
The 2019 ICMA Annual Conference will feature an educational track on equity and inclusion. Sessions will focus on the benefits of making local government workplaces and communities more inclusive; strategies for engaging communities of color; and implementing strategies to combat implicit bias and institutional racism.