Overview
Coronavirus: ICMA Community Conversations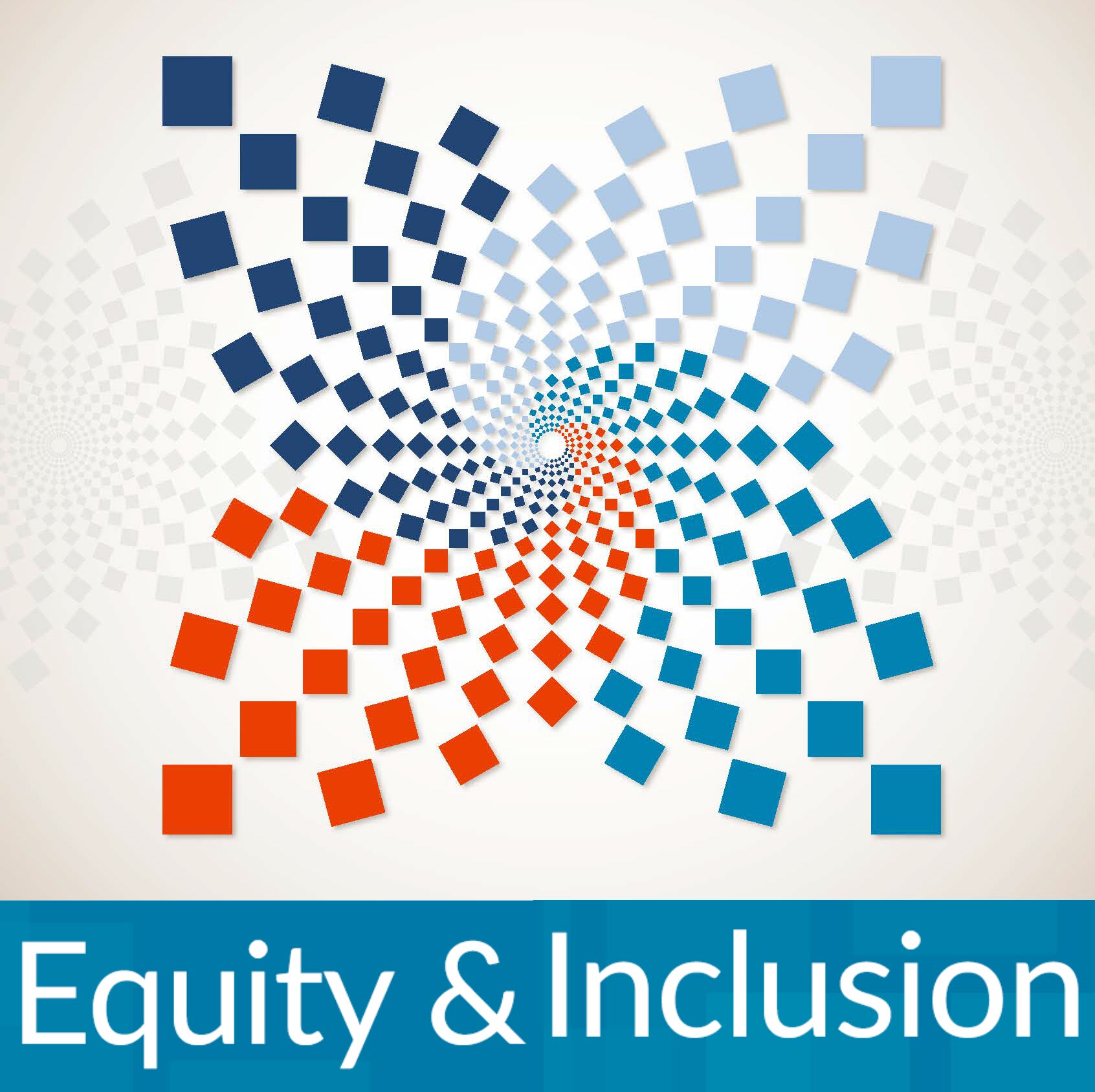 How can local governments address social inequities during a period of significant fiscal stress and uncertainty?
The local government budget is a reflection of the needs and priorities of all stakeholders and involves difficult decisions about programs and services that may have to be cut or reinvented. Many believe that addressing social inequities through the budget process is key to leading a strong, strategic and successful economic and public health recovery.   
Join this session to learn more about key factors, best practices, and tools for maintaining and improving equity as a piece of your budget strategy.
Presenters:
---
This webinar was developed in partnership with National Forum for Black Public Administrators (NFBPA), Local Government Hispanic Network (LGHN), International Network of Asian Public Administrators (I-NAPA) and Government Alliance on Race and Equity (GARE)
---
This webinar addresses Practice Areas: [3] Equity & Inclusion; [8] Policy Facilitation & Implementation; [9] Community & Resident Service; [10] Service Delivery; [12] Financial Management & Budgeting of ICMA's Practices for Effective Local Government Leadership.
---
You will receive a confirmation email once you register. 
Preferred browsers for accessing the webinar: Chrome, Firefox or Edge.
This session will be recorded and made available at Local Gov Life Podcast.
ICMA has and will continue to keep members informed on the latest developments on this issue. For more information and resources, visit ICMA's Coronavirus Resources page.
Get more content on the topic of COVID-19 in your mailbox!
---
Event Details
When

Jun 11, 2020 - Jun 11, 2020

01:00 pm

02:30 pm

ET

Registration Deadline:

06/12/2020
Price

Member Price:

$0.00

Non-Member:

$0.00