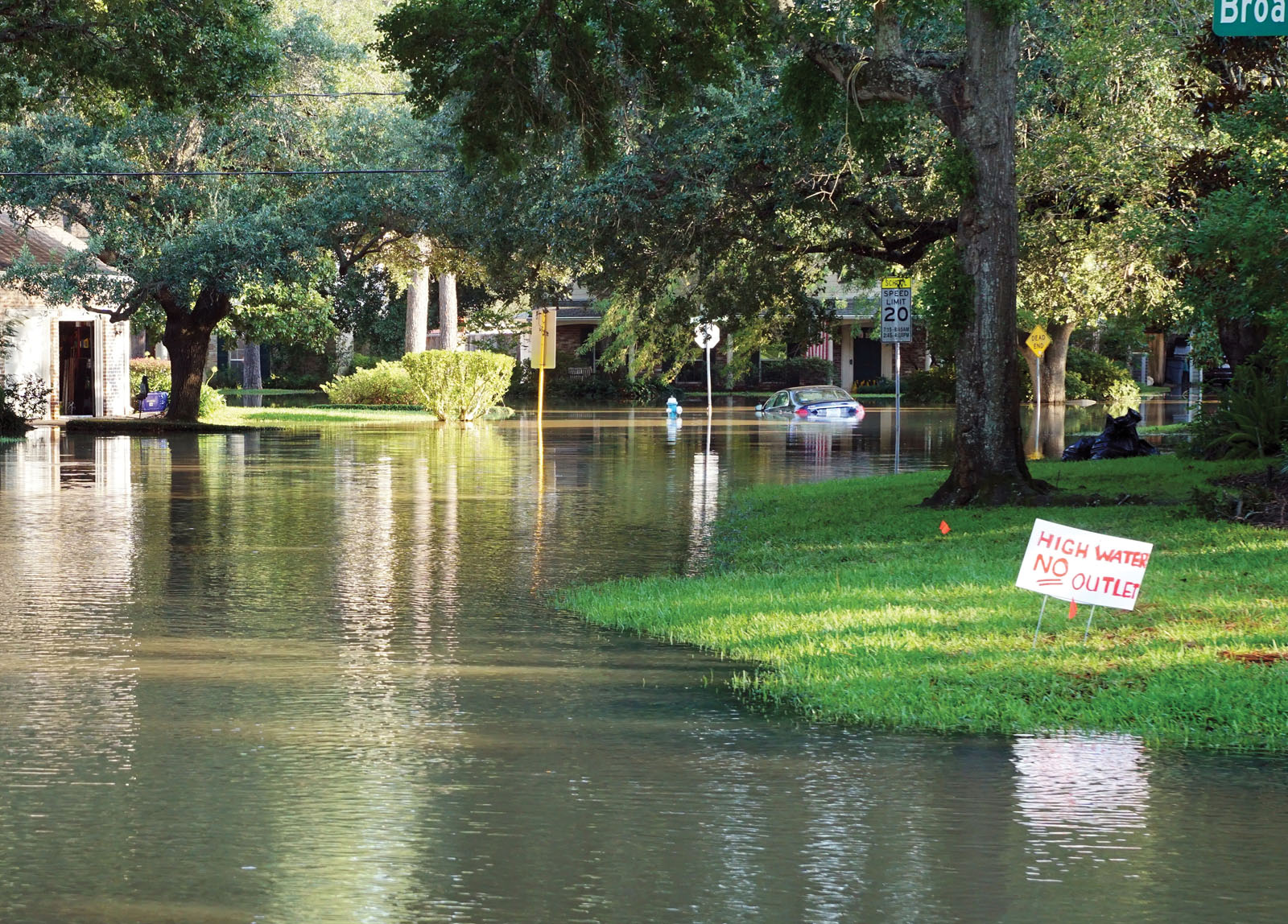 Crisis leadership for local government managers.
By Ron Carlee
The leadership skills of local government professionals are tested when they are confronted with an emergency or crisis situation. Natural disasters such as floods, hurricanes, tornadoes, and wildfires can cause severe disruptions to the local government organization and to the community for days, with their impacts felt for years. The same is true for human-created crises such as mass shootings, violent protests, and industrial accidents. Here are tips for managing yourself and your staff before, during, and after a crisis, taken from ICMA's newest report "Leadership and Professional Local Government Managers: Leadership Before, During, and After a Crisis."
1. LEADING UP: Define the roles of the manager and the elected officials when planning for disasters.
A key element of effective emergency planning is a clear delineation of roles and responsibilities between the city manager and the elected officials. Training and advance discussion of these roles can avoid confusion and distraction when a crisis occurs. There are constructive roles that the mayor and council can play in an effective emergency response. This can include an elected official acting as the spokesperson for the community or the city council comforting and supporting residents at a shelter.
2. LEADING OUT: Assess the state of relationships before a crisis strikes.
It would be hard to overstate the importance that managers place on the role of relationships in helping effectively manage a crisis. Managers in the report stressed the importance of having personal relationships with key leaders in nonprofits, businesses, faith-based organizations, neighboring jurisdictions, and professional associations in advance of a crisis. People do not want to be establishing relationships within a community for the first time during a crisis. If a relationship is broken, it needs to be repaired, especially if it is with an overlapping unit of government, such as a county. The critical recommendation is to assess the state of relationships and be intentional about connecting the city government directly with the community.
3. LEADING WITHIN: Manage your mental and 
physical wellbeing.
Effective crisis management requires discipline, including knowing one's limits. Although some managers may recognize the need to take care of themselves during a crisis, it may be challenging to do it effectively in the moment. Physical and mental exhaustion are risks in disasters. Many managers in our study felt that they not only had to work as hard as everyone else, they had to work harder. They demanded things of themselves they would never require of others. But they agreed it is important that the manager has the discipline not to stay on the job until a physical or mental break.
4. LEADING DOWN: Support your employees by preparing resources and procedures.
Many employees are willing to put their lives at risk during a crisis and to work many more hours than it is safe to do. Police and fire, which normally operate 24/7, tend to be good about implementing 12-hour shifts and rotating personnel appropriately. Other departments, which must adapt into a 24/7 mode, may not have the policies and discipline to effectively implement shifts. Excessive work can cloud one's judgment and put the employees and others at risk. Using peer counselors and/or employee assistance programs can assist in getting help for all employees who may have been exposed to traumatic events during the disaster. It is also important to have pay policies in place before a disaster occurs to set the standard by which a city will get reimbursed for eligible personnel costs.
To read more about managing during a disaster, download "Leadership Before, During, and After a Crisis" at icma.org/leadership-during-and-after-crisis.
RON CARLEE, D.P.A. is director of the Center for Regional Excellence, Strome College of Business, and visiting assistant professor, School of Public Service at Old Dominion University, Norfolk, Virginia (ron.carlee@leaders2c.com)