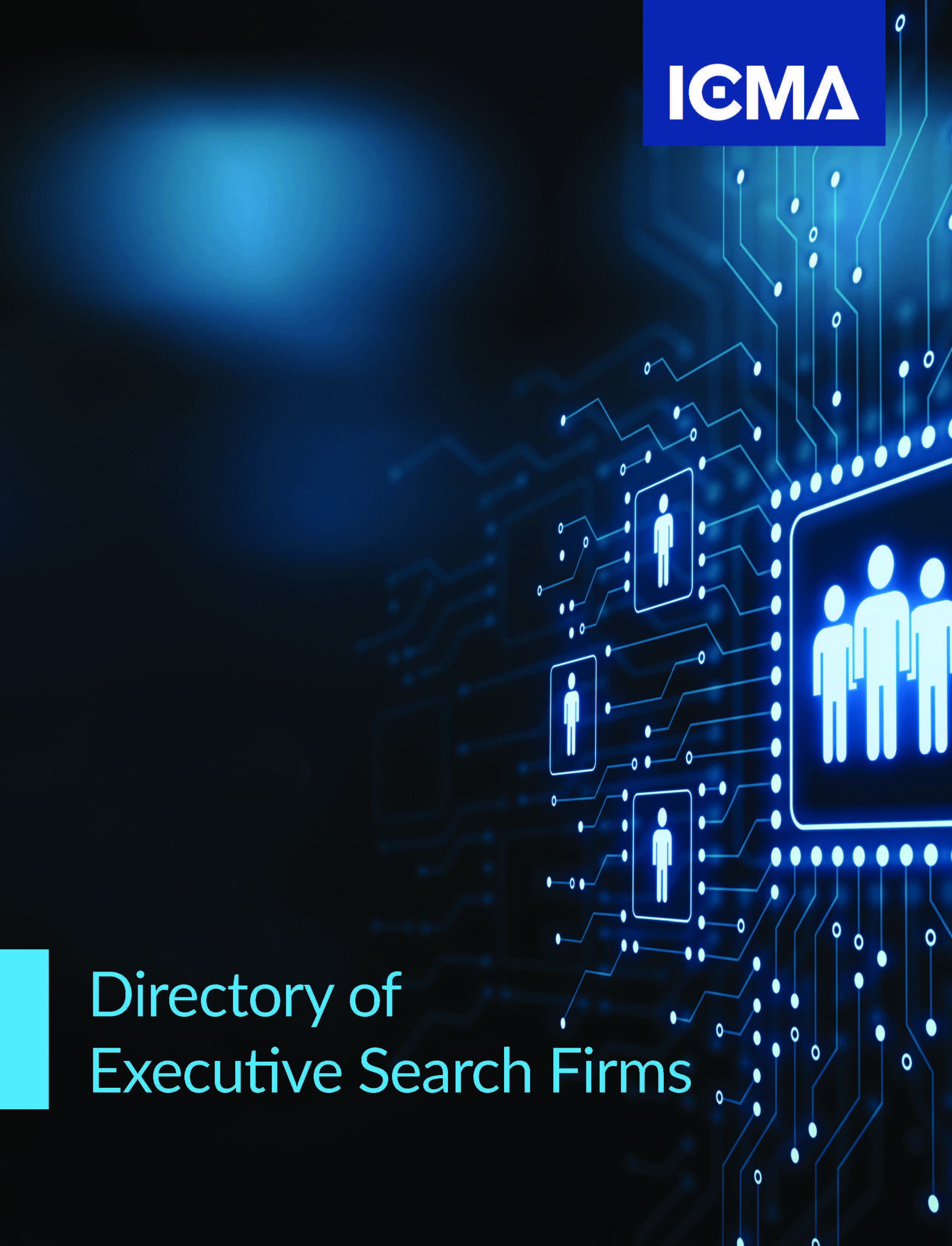 BY ROB CARTY
A new year brings new opportunities, renewed commitments, and the feeling that we can make a fresh start. We have it within ourselves to make these changes almost at any time, but history, tradition, and time away from deadlines give us the chance to reflect and take note of what is truly important to us and the people and experiences for which we are thankful.
It's no coincidence that we see a spike in career advertisements each January as professionals pursue their renewed goals and aspirations, creating vacancies—and opportunities—for others. That's why we're devoting this issue of PM to your career in local government. Inside this issue you'll find some great articles with advice and perspectives on advancing your own career, as well as managing your team to meet your community goals.
In addition to the content of this issue, we invite you to explore other ICMA resources designed for you, wherever your career stage may be, at icma.org/careers. ICMA continues to curate programs, services, and products to help local government managers, directors, and staff thrive in their careers. Explore guidebooks like the Job Hunting Handbook; mentor-matching support through ICMA CoachConnect; or programs assisting students, recent graduates, and career changers like ICMA Student Chapters, the Local Government Management Fellowship, and Veterans Fellowships. Through these initiatives, ICMA is working to deepen the bench for the profession and to help you meet your goals and better support the communities we serve.
In this issue, you will also find our Directory of Executive Search Firms, a listing of executive recruiting firms for members and communities embarking on the search for a new chief executive. One of the newest additions to ICMA's roster of career resources, the directory is a great guide to refer to throughout the year. In the print version of the January issue, the directory is a detachable insert that you can pull out and save—simply loosen the one staple to remove the booklet.
We hope you enjoy the articles in this issue and continue to pursue excellence in local government management—and take advantage of ICMA career services for you and your team.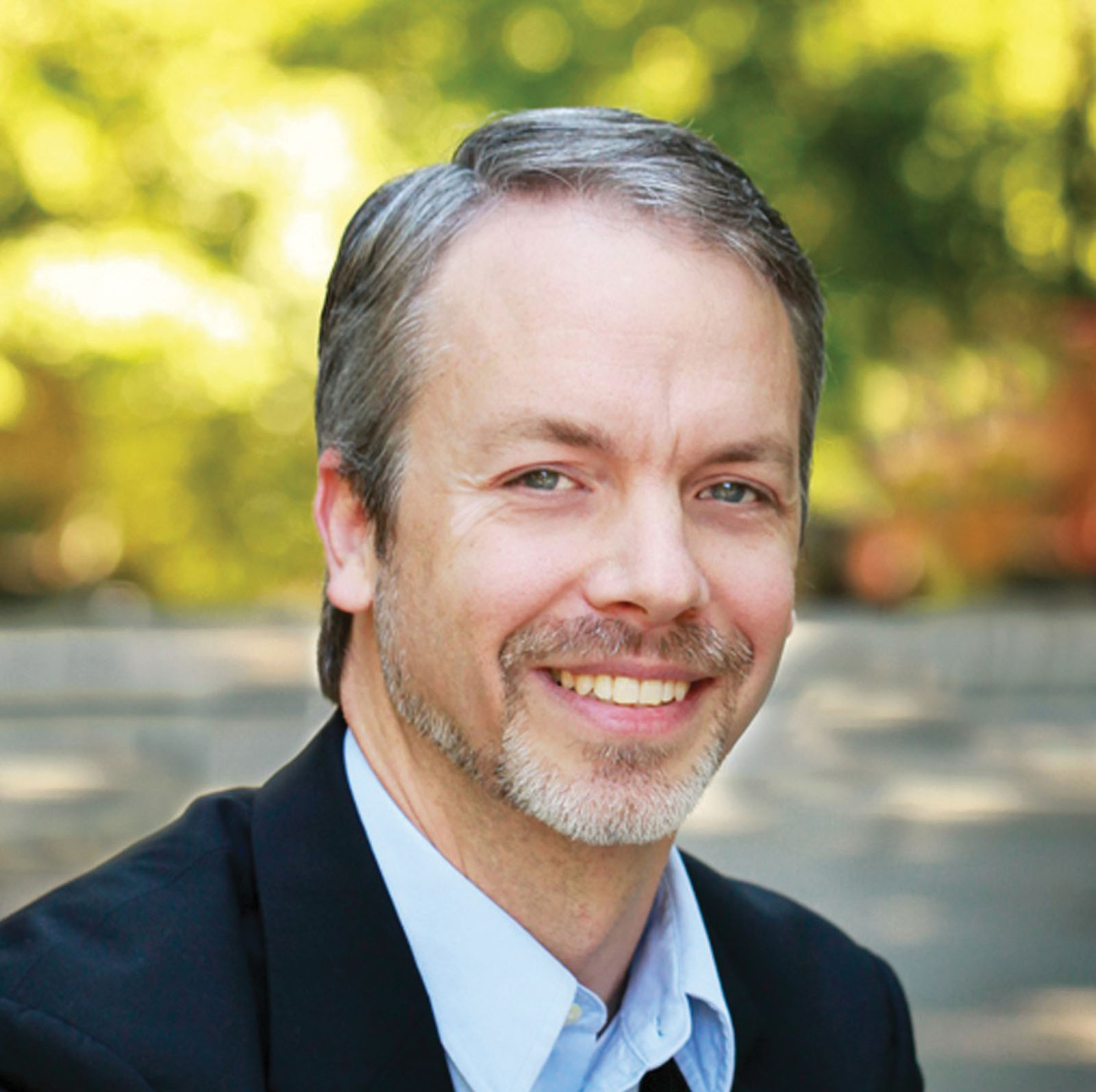 ROB CARTY is director, career and equity advancement, ICMA, Washington, D.C. (rcarty@icma.org).