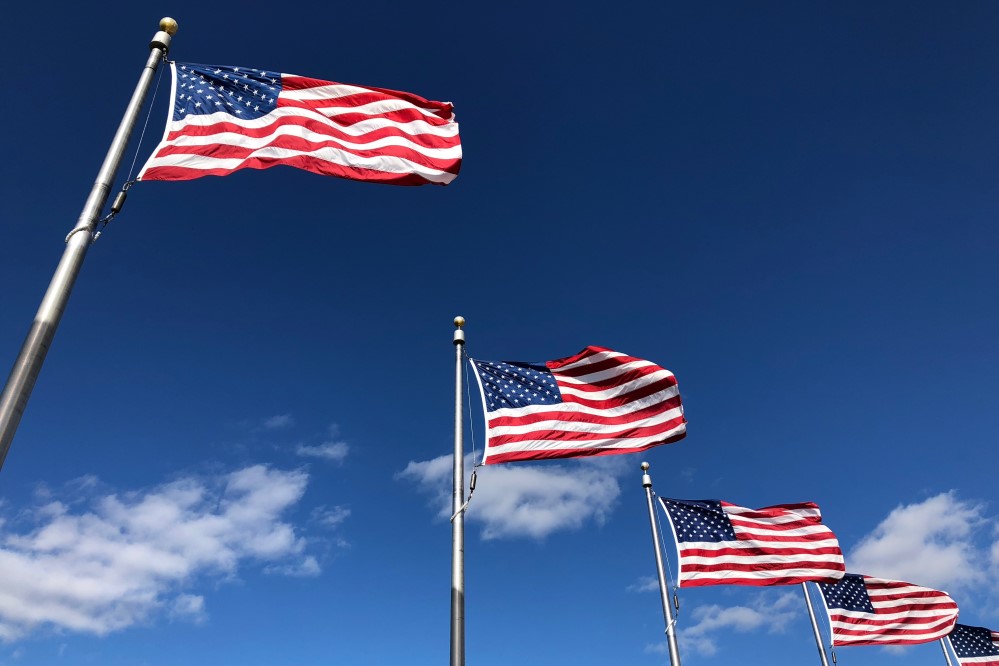 After almost four years without an assistant city manager, Dr. Jeff Drobney, city manager of Kennesaw, Georgia, knew it was time. He wanted to focus on succession planning and organizational management in the growing city located in the metropolitan Atlanta area.
In his search, Jeff knew he needed a "right-hand person" with advanced leadership experience, and he found this in Marty Hughes. In 2019, Marty came to Kennesaw when he retired from the Air Force after 30 years. He served as an Air Force civil engineer, with his last two military assignments as a mission support group commander. Other military branches will know this job as an installation or garrison commander. These jobs are the military equivalent of a city manager.
With Jeff's extensive knowledge of local government and Marty's distinctive military background, their CAO/ACAO partnership proved to be exactly what the city needed.
Veterans—A Natural Fit for Local Government
An increasing number of local governments are becoming aware of the unique strengths of personnel who retire from military service. People who retire from the military after 20 years or more (commonly referred to as "retirees") typically have an exceptionally strong resume of experience, education, and unique skill sets.
Experienced veterans understand how teamwork grows out of a responsibility to one's colleagues because military duty involves a blend of individual and group productivity, along with keen insight of "big picture" thinking.
While some people assume that military retirees, in general, may have a difficult time transitioning into a civilian career, the reality is that hiring these experienced professionals can help in many ways. What can veterans bring to the assistant/deputy position?
Taking Initiative
Retired veterans are trained to be resourceful and use good judgement, especially when a plan fails and the team must adjust to reach the goal. No other employment group has this degree of initiative and faithfulness to orders.
Respect for Following and Improving Processes
Many local governments tend to mimic each other or have long-standing processes. Seasoned military personnel understand how to respect them. However, they also come from an environment that encourages analysis and continuous innovation and improvement.
Diversity and Inclusion
Retired military members have learned to lead and work with individuals regardless of race, gender, ethnic background, religion, and economic status. They have the sensitivity to cooperate with many different types of individuals.
Comprehensive Skills
Tested leaders have been trained on what it takes to get the job done. Traits such as effective communication, reliability, flexibility, problem-solving skills, conflict resolution, and resilience have been ingrained in veterans through their military training and experience.
The Bottom Line
Despite being among the most capable applicants to serve as an assistant/deputy, an experienced veteran might struggle, due to their military vocabulary, to convey their background and abilities in an understandable manner to those in local government. ICMA's Coach Connect is expanding its mentoring program to support veterans. In addition, the ICMA Veterans Advisory Committee and some state associations are working harder to support those experienced leaders who want to enjoy a second career in service to their community. When a chief administrative officer has a uniquely talented second-in-command, it is an ingredient of success for the staff and community!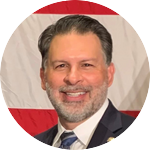 MARTY HUGHES is assistant city manager of Kennesaw, Georgia. He is a retired Air Force colonel, has three master's degrees, serves on ICMA's Assistant CAO Advisory Committee, and is the Programs Subcommittee chair of the Veterans Advisory Committee.
DR. JEFF DROBNEY, ICMA-CM, is the city manager of Kennesaw, Georgia, and has a PhD in American History.
New, Reduced Membership Dues
A new, reduced dues rate is available for CAOs/ACAOs, along with additional discounts for those in smaller communities, has been implemented. Learn more and be sure to join or renew today!