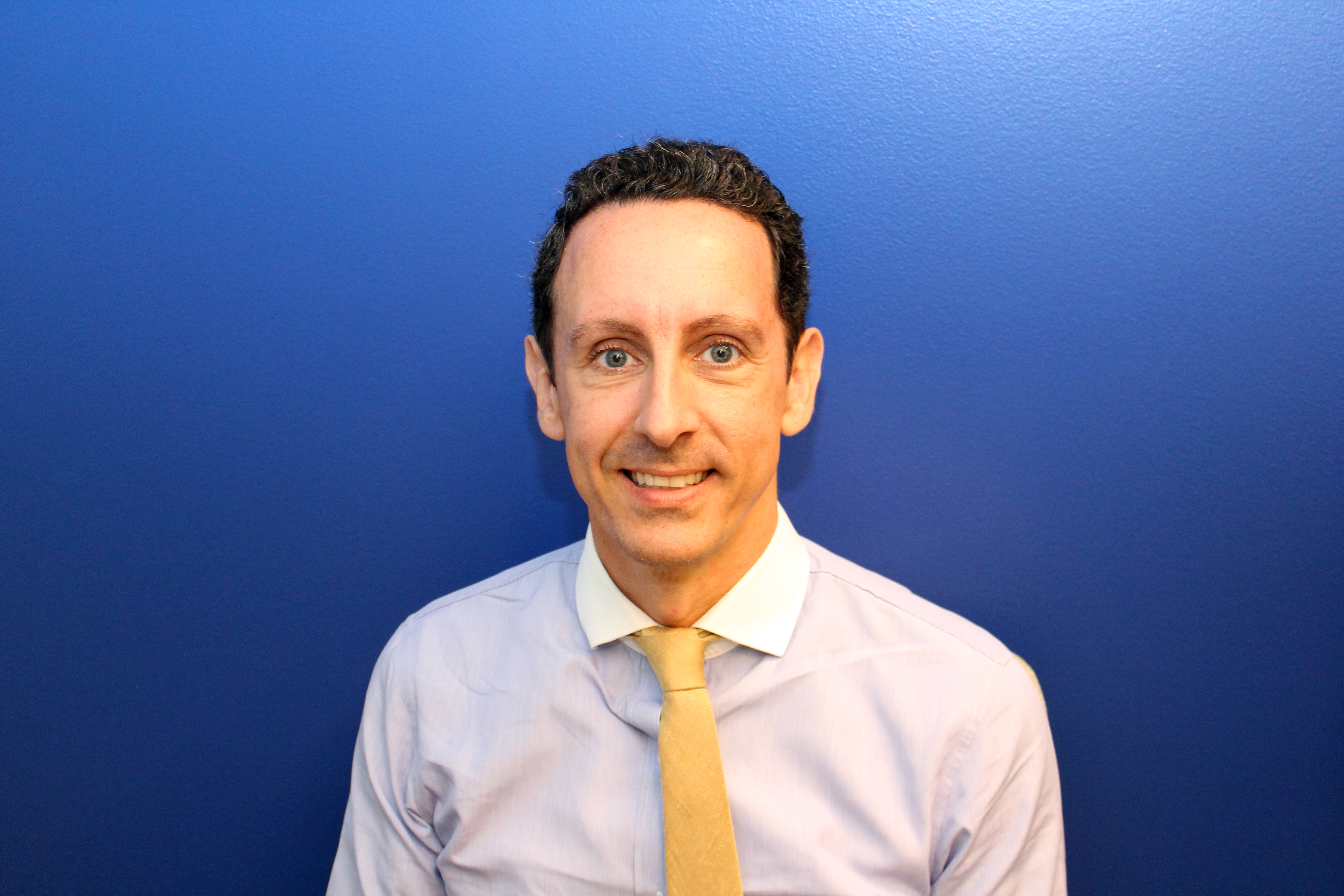 Xavier Hughes joined ICMA on June 18 as its first chief technology and innovation officer (CTIO). Hughes recently served as head of global growth for Stae, a venture-backed smart cities, operational intelligence platform. In that role, he brought on numerous funding and operational partners, while working to design new features. Prior, he served as the chief innovation officer at the U.S. Department of Labor—the first in the U.S. government—and simultaneously as senior advisor to the president, where he led the development of innovative business practices and technology applications to improve outcomes and simplify operations.
In creating the CTIO role, ICMA plans to expand its capabilities as an organization inside and out, bringing a forward-oriented approach to smart cities and modern e-government, as well as the latest technological developments in member services and operations.
"We're excited to welcome Xavier to the team," said Marc Ott, executive director of ICMA. "Xavier unites political savvy and a personal passion for the smart city ethos. Communities around the world are challenged to keep up, and more importantly, keep ahead of the dramatic changes and opportunities technology presents. Xavier will help to expand the tools and services ICMA offers and elevate the organization and its goals."
"Local governments are undergoing a significant transformation, fueled by technology, data, and new age urban planning" said Hughes. "This city as a service model is what ICMA is all about, and I am thrilled to be part of it"
Hughes' appointment is ICMA's latest high-profile step toward facilitating the global adoption of technological best practices and smart community technology at the local level. In just the last year, the association has published a number of groundbreaking resources, including Smart Communities: Rethinking Infrastructure Report (with Siemens); Smart Communities and Data Analytics Report (with SAS); Cybersecurity: Protecting Local Government Digital Resources Report (with Microsoft) and Smart Solutions: Technology Serving Communities E-Book (with IBTS). In addition longstanding Strategic Partner relationships with Esri  and Hyland and more recently  Smart Cities software developer TownCloud help drive ICMA's mission in the smart communities space.
New, Reduced Membership Dues
A new, reduced dues rate is available for CAOs/ACAOs, along with additional discounts for those in smaller communities, has been implemented. Learn more and be sure to join or renew today!