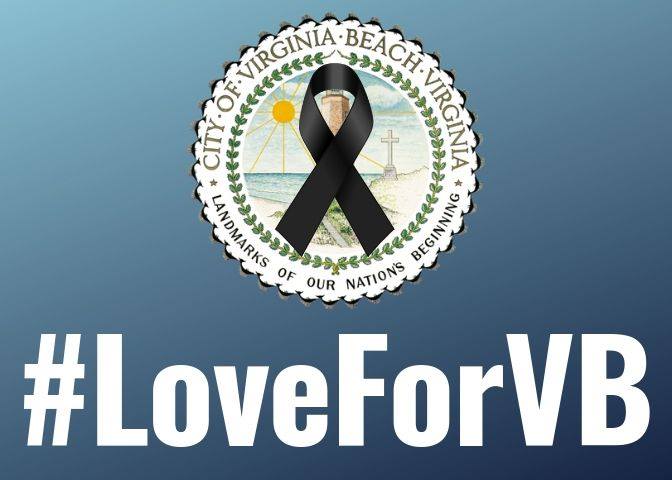 Friday, May 31, 2019, is a day marked by the memory of another senseless tragedy. This one ripped at the seams of what holds our cities, counties, and towns together—the public servants who tirelessly work to create and maintain our thriving communities. As each victim's story unfolds, we see ourselves and our closest team members—the right-of-way agents, the public works and utilities engineers, technicians, and support staff—who together had more than 150 years of public service. Communication by City Manager Dave Hansen and Police Chief James Cervera focused on honoring the memory of the victims and the response of the police and emergency personnel rather than the gunman, also a city employee.
"These tragic events are occurring at such a pace that I am truly at a loss for words," ICMA Executive Director Marc Ott said. "As has always been true in times of sadness, struggle, disasters, and other calamity that challenges us to our core, we will stand together at this time in support of the Virginia Beach officials and employees, along with the families of the victims." Ott reached out to Hansen and other members of the city's senior staff over the weekend to offer assistance.
ICMA will work with VLGMA (Virginia Local Government Management Association) to coordinate support to community members as they travel the long journey to recovery.
The city has teamed up with United Way to create a fund for the victims. If you're interested in providing monetary support, consider donating here or text keyword "VABEACH" to 41444. The victims affected by this tragedy will receive 100% of the funds raised.
We will update this webpage with additional opportunities as they become available.