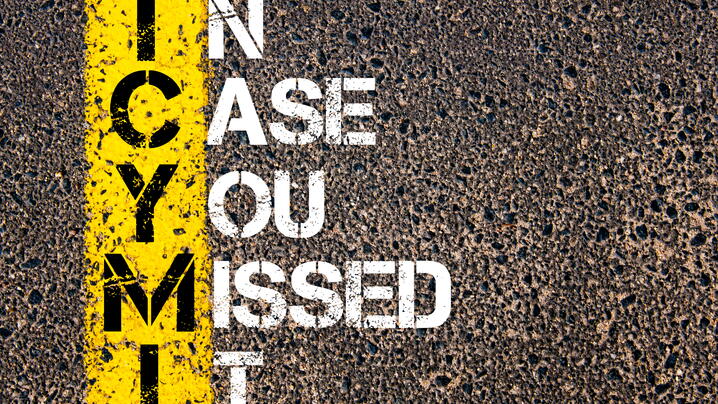 Between managing day-to-day operations and the natural curveballs that come your way, it can be easy to miss helpful content that can make your job easier. Take a dive into the ICMA archives for some specially curated resources to help kickstart initiatives in the following topic areas; management, equity and inclusion, and gun violence.
2022 ICMA Annual Conference Content Available On-demand Through December 31!
In-person and digital attendees were emailed credentials for the conference online platform on 9/12/2022. New users can still register for on-demand access.
JOIN ICMA TODAY!
ICMA provides the tools, resources and connections to help you become part of the international network of 13,000+ local government management professionals.