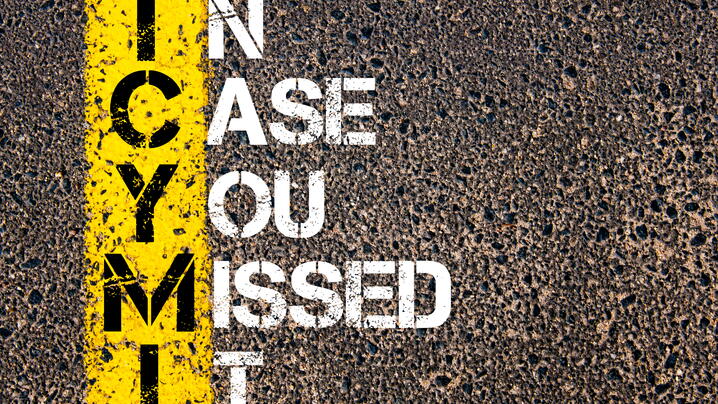 Between managing day-to-day operations and the natural curveballs that come your way, it can be easy to miss helpful content that can make your job easier. Take a dive into the ICMA archives for some specially curated resources to help kickstart initiatives in the following topic areas; management, equity and inclusion, and gun violence.
New, Reduced Membership Dues
A new, reduced dues rate is available for CAOs/ACAOs, along with additional discounts for those in smaller communities, has been implemented. Learn more and be sure to join or renew today!