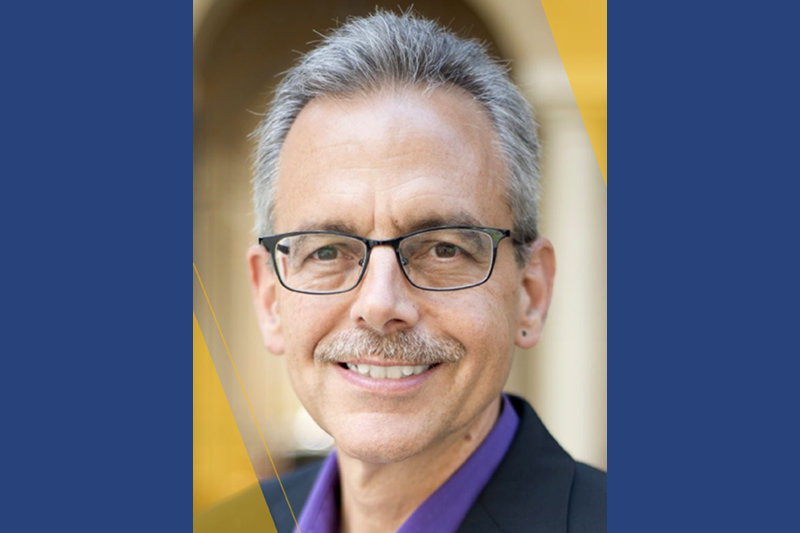 Dr. Manuel Pastor is an expert on racial equity and sustainable development, as well as social, economic, and environmental justice in urban areas. We were eager to chat with him before the conference to hear more on his outlook on racial equity from a local government perspective. Join us for his session on Wednesday, September 23, "Uncommon Ground: Centering Racial Equity for a Better America."
What are some key takeaways from your book, Equity, Growth, and Community, that local government leaders can apply to their work? What are some specific lessons to keep in mind when it comes to public service and making life better for the residents they serve?
There are really two main takeaways from Equity, Growth, and Community. The first is that despite what traditional economics has often thought, inequality—at least at the level we're currently experiencing—is bad for economic growth. In the book, we do a study of employment growth over several decades in nearly 200 metro areas and find that income inequality, racial segregation, and governmental fragmentation limit the ability to sustain employment growth over time. We actually base our work on research by the Cleveland Federal Reserve and the International Monetary Fund, who found similar results.
The second key takeaway is that regions that do better on equity and growth tend to have "epistemic communities." Sounds fancy, but it's basically what you know and who you know it with. When regions establish diverse tables for civic dialogue, and ground those dialogues in disaggregated data that documents disparities, and then establish repeated fact-based interactions between constituencies, you build trust and make progress. In America, we often say that talk is cheap, partly because we have a preference for action. But talk is how we build mutual understanding and move forward together. So public service is about creating that sense of community.
Racial equity and social justice is an important focus for ICMA. Looking at the civil unrest in the wake of George Floyd's death, and the demand for racial justice that we're seeing across the globe, what advice do you have for local government leaders?
The big thing is to not let this be a fad. Racism has been persistent; anti-racism needs to be persistent as well. To do that, we need to have continual dialogue and attention to policy implications and implementation. But my biggest piece of advice: Do not expect this to a polite, easy, and conflict-free process. Equity does not generally arrive at the table unless someone forces it to be part of the agenda. People romanticize the Civil Rights Movement as an awakening in America; it was riven with conflict over goals and tactics and disparaged at the time for the tensions that were resulting. Progress is bumpy. Strap on your seat belt and stick with it.
Do you have any advice for the next generation of local government leaders, who are just now entering the workforce and beginning their career?
Local government is the best level since you get to deal with issues and challenges face-to-face with the constituencies that are experiencing stress. There's a saying that might motivate you: The people closest to the problems are closest to the solution, but often furthest from the power. Part of your job is making sure they are listened to. Oh, and on the personal side: Take some time to breathe along the way. Change is long-haul and you need to be healthy and balanced on the journey.
You've studied communities far and wide, but everyone has a place they call home. How do you engage in your local community to make it a place where you enjoy living?
I often profess my love for my own hometown, Los Angeles. And when people ask why, I say it's because it has had the world's biggest problems. We're the site of two of the nation's most impactful instances of civil unrest, we have been America's capital of working poverty, we perfected car culture and suburban flight, and we were the launching pad for an anti-immigrant hysteria that gripped our state in the 1990s. But we're now leading in raising the minimum wages, investing in mass transit and housing density, protecting immigrant rights, addressing climate change, and creating avenues for dialogues across communities. Big problems are big opportunities for service—and, as a result, I've spent my life contributing data and analysis to power social change both here and across the United States.
Want More?
Registration for UNITE: A Digital event is still open! All sessions will be available on-demand through December 31, 2020. Register today!