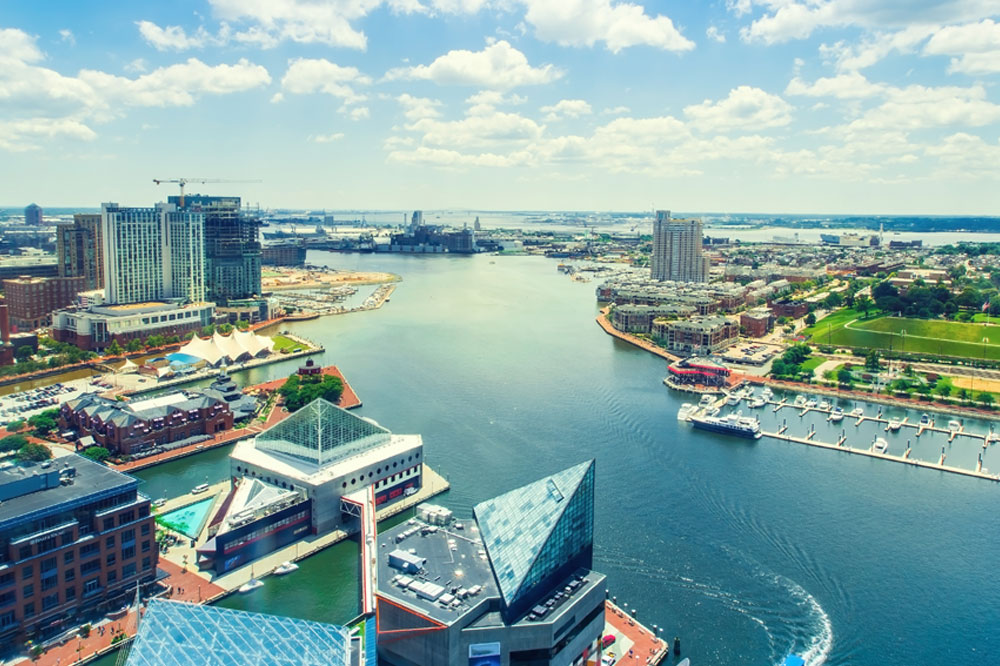 It's time to get ready to register for the 2018 ICMA Annual Conference in Baltimore, Maryland, September 23-26, 2018. ICMA is excited to continue its tradition of offering an abundance of educational, information-sharing, and networking tools to help local government professionals manage their communities in today's complex environment.
Registration for the 2018 ICMA Annual Conference opens on Wednesday, June 6 at 12 noon, EDT.
Here are a few tips to help you prepare for registration:
Details of registration rates and deadlines for #ICMA2018 at the Baltimore Convention Center are located here. You can save the most by registering by July 12!
For more information on the diverse list of programs and speakers at the 2018 ICMA Annual Conference, download the Preliminary Program. The print version is available to members and subscribers in the June issue of PM magazine!
On the day of registration opening:
When online registration opens, there will be a live link on the ICMA.org homepage, the 2018 ICMA Annual Conference page, and on our social media pages.
If you are having issues with accessing the site, try a different browser first, like Internet Explorer, Safari, Chrome, Firefox.
You will need to log into your ICMA.org account in order to register for the 2018 ICMA Annual Conference.  If you do not have an ICMA.org account, you can create one here.
Other important information:
Hotel registrations need to be made separately and are not part of the 2018 ICMA Annual Conference registration. Here's everything you need to know about hotel information in Baltimore.
Note that some events listed in the Preliminary Program require enrollment and an additonal registration fee.
The Welcoming Reception on Sunday, September 23, is included in the registration fee for all paid registrants. Unless otherwise indicated, individuals receiving complimentary registrations, including honorary members, student members, nonmember speakers, senior advisors, invited guests and their partners, press, and children age 6 and older, must purchase a ticket if they are interested in attending the Welcoming Reception.
All mail-in registrations received after September 5 will be treated as onsite registrations. 
To avoid duplicate billings and registrations, if you fax your registration form, do not mail the form.
You will receive written confirmation within 15 business days of receipt of your registration form.
No registrations or cancellations will be accepted over the telephone. For more information about registration cancellation, click here.
No registration cancellations will be accepted after September 17.
No ticket cancellations for social events, sports events, luncheons, or field demos will be accepted after September 17.
Questions?
If you have questions about conference registration, hotel reservations, or travel arrangements to Baltimore, call ICMA Member and Customer Service at 202/962-3680 or email questions to customerservices@icma.org.