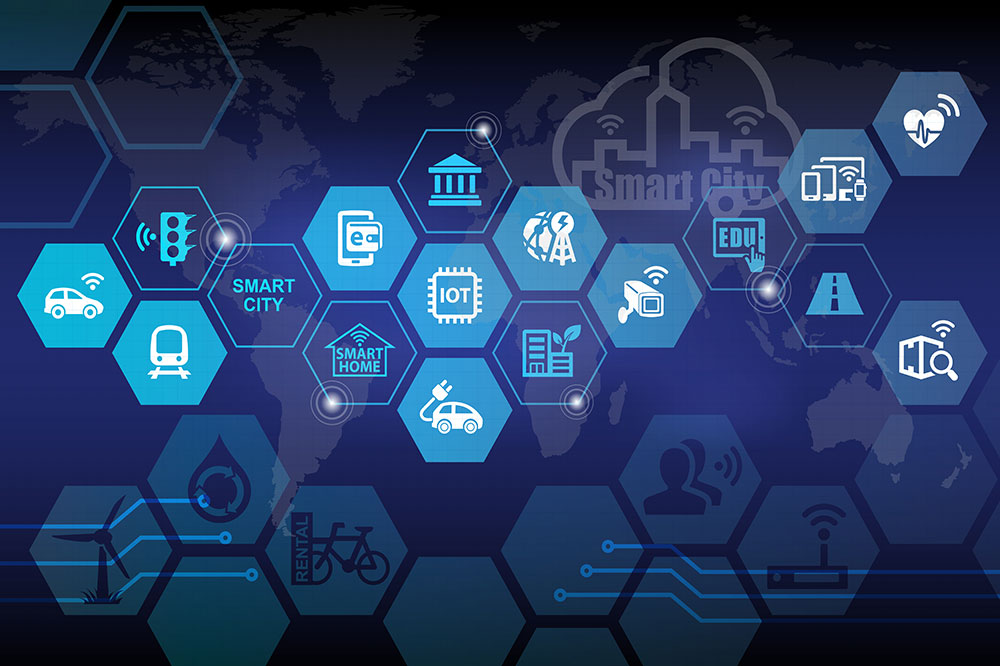 Technological innovation continues to advance at an ever-increasing rate - a pace that continually runs ahead of local governments' capacity to adopt and adapt. The 2019 ICMA Regional Conference focus on innovation and technology will serve as the building blocks for ICMA's vision to help local government leaders evaluate the positives and negatives of these fast-changing technologies to ensure public safety, access, and improved quality of life.
"In 2019, local government will begin to embrace and experience a less generic, far more structured approach to the adoption of urban innovation. We will begin to see rapid adoption of innovation frameworks, structured across multiple focus areas: people, business process, policy, data, and technology," said Xavier Hughes, chief technology and innovation officer of ICMA and 2019 ICMA Regional Conference keynote speaker. "ICMA is going to better prepare local leaders by helping them and their entire organization understand, self-manage, and measure these urban innovations, and they're going to truly embrace it starting at the 2019 ICMA Regional Conferences."
Each of the 2019 ICMA Regional Conference events will offer creative ideas and know-how local leaders need to reshape and create new innovations in their organization and community. Here's what will be discussed in the 10+ interactive breakout sessions and workshops:
The connection and content skills you need to reshape and create new innovations in your organization and community.
Effective command and control structures to manage the impacts of technological forces. 
The most important factors in succeeding in the quest to become the next great smart community.
How to measure the effectiveness and impact of different initiatives and policies.
How the "best ideas" are generated.
Develop an innovation mindset. Dream up a playbook on the technologies local governments need to meet the challenges of 21st century governance. Expand your professional network. Select a region below to discover what the ICMA Regional Conferences can offer you: