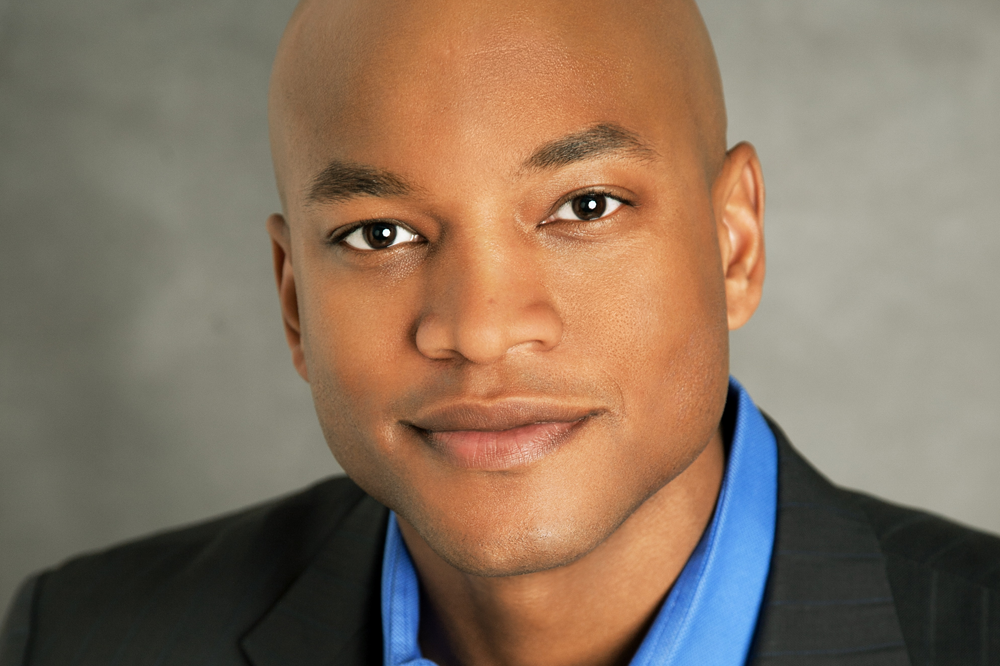 Baltimore native Wes Moore has been busy since 2011, when he shared with ICMA conference attendees his personal story about how educational opportunities, strong parental influence, mentors, and a community support network helped him transcend the fate of a man with the same name who lived just blocks away and took a tragically different path, ending up in prison.
In 2014, Moore founded and became chairman of Baltimore's BridgeEdU, an organization committed to "building a better on-ramp to higher education and career preparedness" for students from marginalized populations. Last year, he was appointed CEO of Robin Hood, New York City's largest foundation with a sole focus on alleviating poverty.
In his energizing conference presentation at the Celebration of Service on Wednesday, September 26, from 9:00 to 11:00 a.m., Moore will inspire us to see solutions instead of problems, overcome challenges, reach higher, lift up others, and find the power and purpose to achieve any goal and to evolve, adopt, and inspire others.
Moore's moving life journey from wayward inner-city youth to decorated veteran, Johns Hopkins University graduate, Rhodes Scholar, White House Fellow, and business leader will be the subject of the much-anticipated major motion picture, The Other Wes Moore, from Executive Producer Oprah Winfrey. The movie is based on his 2010 New York Times best-seller, The Other Wes Moore.
In his first fiction novel, This Way Home, which he cowrote with writer and a school psychologist Shawn Goodman, Moore explores the world of protagonist Elijah Thomas, who knows basketball better than anyone around him but whose intimidation by a street gang threatens to throw his love of the game into jeopardy. And in 2015, Moore authored The Work: Searching for a Life That Matters. The Work continued his inspirational quest for a meaningful life and shared the powerful lessons of self-discovery, service, and risk-taking that led him to a new definition of success for our times.

Mark Your Calendar Now!
Registration and housing for ICMA's 104th Annual Conference open on Wednesday, June 6, at 12 noon Eastern. Read more about the conference here and download a copy of the 2018 preliminary conference program.
If you can't join us onsite, consider joining us online through the ICMA Virtual Conference. While no substitute for the "on-the-ground" skill-building, networking, and social opportunities that the annual conference offers, the ICMA Virtual Conference allows you and your staff to live stream a full program of conference events, including all four keynote sessions! Registration for the ICMA Virtual Conference also opens on June 6.