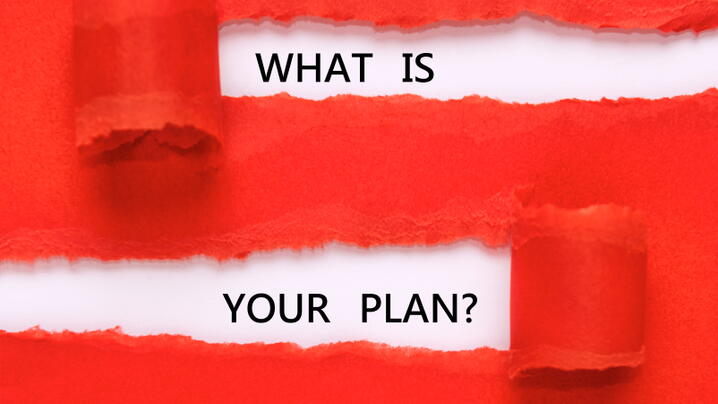 Is your organization prepared for the increased competition and demands of attracting and retaining the future workforce?  Local governments will face significant challenges in attracting and retaining talent in the years ahead as retiring baby boomers are replaced by a workforce that is younger, more diverse, more mobile and more reliant on information and communication technologies. 
The pressure is mounting for local government to adapt to changing times, market themselves as employers of choice, anticipate workforce needs, and invest in and engage employees in meaningful ways.  Local government leaders need to have a sense of urgency about the challenges and changes ahead.  Organizational transformation is needed and requires leadership.
The Local Government Research Collaborative contracted with The Center for State and Local Government Excellence (SLGE) to research themes and investigate action steps local governments can take to build the workforce of tomorrow.  Read the complete report.
1. Reinvent human resources to become flexible, nimble, creative, can-do, strategic and staffed by skilled employees who champion people management issues and set the workforce agenda.  The local government manager should be a key advocate for this transformation.
2. Revamp antiquated policies and practices to meet the needs and expectations of a changing workforce and to compete successfully in the talent race.
3. Make government an employer of choice by building a brand that tells the great story of public service.
4. Focus on talent management, leadership devel­opment, and succession planning to prepare for workforce transitions, build needed bench strength, and grow future leaders.
5. Create a culture that values and engages employ­ees in meaningful ways.
6. Leverage technology, data, and automation to improve government operations and provide employees with the tools they need to be highly productive and successful.
For more information contact lgrc@transformgov.org.
Learn more about the Center for State and Local Government Excellence at their website.