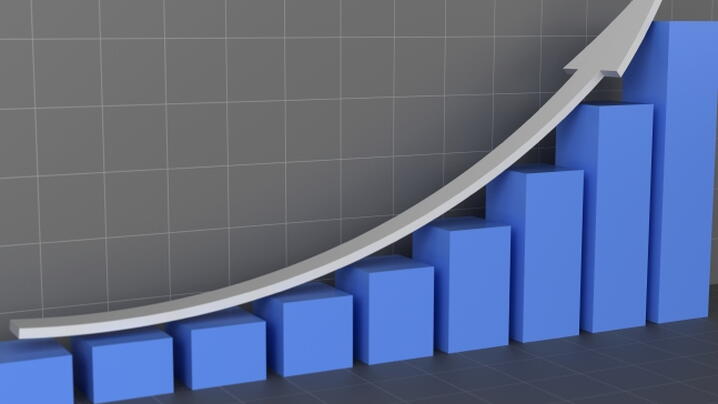 Performance management is your key to efficient and effective local government service delivery—for the public and for internal "clients." Successful managers recognize the importance of performance management for assessing and improving operations. As the leader in local government performance management for decades, ICMA provides this selection of resources to help you use performance data to facilitate decision making and promote accountability, transparency, and top-quality services.
This book is for local governments that have not yet started measuring performance and those that have taken the first steps and want to make the best possible use of the data they collect. Using a question-and-answer format, this interactive PDF takes the reader step by step through setting up a performance measurement and management program, defining the most meaningful metrics to track, ensuring data quality, and using data to make management decisions. In addition to providing sound advice, it includes website links and graphic illustrations showing how local governments have shared performance information with elected officials and the public in accessible and creative ways.
An ICMA initiative makes it possible for local governments to participate in performance benchmarking with no fees for participation, no reporting deadlines, and no software requirements. Learn how you can access a large database and find out how your services measure up.
Public safety expenditures represent a large proportion of local government budgets--so it's important to measure the performance of these services. But managers and elected officials seeking to measure police performance struggle to determine the right metrics to use. Leonard Matarese busts some common myths about response time, staffing ratios, and other common measures.
Performance benchmarking can help you see how well you're doing and learn from the success of your peers. ICMA's Open Access Benchmarking initiative makes it easier to zero in on key measures and compare with other local governments. See how.
See ten tips from Tom Miller for making sure your resident survey reaches all segments of the community.
Reporting performance information to the public can be scary, because the data can be misinterpreted or used inappropriately. Here are some guidelines and examples to help you take the fear out of performance reporting and share information transparently through your website and other channels.
Local governments need survey results that are representative and reliable. Don't let these 10 common mistakes derail your community survey.
This Performance Alignment Guide from the Johns Hopkins University Center for Government Excellence (GovEx) provides a roadmap for local governments as they move through the steps from community goal-setting to the implementation of a sound performance measurement/management system.
The goals established in a community's strategic plan are often difficult to quantify. How do you measure Quality of Life? Economic Vitality? Environmental Sustainability? Here are some approaches local governments have found to "measure the unmeasurable."
A "Best Practice" from the Government Finance Officers Association (GFOA) suggests indicators for tracking the progress of economic development activities.
You need performance data as a starting point for assessing the quality of local government services and making improvements going forward. But pitfalls lie in wait for the unwary. Here are three common ones, along with suggestions for avoiding them.
You've initiated performance measurement, identified key service areas, and collected data to measure effectiveness and efficiency. So how do you know how you're doing? Learn how comparative data can help you to answer that question.
Want to Hear More about Performance Management?
Check out Performance Management posts in the ICMA Blog and add the Performance Management topic to your interests.