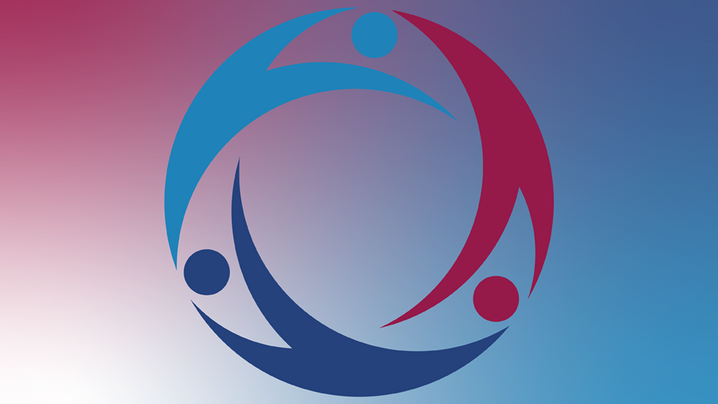 If you are a thought leader committed to creating and supporting thriving communities, apply to become a member of the ICMA Leadership Institute on Race, Equity, and Inclusion sponsored by ICMA, the Kettering Foundation, and the National Civic League. The creation of this leadership institute supports the ICMA Executive Board's action steps announced in June 2020. Among other steps, the board specifically committed to
"Engage our members and partners in a process of listening in the coming weeks, with the purpose of understanding what our profession needs in order to deliver on the work of our mission and vision through the lens of equity and inclusion."
Institute Purpose
To explore the barriers to and identify how to start and continue community conversation about race, equity, and inclusion.
To create a cohort of executives who will actively participate in an ongoing conversation, sharing challenges and successes in increasing equity and inclusion in local government and addressing racial issues.
Participants will be representative of the diversity within ICMA and will be at the manager, assistant, or deputy level to create work that will benefit the most senior ICMA members and thus have the greatest impact on communities. Some exceptions may apply.
What You Can Expect
12- to 18-month Journey
First in-person meeting will be at the ICMA Annual Conference, on the first day of the Conference, which is usually a Saturday, from 9:00 AM - 4:00 PM. Breakfast, lunch, and snack will be provided. Participants will be responsible for conference registration and travel and lodging expenses.
Meeting frequency and method will be determined by those participating in the institute and the sponsoring entities.  
Who Is Right for this Program?
ICMA members who are managers, assistant managers, and department heads who:
Are at the beginning of their equity journey.
Have been on this journey and are ready to share their failures and successes.
Have not started and are looking for guidance.
Projects / Capstone
The ICMA Leadership Institute on Race, Equity, and Inclusion requires participants to formulate a capstone, which is their plan for the actions they want to take in the months or years following the institute to amplify their impact in areas of race, equity, and inclusion. This could be an entirely new initiative or a refinement or expansion of a project the manager or community is already working on, i.e., a policy proposal to develop and circulate; an event concept or media strategy to raise awareness or funds for a cause; a blueprint for activism to organize one's community around an issue, etc.
Professional Development Guidelines: This project can help fulfill your annual professional development requirements as outlined in the Guidelines for Tenet 8 of the ICMA Code of Ethics.
"The fierce urgency of now," as Dr. Martin Luther King Jr. stated, is long overdue. We are the ones who can forge real change in our own communities. As our cities, towns, and counties rebuild from the pandemic, we can create a new foundation that replaces white supremacy and racism with an aggressive respect for human rights.
Program Details
This is a highly competitive program with no more than 20 ICMA member participants.
Return completed application to ICMA no later than June 30. Applications will be reviewed by an admissions panel.
Successful candidates will be notified in July.
The date the first meeting of the institute will convene is at the ICMA Annual Conference. It will be from 9:00 AM - 4:00 PM. Our first virtual meeting will be a 3-hour commitment, in October, and when the exact date is identified, we will send an update.
Key Dates
May 30, 2024:  Applications due to ICMA by close of business.
July:  Successful candidates will be notified 
September: First meeting of inaugural class at the ICMA Annual Conference.
How to Apply
1. You must be an ICMA member to apply.
2.  Download and complete the application
3. Send the completed application by June 30 to speakup@icma.org.
Questions? Email speakup@icma.org.
---