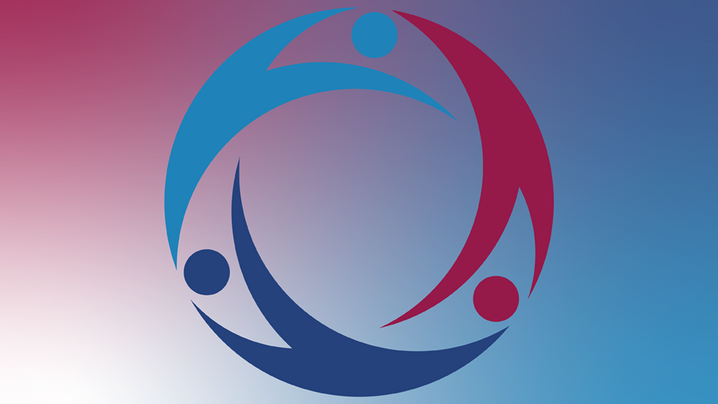 As a thought leader, ICMA is committed to creating and supporting thriving communities. As part of this commitment, ICMA has created— in partnership with the Kettering Foundation and the National Civic League—the Leadership Institute on Race, Equity, and Inclusion.
The institute supports the ICMA Executive Board's statement regarding systemic racism, and more specifically the commitment to: "Engage our members and partners in a process of listening to understand what our profession needs in order to deliver on the work of our mission and vision through the lens of equity and inclusion."
The institute will take local government participants on a 12-to-18-month journey of interactive learning, networking with colleagues, and engaging discussions of the key leadership issues surrounding racial equity.
Join us in welcoming these participants who have been selected as the fellows of the class of 2022–2023:
SCOTT ANDREWS, assistant city manager, Bakersville, California
SHARRICE BLACKMON, senior project coordinator, Broward County Transit, Plantation, Florida
CANDICE BODKIN, assistant professor, Georgia Southern University, Georgia
JAY BROWN, deputy county administrator, Hanover County, Virginia
SARAH BROWN, debt manager, St. Paul, Minnesota
JUSTIN CASANOVA-DAVIS, town administrator,  Norfolk, Massachusetts
ELISA COX, assistant city manager, Rancho Cucamonga, California
DIONNE DESCHENNE, analyst strategist, Port Gamble S'Klallam Tribe, Indianola, Washington
RACHEL FRIEDLANDER, city manager, Seldovia, Alaska
STEPHANIE HIRSCH, city manager, Eau Claire, Wisconsin
MOLLY HARLOW, assistant director for Leadership Development, Institute of Government UVA's Weldon Cooper Center for Public Service, Charlottesville, Virginia
LINDA JONES, diversity, equity, and inclusion director, Apex, North Carolina
MARTHA PAIGE, town manager, Morrisville, North Carolina
NAT ROJANASATHIRA, assistant city manager, Monterey, California
BRIAN SHEA, assistant city manager, Rye, New York
JOSH SMITH, county administrator, Rock County, Wisconsin
BRIAN STALEY, public works director, Adams County, Colorado
MELISSA WEISS, deputy city administrator, Wauwatosa, Wisconsin
AARON ZAVALA, senior management analyst, Petaluma, California
---
ICMA is committed to mitigating the effects of bias in the profession, ensuring that ICMA membership is inclusive and mirrors the diversity in communities, and making certain that local government professionals can look to ICMA for tools and resources to assist in their own community equity programming.  To learn more about ICMA's commitment to Race, Equity and Social Justice, visit the website.      
2022 ICMA Annual Conference Content Available On-demand Through December 31!
In-person and digital attendees were emailed credentials for the conference online platform on 9/12/2022. New users can still register for on-demand access.
JOIN ICMA TODAY!
ICMA provides the tools, resources and connections to help you become part of the international network of 13,000+ local government management professionals.