Overview
Free ICMA Coaching Webinar | Recording available to registrants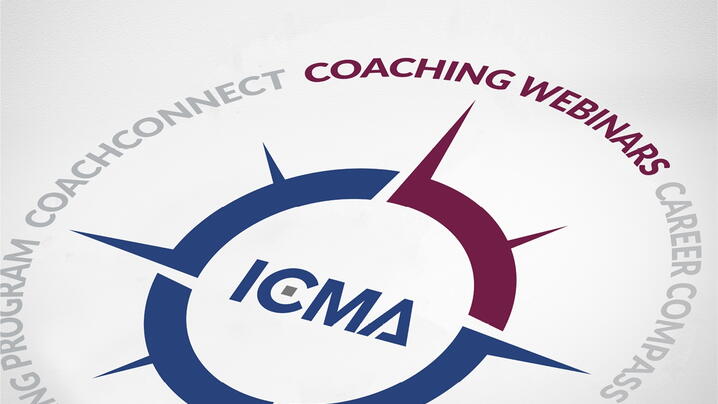 All city/county managers will experience disruption in their organizations. Learn tools to help the organization "reset" when everything is falling apart. Learn about coaching, mentorship, and professional development tools that are available as well as tips on communication strategies, team-building exercises, and training programs to help rebuild the organization.
Practices for Effective Local Government Management and Leadership: [1] Personal and Professional Integrity and [5] Personal Resiliency and Development.
ICMA-CMs: Participation in free coaching webinars qualifies for ICMA-CM (Voluntary Credentialing Program) credit.
---
Pre-registration is required for all live webinars. Can't watch it live? Register and receive an e-mail when the archive is ready to watch.
---
Presenters: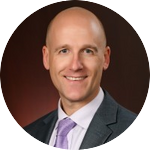 Ian Coyle, ICMA-CM, County Administrator, County of Livingston, Geneseo, New York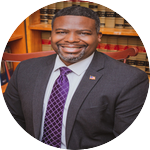 Henry Hayes, Speaker, Author, former town manager
Pat Martel, ICMA West Coast  Regional Director
Event Details
When
Eastern Time (North America)