Overview
Free ICMA Coaching Webinar | Recording available to registrants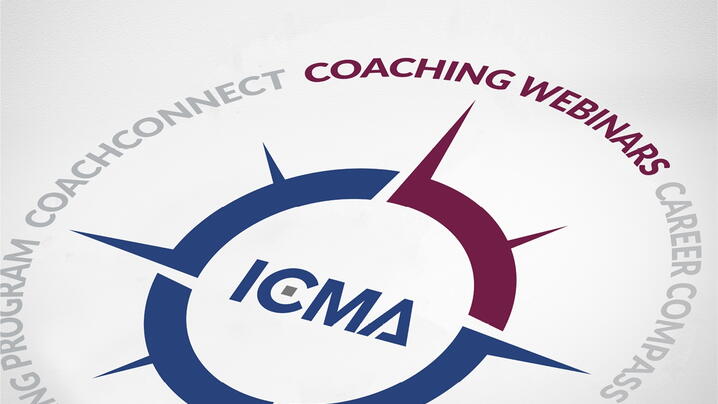 This free coaching webinar will focus on developing both hard and soft skills in order to move up the local government career ladder.
These skills include communication, leadership, conflict resolution, and negotiation skills.
Join us to learn how the right combination of these skills brought our speakers to where they are today.
Practices for Effective Local Government Management and Leadership: [5] Personal Resiliency and Development
ICMA-CMs: Participation in free coaching webinars qualifies for ICMA-CM (Voluntary Credentialing Program) credit.
---
Can't make the webinar? Register, and we'll send you a link to access the webinar on-demand.
---
Our Presenters: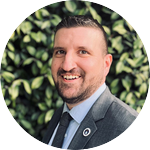 Benjamin Effinger, Operations Chief,  Cash Management Division,  Los Angeles County Treasurer and Tax Collector
When people ask me what I do for a living, after a short pause, my response is, "I make local government happen!" That is usually followed up by several questions along the lines of…"Well, how do you do that?" Let me explain... In my role as a senior manager in the nation's largest municipal treasurer and tax collector, I make government happen by leading and strategically directing a team of public sector cash management professionals responsible for the #CashManagement and cash positioning operations for the County of Los Angeles. We are essentially the County's bank, maintaining banking services and relationships with all county departments, commissions, and treasury pool participants to ensure their financial needs are met to support their critical public service operations. Without my team and our services, these agencies would be forced to self-bank and would not have access to the network of resources available to an agency the size and scope of the County of Los Angeles.
Kathleen Gunn, City Manager, Tamarac, Florida
Kathleen has over 25 years in the local government profession. She is a mindful, results-oriented, city manager with nearly two decades of success in crafting and executing policy in cities in Florida and New York. She is an engaged and enthusiastic leader, skilled in team building, organization development, and project management. As a servant leader, I excel at working collaboratively on complex projects with diverse groups to reach consensus, ensuring equity and inclusiveness in the process.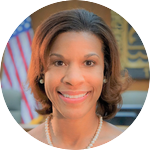 Monica Spells, ICMA-CM,  Assistant County Manager,  Loudoun County, Virginia
Before joining Loudoun County, Monica served as an Assistant County Administrator in South Carolina. Her background also includes working in state government and the private sector. Monica earned a Bachelor of Arts degree from the College of Charleston and a Master of Public Administration from the University of South Carolina. She is a graduate of the National Association of Counties' (NACo) High Performance Leadership Academy, the South Carolina Institute for County Officials, the South Carolina Economic Development Institute, and the Senior Executive Institute of the Cooper Center for Public Service at the University of Virginia.