Overview
Learn to leverage machine learning to overcome capacity gaps to implement priority-based budgeting faster, and generate decision-making data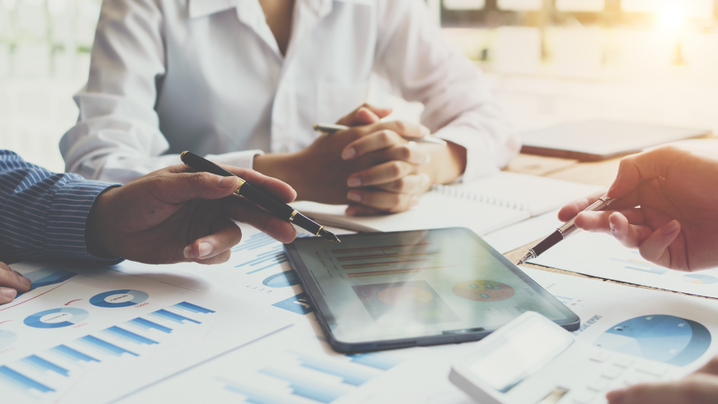 ResourceX supports local governments to strategically align resources with community outcomes. Through Priority Based Budgeting (PBB) methodology and software, local governments are accelerating data-driven decision making and budgeting to align resources towards society's biggest challenges. Providing a platform to fund equity initiatives, climate action plans, and a fiscally sustainable future for residents and the community.
As local governments continue to experience capacity challenges and increased pressure to deliver more with less, PBB offers a data-driven approach to budgeting that can help to allocate resources more strategically and efficiently. With the help of AI machine learning diving deep into ResourceX's comprehensive municipal program level dataset for predictive PBB data development, the opportunity is now for local governments to quickly adopt a data > insights > action approach to advancing community outcomes for the benefit of residents and the community.
In this webinar you will learn:
Core concepts and principles of Priority-Based Budgeting
Data > Insights > Action approach to data-driven decision making
Introduction of machine learning to develop predictive PBB data sets
Case studies of predictive PBB data development
Presenter: Chris Fabian, CEO, ResourceX
This webinar is complimentary thanks to the sponsorship of ICMA Strategic Partner, ResourceX, who will have access to registration information.