Overview
Tips and tools for using and managing public spaces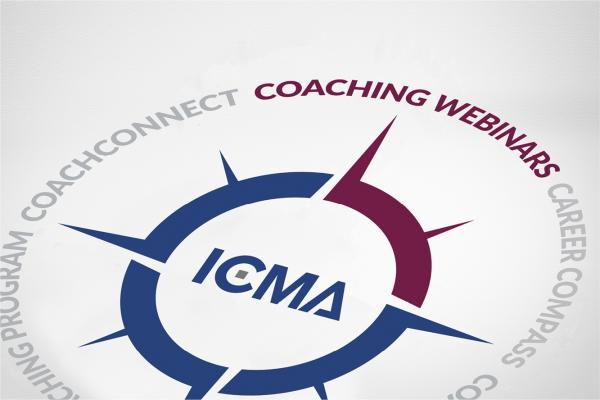 According to a study by the National Research Center, one of the top ten things that residents want in their community is the ability to be close to nature. Community parks and other open spaces where people can gather outside are important to residents.
Most of us would agree that these areas are good for the community and there are many different ways to use these spaces; however, there can be challenges in operating and maintaining them.
Our panelists will give you some best practices for managing public spaces.
What We Will Cover:
How do we ensure that our public spaces best meet the needs of our community and are welcomed as true assets by our residents and businesses?

What are some innovative ways to utilize "typical" public facilities in non-traditional, more attractive ways, such as, public art, water detention facilities, green roofs, etc.?

How can you promote the use of your public spaces and ensure that your public spaces are clean and welcoming?

What happens when the unplanned occurs—protests, homelessness, destruction of public property, etc? Are there groups in the community that you can build relationships with to help keep the community safe during unrest?
ICMA-CM: Participation in free coaching weabinars qualifies for ICMA-CM (Voluntary Credentialing Program) credit.
Preferred browsers for accessing the webinar: Chrome, Firefox, or Edge.
---
Can't attend? Register and receive automatic e-mail notification when the recording is available.
Sign up for all of the webinars in the series with one click here.
Visit the ICMA Coaching Program for more coaching and mentoring resources.
Event Details
When

Apr 21, 2021 - Apr 21, 2021

01:30 pm

03:00 pm

ET

Registration Deadline:

04/22/2021
Price

Member Price:

Not available

Non-Member:

Not available