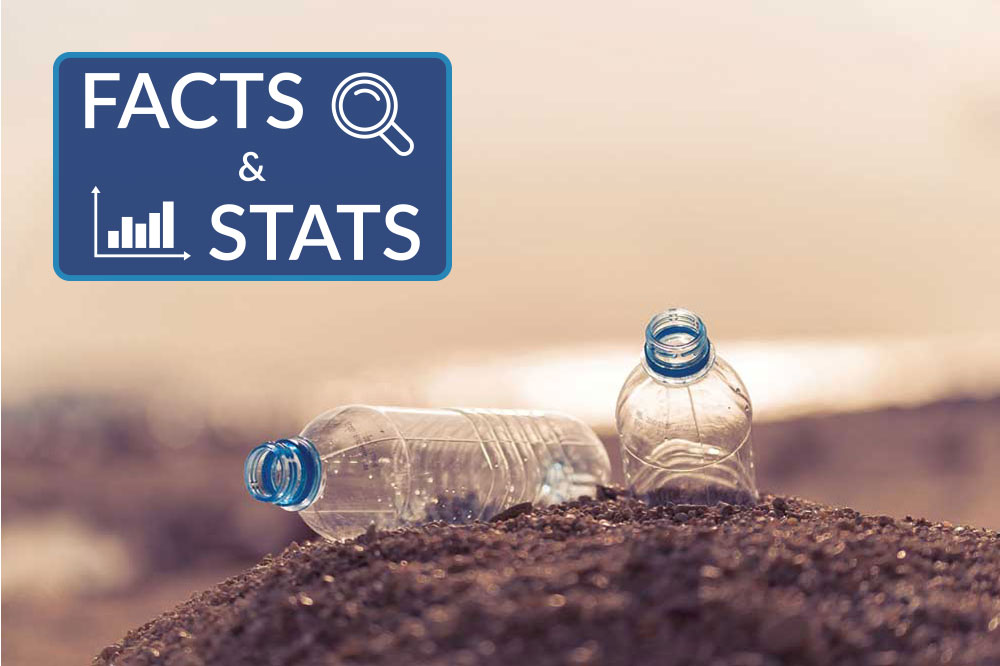 A wicked problem. A gnarly issue. Both terms used in this context refer to a type of societal struggle that is difficult or impossible to solve for a number of reasons. Often identified by their complicated nature, the problems involve a large number of people, a variety of opinions, and are usually accompanied by a signifant economic burden.
Few MPA and MPP students complete their studies without spending many classroom hours unpacking the complexity of wicked problems. Conversations around gnarly issues lead students into deeper discussions of the role of the public sector in solving these problems and the role of public-private partnerships to bring together various organizations and perspectives to tackle these issues.
This month's edition of Public Management (PM) magazine focuses on gnarly issues and how communities are taking these societal issues to heart. Issues like homelessness, the opioid crisis, or gun violence, are considered gnarly issues that individual communities are taking on to improve the lives of residents and future residents. It can be argued that dealing with these issues of national importance close to home may be more effective because they address the problem at a micro level, allowing for the response to be more tailored to the individuals with the most need. Three issues covered in PM this month include plastic pollution, recidivism for defendants with mental illness, and human trafficking.
Plastic Pollution
According to the Ocean Conservancy, plastic has been found in more than 60 percent of all seabirds and 100 percent of sea turtle species, and eight million metric tons are estimated to enter the ocean each year. The village of Bal Harbour, Florida, is one community that decided to take a stand again plastic pollution in the oceans. Village Manager Jorge Gonzalez, ICMA-CM, explains that "what started as an initiative to research banning plastic straws expanded to become one of the most complete bans on single-use plastics in Florida." By doing its homework and working with the local tourism and entertainment industries, the village implemeted an ordinance to ban commercial single-use plastics in an effort to be better stewards of the ocean, which is an important part of the community.
Read more about Bal Harbour's efforts in this PM article.
Recidivism for Defendents with Mental Illness
The National Alliance on Mental Illness indicates that approximately 2 million people with mental illness are booked into jails each year, and nearly 15 percent of the men and 30 percent of the women have a serious mental health condition. Loudoun County, Virginia, implemented a special mental health docket in the county's General District Court complemented by a structured post-plea program. This program is "designed to provide direct support for defendants diagnosed with serious mental illness," according to Valmarie Turner, assistant county administrator, and David Street, project manager. "Its mission is to provide coordination between the mental health and criminal justice communities to reduce recidivism, improve public safety, and support people with serious mental illness."
Read more about Loudoun County's work in reducing recidivism in this PM article.
Human Trafficking
According to the Polaris Project, an organization that uses data-driven strategies to prevent and disrupt human trafficking, there was a 25 percent jump in cases of human trafficking from 2017 to 2018 in the United States. "The forms and dynamics of trafficking can vary widely and typically take advantage of local community characteristics," explains Margaret Henderson, lecturer in public administration and director of the Public Intersection Project at the School of Government, University of North Carolina at Chapel Hill. "While the concept of human trafficking is overwhelming to most of us, there are specific steps any community can take to begin to address the issue." Local government staff can bring awareness to the issue by learning abut the indicators of trafficking and responding using established protocals.
Read more about strategies to combatting trafficking and examples from communities in North Carolina in this PM article.

Public Management (PM) is the official, award-winning magazine of ICMA, with a track record of 100 years as a trusted source of local government management information. PM is an ICMA member benefit. Nonmembers can subscribe to the magazine. Learn more!