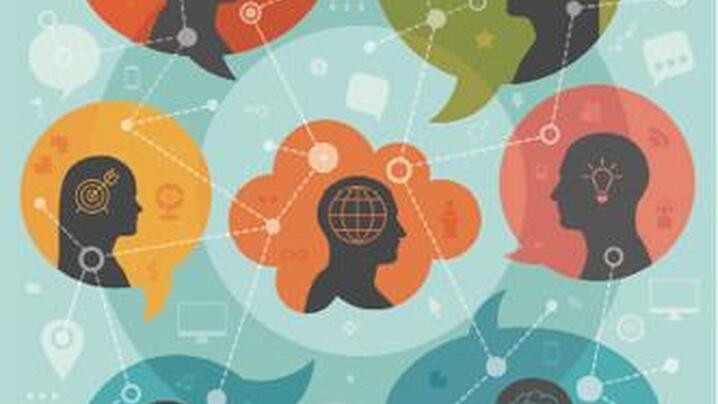 We use maps, both electronic and paper, whenever we are unsure of our destination.  If your destination happens to be an efficient government organization, then process mapping is a requirement!
Governments use processes every day to deliver services to our citizens and our co-workers.  Whether it's issuing a building permit, providing medical care, or issuing a paycheck, we use processes.  For our government organization to be efficient, we need these repeatable processes to be as streamlined as possible.
When you map a process, you identify the steps required to deliver the final output.  You identify waste steps that are slowing down your delivery speed.  You'll also uncover bottlenecks that frustrate customers and employees alike.
To map a process, first break down the flow of the process in chronological order.  This is called the "Current State".  Identify all the people or departments that the process must flow through.  Once defined, go back and identify each step as either Value Added, Required, or Waste.
As the name implies, Value Added steps add value to the final product.  This would include comparing a building application against existing zoning laws. 
Required steps don't add value, but must be accomplished, such as collecting a fee to process the building application. 
Waste steps add no value and slow down the process, such as requiring excessive signatures before a permit is issued.  These steps should be eliminated.
To become more efficient, re-engineer the process by eliminating most, if not all, of the waste steps identified above.  This is called a "Future State" process flow.
To learn how this is accomplished, please attend "Process Mapping: A Hands-On Class to Improve Efficiency and Effectiveness" an ICMA University Workshop on October 21st at the ICMA Conference in San Antonio, Texas.  Your destination will be an efficient government organization.
New, Reduced Membership Dues
A new, reduced dues rate is available for CAOs/ACAOs, along with additional discounts for those in smaller communities, has been implemented. Learn more and be sure to join or renew today!