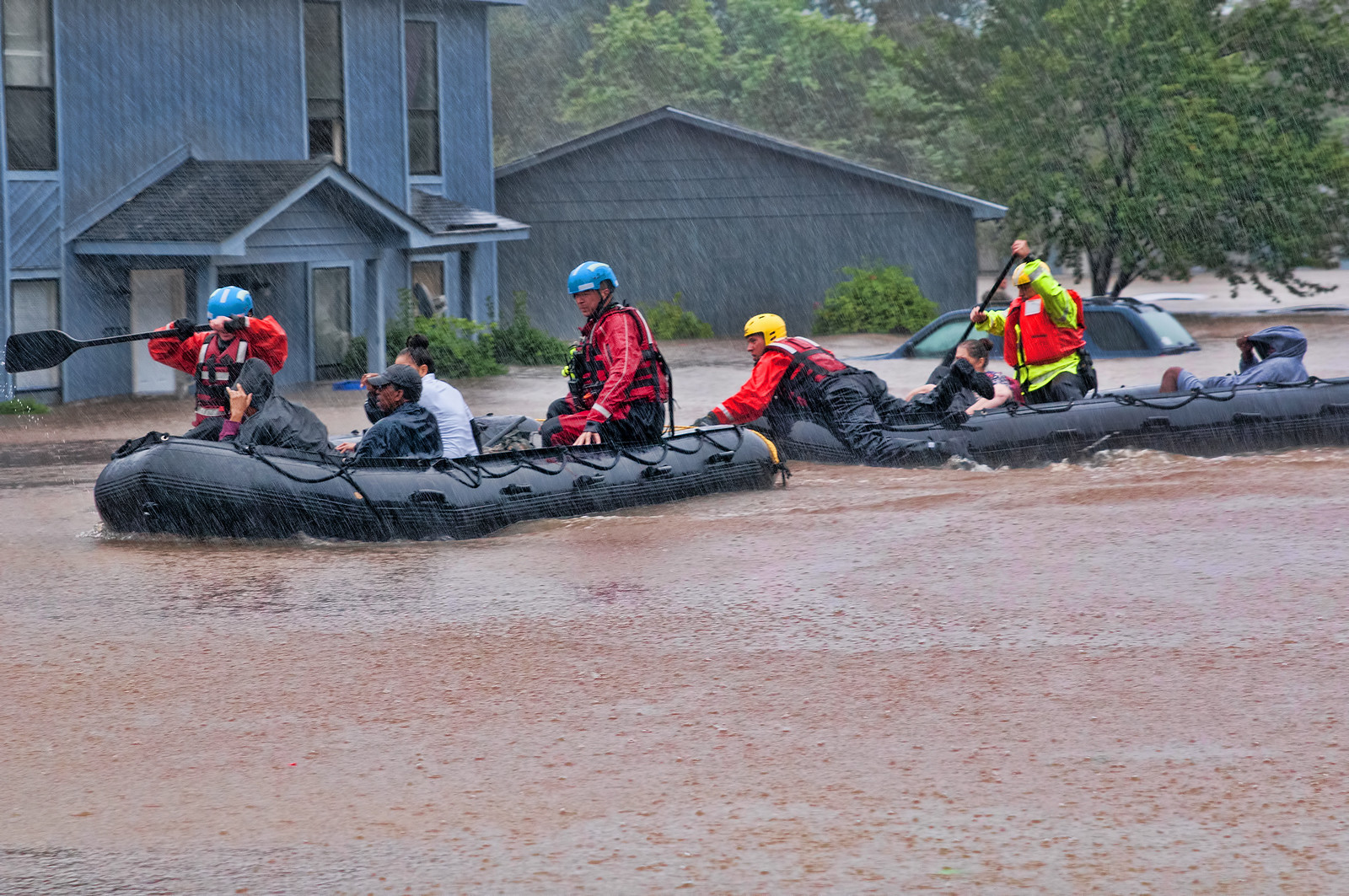 by Rick Aronhalt, director of online programs and product enhancement, ICMA  
"When the water is coming up and up and covering the windows and now blocking your exits, it's a little late to be looking for the phone number for your state officials," said Thomas Wieczorek, a principal of the Center for Public Safety Management. "Building your team is a critical component of a successful emergency management plan," Wieczorek explained further during a presentation at ICMA's 2018 Annual Conference.
It is important to know the distinct roles that the members of your team play, so that the players work in concert—not in conflict—with each other. Your emergency management team is composed of:  
Individuals
From local businesses to nonprofit organizations, the private sector is filled with key contacts that are crucial during an emergency. Think about animal rescue. One of the top reasons that people stay in their homes during a disaster is that they don't have a place to take their pets. Having a coordinated plan for the safe rescue of people with their pets will maximize evacuation efforts.
Local Agencies
Make sure elected officials know their roles. Who declares a state of emergency? Who makes statements to the public? Who is the point person for social media? The last thing you want is conflicting information to go out to the public during a time of crisis.
Regional Agencies
Know ahead of time who is in charge. During an emergency, for instance, does a county official have the authority to order a city bus to evacuate people? You want smooth cooperation between organizations, not friction.
State Agencies
Know your state contacts and how to reach them during an emergency. Proper channels might be through the governor's office or through the state police.
Federal Agencies
"The federal government will not come in and take over your disaster," noted Wieczorek. Every disaster starts and ends at the local level. Become familiar with the Stafford Act, which sets up the federal government as a resource to help local governments but not to do the work for them. During a disaster, you as a local government manager must be able to know what you need and articulate it.  
Want more?
You can access this presentation and 22 other 2018 ICMA Annual Conference sessions through the ICMA Virtual Annual Conference archives.