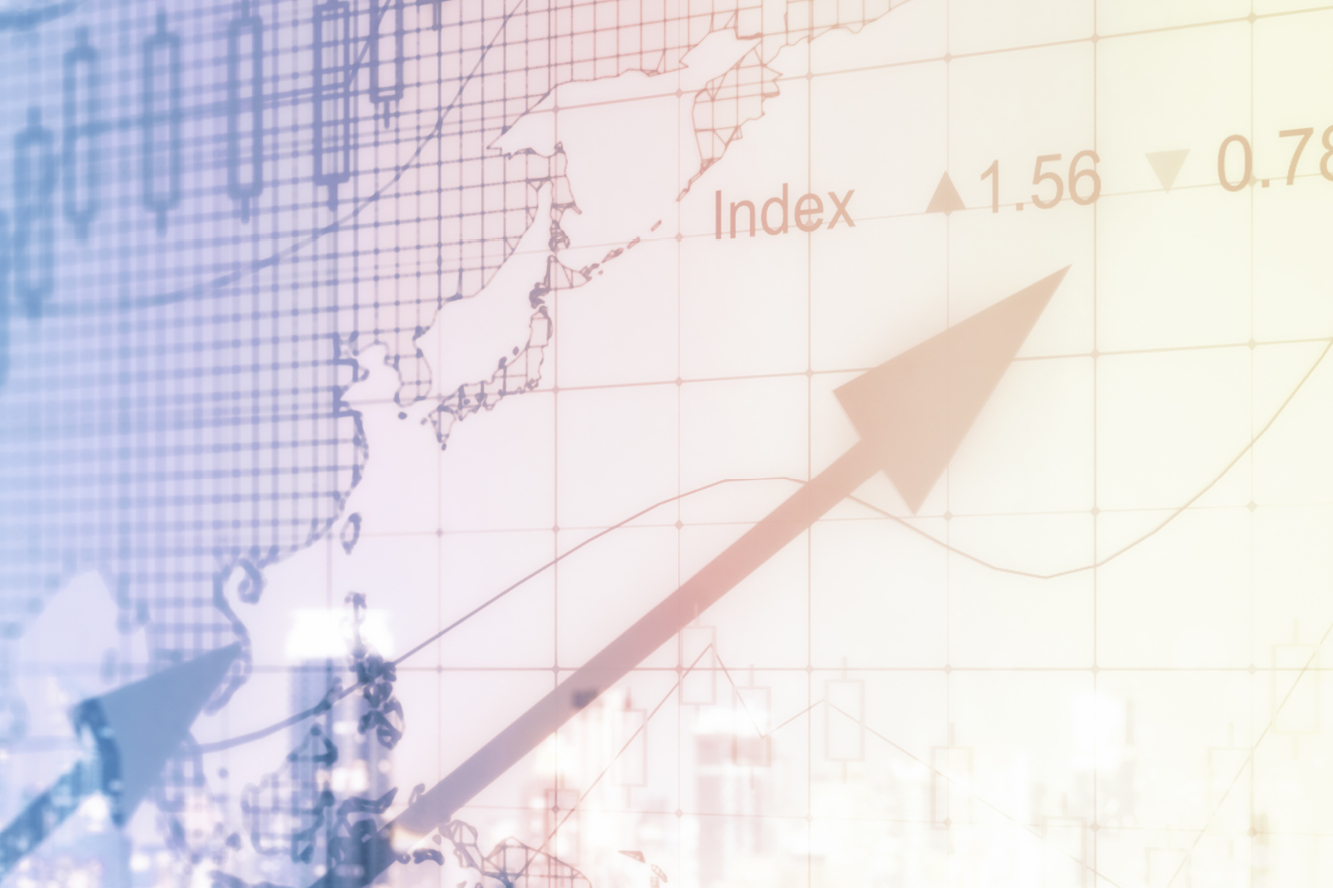 To the non-tech types, geographic information systems (GIS) can seem like a daunting task to implement. When in fact, it's relatively simple and actually enables local government staff members to easily tap into existing data and resident feedback and to use that information to answer the most important questions about what is best for the community.
You should never just "wing it" when selecting a new technology to implement. Each technology that you consider needs to have buy-in from staff. Choose a new technology unwisely, and you're likely to fail. With proper due diliegence, you're likely to succeed.
Having the right guide to explain specific GIS trends and tools is essential to your decision-making process for implementation. To lead you along the right path, ICMA and Esri created A Guide for Smart Communities: Using GIS Technology for Local Government Management.
On top of specific GIS trends and tools, this guide also includes community projects that use relevant data and innovative technology to improve service delivery and decision making, which may be valuable to jurisdictions on the path to becoming smart communities.
How Fairfax County, Virginia, Found a Smart Approach to Using 3D GIS
How Rancho Cucamonga, California, Used Mobile Apps to Provide Services to Residents
How San Antonio, Texas, Uses GIS to Tell the History of the Alamo and Missions
Download the guide for even more inspiriation on how a local government can create new efficiencies, generate cost savings, demonstrate return on investment, and engage everyone using GIS. Explore how 2D and 3D GIS helps developers and residents understand real and potential impacts of a new development. The power of storytelling is shared with maps, and find out how a simple mobile strategy leads to real-time decision making.