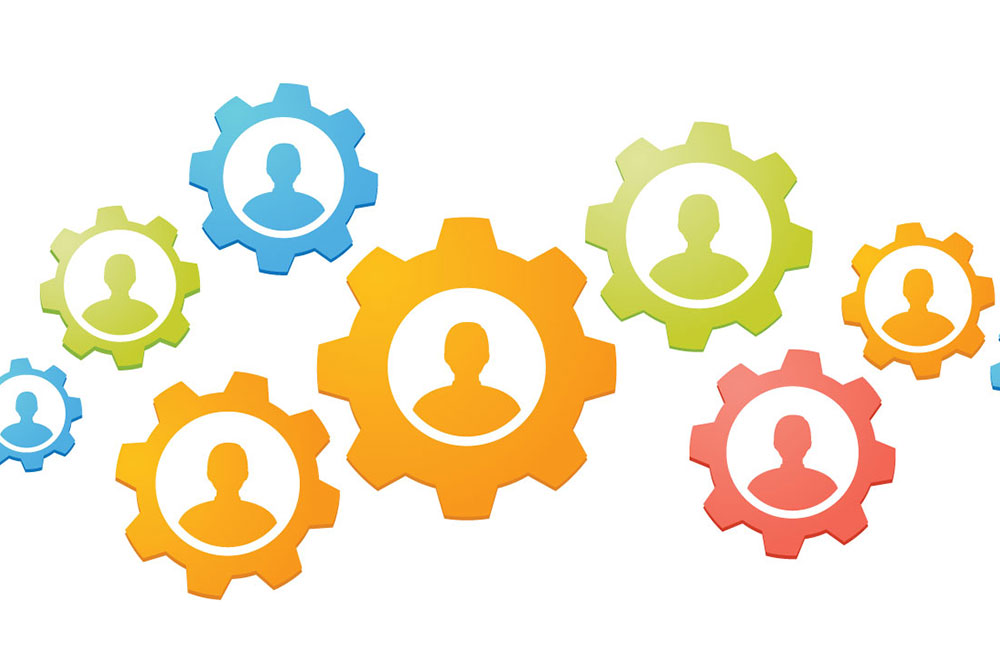 by Anisha Boucher, assistant program manager, ICMA
What skills does it take to be a city or county manager? This is a question that one ICMA affiliate is trying to answer in its mission to prepare local government leaders and make large strides for the profession in Romania.
The Association of Public Administrators in Romania (AAPRO) has worked with the National Institute of Administration to establish the first specialized training program dedicated to public administrators in Romania. The program aims to develop the competencies necessary for the exercise of the position of a public administrator, addressing multiple themes based on a training needs analysis they conducted.
The program includes six modules, each being covered over three days. The modules are:
Organization of specific public administration activities.
Strategic and operational planning.
Leadership, communication, and team management in the public sector.
Evaluate, monitor and control public-private activities.
Local public resource management.
E-administration.
These courses were selected by the city managers themselves who recognized the courses as being the most important skills incoming city managers would need to have to navigate the job.
The general objectives of the program are to determine the factors that influence the performances of a public institution and to understand the role of leadership and organizational culture in organizational change processes.
Based on their analysis and interviews with local government leaders to create this program, AAPRO identified these five skills that they believe all public administrators should possess and are emphasizing in their new course.
Develop and implement key partnerships
Many of the relationships that a public administrator needs to establish involve public-private partnerships and community partnerships. Relationship skills are essential to creating these parternships.
Manage risks in local government
AAPRO believes that risk management should be a prerequisite for strategic planning, as well as for procurement and budgeting.
Influence organizational culture
Ethics and conduct are important to the organization's culture and it is essential for city management to be able to promote anti-bribery and anti-corruption processes and tools.
Manage the performance of the local government
For AAPRO, this means knowing how to define expected results and performance indicators, as well as assess and audit performance techniques centered on indicators and outcomes.
Establish fluency in "e-administration"
From online systems and digital government activites to cloud computing, public administrators need to be able to analyze this infrastructure to ensure security, specifications, and ease of use. 
AAPRO has been an affiliate of ICMA since 2013 and this year will be hosting ICMA's 6th Annual International Regional Conference, taking place April 18-22 in Timisoara, Romania. A networking and professional development opportunity open to all members and affiliates, the conference will take place in conjunction with individual meetings and joint sessions by the ICMA International Committee meeting, European City Managers' Network meeting, and Association of Public Administrators in Romania meeting. The conference will encourage an exchange of knowledge and experiences on Smart Cities, Tourism, and Public Transportation. There will also be a conversation on improving relations between ICMA and international affiliates organizations open to all participants. ICMA's international affiliate, the Association of Public Administrators in Romania (AAPRO), will be hosting the conference.