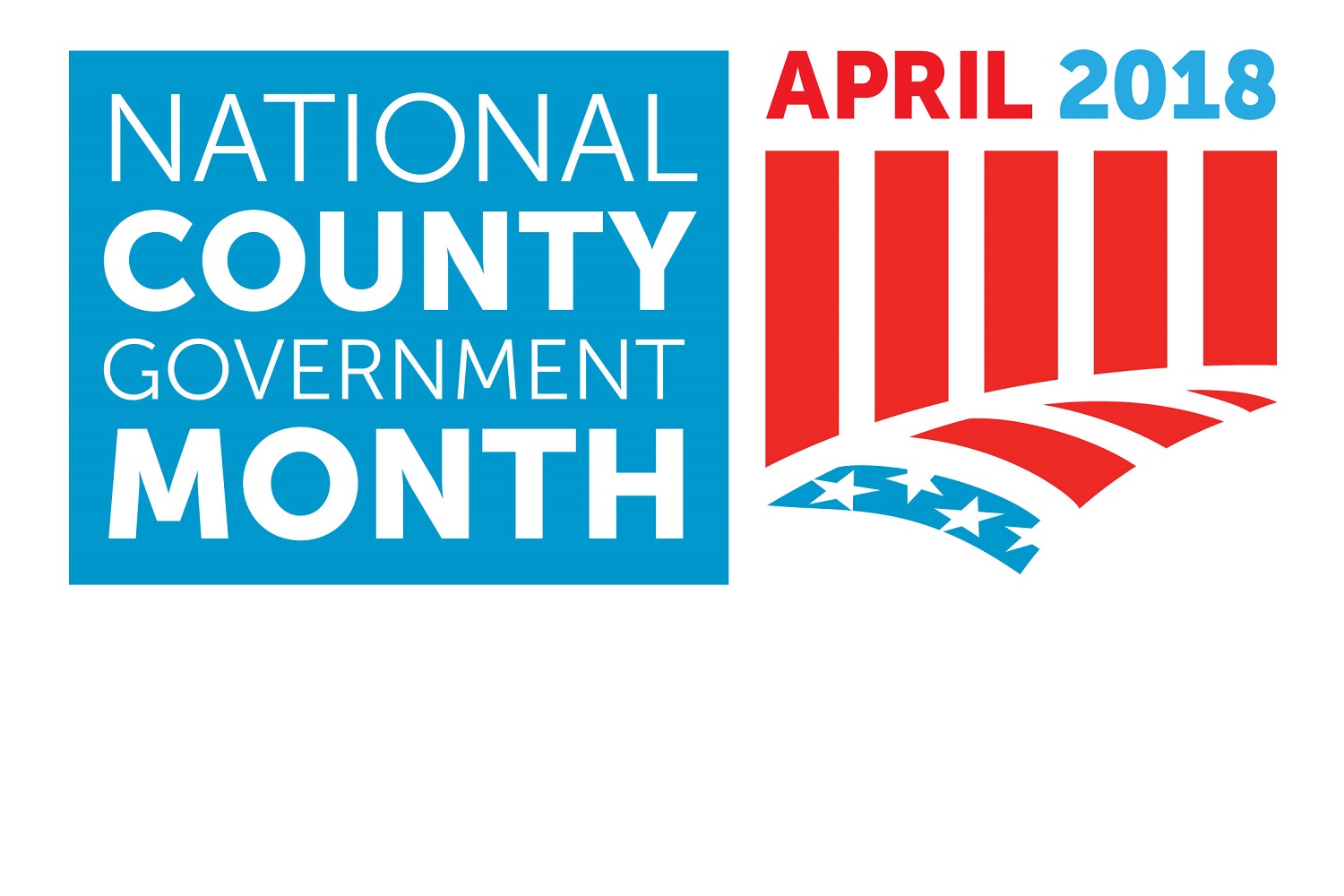 by Robert Donnan, assistant program manager, ICMA/NACA 
National County Government Month (NCGM), held each April, is an annual celebration of county government. Since 1991, the National Association of Counties (NACo) has encouraged counties to actively promote county services and programs. It is an opportunity to highlight effective county programs and raise public awareness and understanding about the many services they provide.
This year, the theme is "Serving the Underserved." The theme encourages counties, parishes, and boroughs to feature programs and services that are making a difference in families' lives and helping to break multigenerational cycles of poverty.
In NACo's NCGM toolkit, there are a variety of ideas on how to share these efforts, which include establishing a planning committee, creating outreach activities, and getting the local media involved. Suggestions include holding an open house at county departments to showcase the services they provide, offering tours to show how county facilities operate, and holding a job fair to highlight workforce development efforts, just to name a few.
Join the conversation on social media by using the hashtag #NCGM.
Related Resources:
The National Association of County Administrators (NACA)
NACA, an ICMA affiliate, encourages professional development for county administrators and provides information and resources to its members to improve the management of county government. You can access notes from the Idea Exchange, where county officials from across the country discuss issues in an informal setting, and The Journal of County Administration.  
How Local Governments Can Build an Effective Homelessness System
This blog post discusses the key pillars of an effective homelessness system:
Leveraging evidence, measuring outcomes.
Building a coordinated coalition.
Investing wisely.
A Regional Look at Local Food Systems
This blog post discusses how local governments in various regions are engaged in food system planning, programming, partnerships, and policy.
Gathering the Opinions of Hard-to-Reach Residents
Local government leaders of diverse communities should especially consider ways to get more participation from hard-to-reach residents. This blog post offers 10 tips that can help.
Rethinking Child Protective Services
This article discusses Hennepin County, Minnesota, which has been overhauling its child protective services for the past few years, hoping to create a model for other counties across the country.