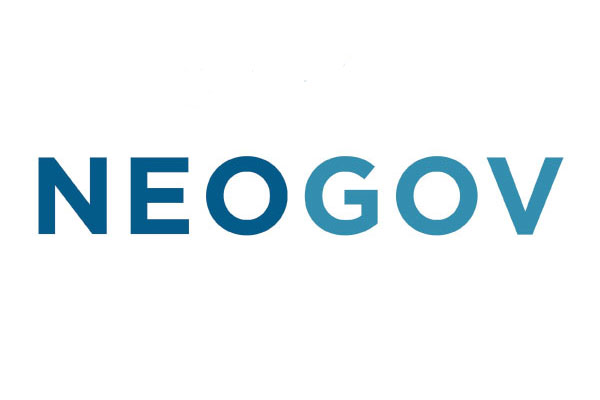 Contact: Nick Berkowitz | (212) 784-5706 | NBerkowitz@GroupGordon.com
WASHINGTON, D.C., July 30, 2018--ICMA, the International City/County Management Association, welcomes NEOGOV, a market and technology leader in public sector human resources software, to the ICMA Strategic Partners Program.
NEOGOV's intuitive HR software automates hiring, onboarding, training, and performance management, improving efficiency and reducing administrative costs. Offering a low-risk model, NEOGOV's software is used by over 6,000 public sector agencies and educational institutions.
 "The Strategic Partnership Program is one way that ICMA and its members bring the cutting edge to local government to fulfill our vision of creating and sustaining thriving communities throughout the world," said Marc A. Ott, executive director, ICMA. "We're excited to partner with NEOGOV, to help local governments reap the benefits of innovation in their HR functions."
"Quality software has become critical to making the most of resources for local governments," said Shane Evangelist, CEO of NEOGOV. "I'm thrilled that ICMA shares this belief and am anxious to see what our collaboration will bring."
ICMA developed the Strategic Partners Program in 1996 to foster productive public-private relationships. ICMA Strategic Partners help professional local government managers and their staffs by showcasing leading practice solutions and providing thought leadership.

About ICMA
ICMA, the International City/County Management Association advances professional local government management worldwide through leadership, management, innovation, and ethics. ICMA provides member support; publications; data and information; peer and results-oriented assistance; and training and professional development to more than 12,000 city, town, and county experts and other individuals and organizations throughout the world. The management decisions made by ICMA's members affect millions of individuals living in thousands of communities, from small villages and towns to large metropolitan areas. ICMA has gathered more data on local government than any organization except the federal government, spanning a broad spectrum from economic development to local government innovation.

About NEOGOV
NEOGOV provides a high quality and easy-to-use talent management system to service the public sector market. Serving over 6,000 organizations, the company's software suite supports the entire employee lifecycle, automating recruitment, onboarding, training, and performance management. Customers say NEOGOV helps them save time and money, reduce paper processes, improve regulatory requirement compliance, increase employee productivity and engagement, and provide better services to citizens. 
# # #