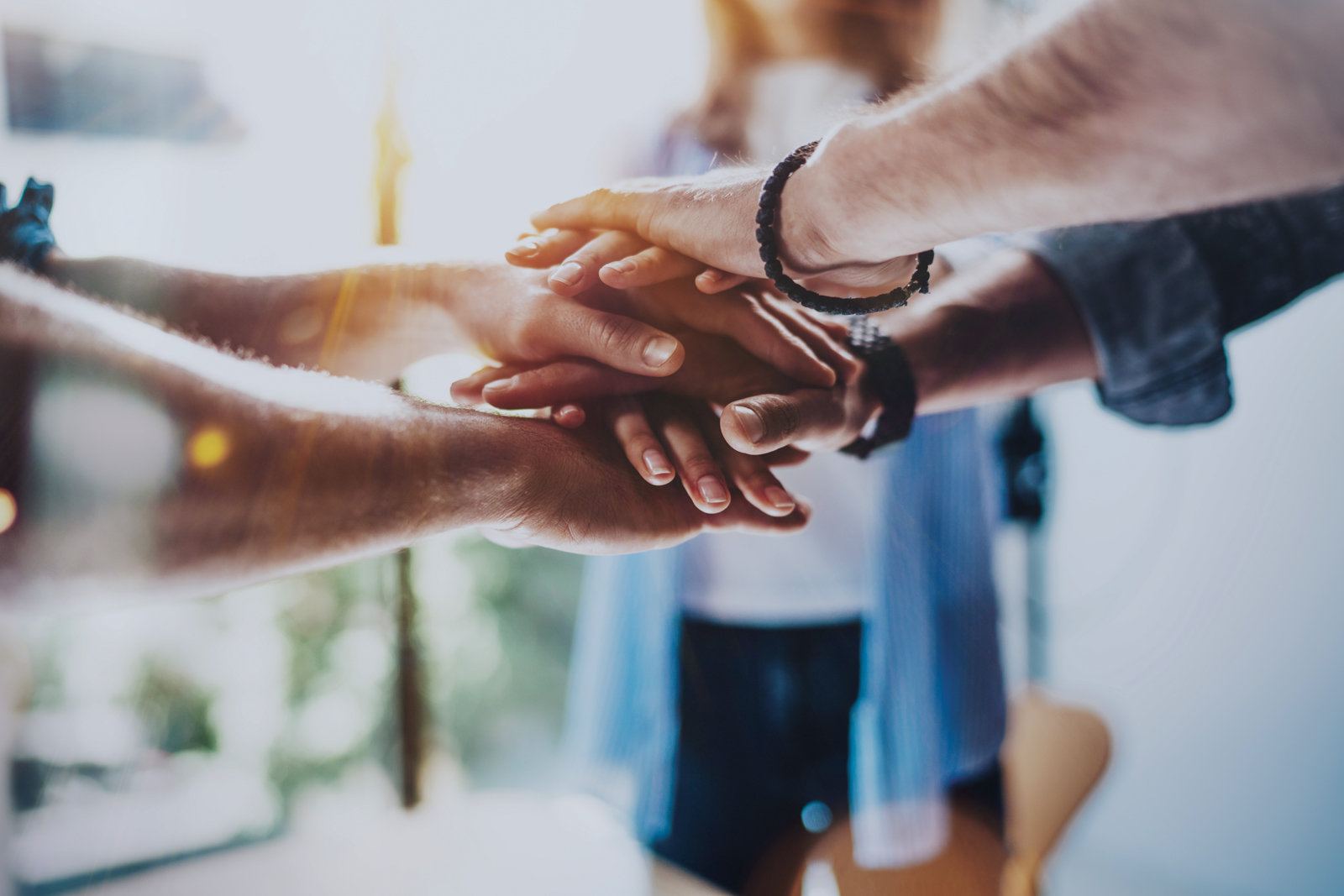 By Dwayne Marsh and Daniel Garcia
What are the obstacles to addressing workforce inequities through hiring? In this interview, we speak with Daniel Garcia, senior equity and inclusion policy advisor for Multnomah County, Oregon, to discuss how the county's Workforce Equity and Strategic Plan is functioning to catalyze organizational change.
Tell us about the Workforce Equity and Strategic Plan, and how it functions to address equity issues that your organization is facing right now?
We have a huge gap in diversity and equity in the Multnomah County workforce. When you put the data together with a lot of the qualitative experiences that were expressed, you can't paint any other picture than "this is something we have to deal with" or it's going to become a crisis. When I first came to the county in 2013, 30 percent of our workforce was 10 years or fewer within retirement age. We don't have the workforce in our area to fill all those positions. That's a huge issue.
The biggest challenge has been taking what we know and taking what we've learned—or what we think we know—and turning that over into actual organizational sea change, and that comes in the form of the Workforce Equity and Strategic Plan. It evolved from our employer resource groups who have been able to communicate things that have been going on—what everyone knows, but is afraid to talk about. Our employee workforce groups were essential in creating this plan.
The challenge right now is turning this plan into tangible results that people can feel. The rubber is hitting the road. Now we need to figure out how this is going to be embedded into our culture. Our values explicitly call out social justice as a value. What does this actually look and feel like? In terms of achieving an equitable organization—making that a reality across all the departments—that's where the challenge is. We have a lot of different departments with a lot of different cultures, each unto themselves.
Traditionally, all of our departments have been pretty siloed. One of the larger struggles that jurisdictions will face is trying to create that common language, common history, and common equity framework with measurable expectations when organizations are siloed. We need to make that consistent across the organization and still relevant and specific to the needs of each department.
Each department has its own culture. How do you get each department culture lined up to have the continuity in equity work? We're getting there, but it's a struggle. The larger the organization, the deeper the work is to get there. It's not just a singular group, team, or unit—it's that the philosophy of any leadership team might be completely different from middle management. I think through this journey, many of our leaders are realizing, "Oh, what I experience at this upper level and what I assume gets transferred into other layers of the organization…isn't necessarily what's happening."
Through this process there's a gap that's closing between leadership, direct service staff, and management. Now that we're trying to figure out how to operationalize the work, you uncover more problems. My father-in-law always tells me, "When you fix something in a car, you end up finding more problems. One noise covers up another noise."
We also know that at times when someone moves up in an organization—the more positional authority someone has—their levels of empathy start decreasing. When that happens, and people get more power, suddenly there's a false sense of need to separate from the rest. The empathy gap needs to be closed. It's an essential skill for leadership.
How do you build empathy and understanding into governmental structure?
It's a reshaping of what it means to be a manager of people. At the top of that pyramid is not necessarily outcomes, or results, but empathy. For me, a good manager is someone who gets their team what they need to be successful. "How can I bring the best out of people around me?" rather than "how do I get the best out of people for me?"
Also, everything rolls down home. If there's leadership that doesn't show empathy or isn't engaging the workforce, that sends an implicit message to the community. Before I came to Multnomah County, I would hear stories from other persons of color (POCs). They would say, "Ohhh, you better be careful if you start working in the government." But those stories come from employees that enter into public service, hit walls, and don't feel like there are people empathizing with them, and that unspoken culture takes over.
Can you give an example of running into one of these particular roadblocks?
In supporting teams, oftentimes we'll use alternative dispute resolution, specifically mediation, as a tool. At the same time, if you have a hammer, everything looks like a nail. And me being a professional mediator, it was easy for me to treat conversations like a mediation. But I also recognize that using this particular process may not be the best in certain instances, such as highly racialized situations. Since mediation is confidential, when other issues come up during these conversations, they get cordoned off and they become untouchable and I'm bound to confidentiality. It can be hard to make systematic change when situations get shifted over to mediation because of an interpersonal dynamic, but the larger issues were institutional workflow and management dynamics—dynamics that affect everyone!
When I come out of a mediation and talk to people, I can point out the high-level dynamic that we're not addressing. When I bring these issues to managers, there is strong pushback at times. That was the scope of what I could do about it. The more I pressed on it, the more it got minimized. The issue is framed as though, "Those people have a problem," not that there are policy and practice issues that caused the problem.
Our Theory of Change
The Government Alliance on Race and Equity (GARE), a joint project of Race Forward and the Haas Institute for a Fair and Inclusive Society, is a national network of local governments working to achieve racial equity in order to advance opportunities for everyone. GARE's theory of change centers on three components: normalize, organize, and operationalize.
Normalize: The first step toward addressing the problem of racial inequity is acknowledging government's role in perpetuating it. This can be easier said than done, especially when taking political implications and electoral repercussions into account. GARE offers its members a series of exercises they can utilize to normalize conversations about race and racism and their respective effects on the role of government and delivery of services. Only when you begin to understand how race affects your work will you be able to take on the challenge of attaining racial equity.
Organize: You should not and cannot do this work on your own. In order to adequately address a systemic problem, you need a cadre of committed government staff working together to change the structures and institutions that perpetuate racial inequities every day. GARE encourages city and county governments to build action teams aimed at merging subject matter expertise and institutional knowledge to prioritize attaining racial equity. By coming together around a common purpose, government workers can find ways to infuse racially equitable principles into their day-to-day work and outputs.
Operationalize: Once you have the subject-matter experts focused on the common goal of attaining racial equity, you can begin to develop and implement programming and execute interventions to interrupt disparities within a given system. By putting racially equitable policy changes into action, you can begin to positively affect conditions for communities of color.
GARE emphasizes that it's not a linear theory of practice and it's likely that while you may be organizing with regard to one issue—say your hiring practices for public sector employment—you may be in the normalizing stage when discussing transportation access. You may be simultaneously operationalizing changes to your county's community engagement strategy. This is to say that efforts focused on racial equity can and do take many forms, depending on who is at the helm of a particular governmental body and the political context in which they function.
New Affiliation
ICMA signed an affiliate agreement with GARE earlier this year to help advance equity programs both for ICMA and to assist GARE in the work they are doing with local governments. It's our joint aspiration that this agreement will contribute to greater success for both GARE and ICMA in the areas of membership, equity, and inclusion awareness and strategies; community engagement; and promoting local government careers and the management profession for people of color and women.
Be a Racial Equity Champion
With more than 150 jurisdictional members nationwide, GARE is leading the effort to attain racial equity in government. But this work requires champions within jurisdictions to prioritize racial equity and the role of government in achieving it. With strong leadership, cities and counties are far more able to make the necessary changes to policies, practices, and procedures that can make a real difference in the lives of communities of color throughout the nation.
This is why GARE is so grateful for the work of ICMA for raising the issue of racial equity with their members. GARE is thrilled that ICMA has offered the opportunity to present a workshop at the upcoming national conference in Nashville, Tennessee. We look forward to continuing to find ways that city and county managers—many of whom lead participating GARE jurisdictions—can further the racial equity efforts of local governments across the country.
In recent months, ICMA and GARE have worked to strengthen their association, recognizing the critical role that ICMA's membership plays in improving outcomes for communities of color through improved governance.
For more information about the Government Alliance on Race and Equity, visit www.racialequityalliance.org.
This is the first in a series of perspectives from leaders across the country who have committed to attaining racial equity in their local governments. Look out for upcoming articles featuring colleagues who undertaking this important work with GARE and ICMA.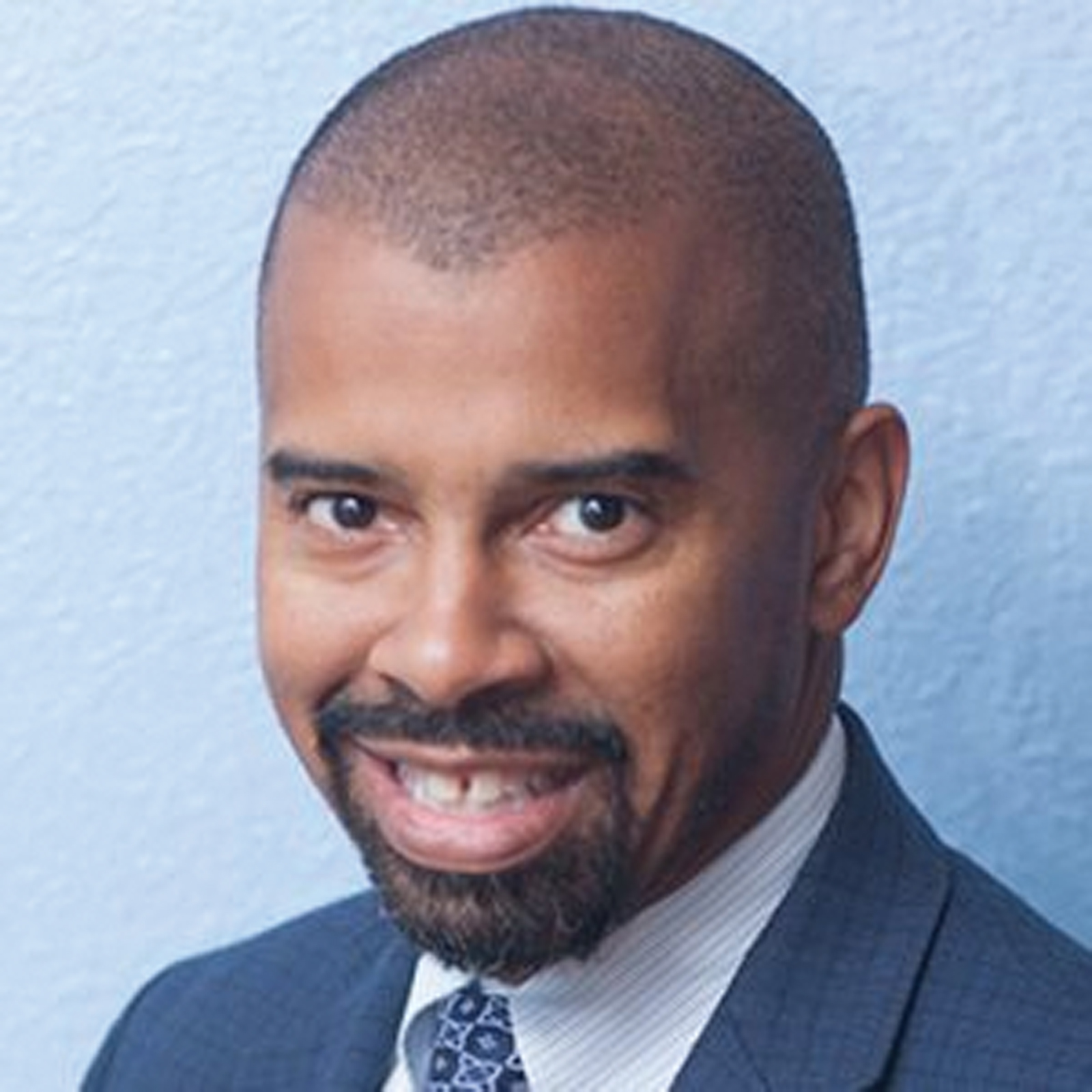 Dwayne Marsh is co-director of the Government Alliance on Race and Equity (GARE) and Race Forward's vice president for institutional & sectoral change, (dmarsh@raceforward.org).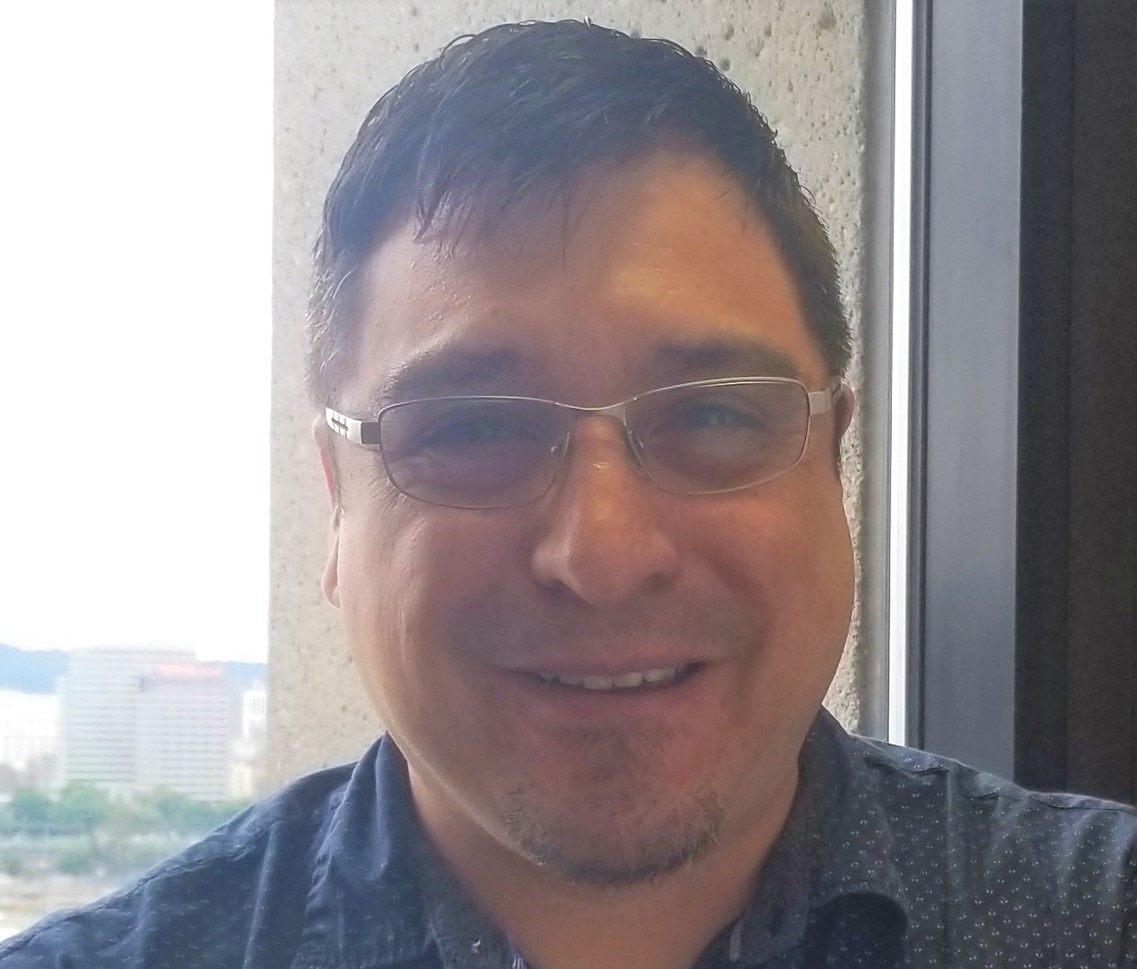 Daniel Garcia is the senior equity and inclusion policy advisor, Multnomah County, Oregon.