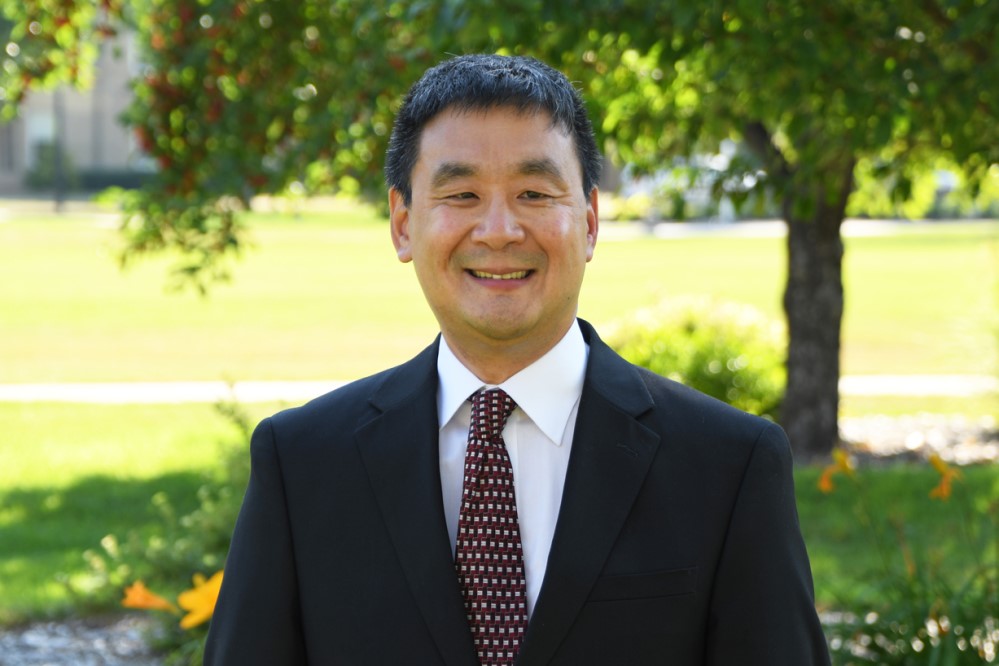 ICMA's 13,000+ members are diverse and unique and so are their stories and experiences. We invite you to get to know and learn from our members, your peers, and your colleagues.
Dr. Mitchell Berg, PhD
Associate Director, Veden Center for Rural Development, University of Minnesota Crookston
ICMA Member since 2015
Building Trust
One challenge I've encountered was building trust. Especially when unfamiliar with the community and the people, you really have to build a foundation. In my dissertation research, I discovered an interesting statistic: when tribal government headquarters and city/county government centers are located near each other, it leads to those elected leaders not wanting to cooperate. After centuries of racism and trauma, there's a lot of mistrust that still exists in our community today, unfortunately. The greatest challenge has been to overcome those barriers and, in some cases, building relationships on a one-on-one level.
Advice for Managers on Indigenous Communities
The first way to overcome barriers is to listen. So many people just want to be that "savior," but what is really important is to listen to the Indigenous community's needs and see if they align with your priorities. If they don't align, you have to ask yourself what you're willing to do. Next is to really understand that tribal community. Each one is very different and unique. You need to be intentional when you build these relationships. It should not be one where you come together for a mutual need and then you end that relationship. You must sustain that relationship. Lastly, understand that tribes have sovereignty and understand what that sovereignty means to that tribe. That will go a long way to help deepen those relationships.
Transformational Communities
Working in Mahnomen, Minnesota, was very fulfilling; the community really wants to see change. They're very proud of where they've been, and they want to keep that momentum moving forward. It has been great to work in a community where you have multiple champions—city council, staff, tribal councilmembers, and elected and non-elected community leaders.
The Power of ICMA
In an ever-changing profession, with the challenge of running a town or county in a very difficult political climate, leaning on our peers has been basically a free and very affordable mental health service. There are so few people that really understand what we do, and to be able to build those networks and lean on them is so helpful. ICMA has enabled me to see that there are other communities out there facing the same issues as mine.
New, Reduced Membership Dues
A new, reduced dues rate is available for CAOs/ACAOs, along with additional discounts for those in smaller communities, has been implemented. Learn more and be sure to join or renew today!