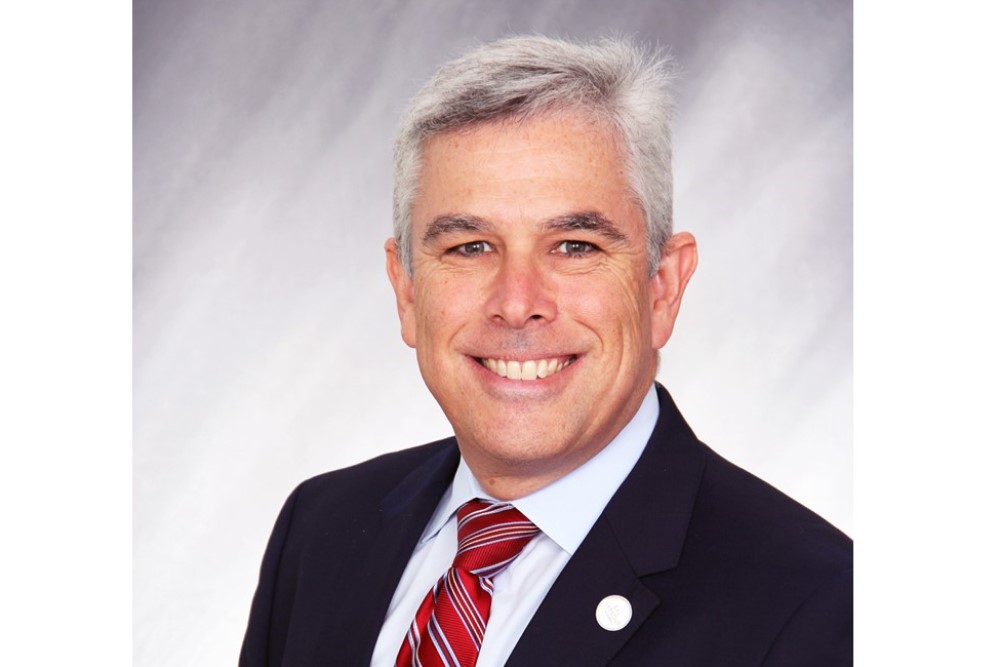 ICMA's 13,000+ members are diverse and unique and so are their stories and experiences. We invite you to get to know and learn from our members, your peers, and your colleagues.
Jorge M. Gonzalez, ICMA-CM
Village Manager
Bal Harbour, Florida
ICMA Member since 1996
The Highlight of My Career
I grew up in Miami, so the opportunity to serve the city of Miami Beach as its city manager is really the highlight for me. I started serving there when I was 33 years old, so I was the youngest and longest serving city manager in that community. It's something that I'm especially proud of because that's my hometown. Going on 10 years since I left that community, I was inducted into the Miami Beach Hall of Fame, which is a special honor. Only nine others in the history of Miami Beach have been recognized in that manner, so I'm very proud of that.
I've Been a Member of LGHN for Decades
It was the first professional organization that I joined when I first became an administrator. It really opened a lot of doors for me and also opened my eyes to a lot of challenges. I was able to meet a lot of the early founders of the Local Government Hispanic Network (LGHN), one of them being my mentor, who is one of the original "seven samurai." I learned a lot about how they had to break down doors and remove barriers to entry to create opportunities for people like me and others who were coming up in the profession. I respect what they did and my membership with LGHN has remained solid throughout the years for that very reason. A lot has been given and it's our obligation to give to others as well.
Dive Right In
Local government management is a profession that I kind of fell into, but have zero regrets doing so. I discovered it as a graduate student and never looked back. We all have highs and lows in our career, but everything has been a teaching moment. The opportunities that I've been given at a very young age in my career I likely never would have seen in the private sector. I became the city manager of a Fortune 500 corporation called the city of Miami at the age of 33. That and the diversity of experience that you get working in the public sector is not something that I think most people find in the private sector.
How ICMA has Helped Me
The networking opportunities and the lifelong friends and colleagues that I've made along the way when I was young in my career and living in close proximity to ICMA's main office really gave me a leg up and an opportunity to get to know not just other professional managers, but the folks who actually work at ICMA and how much they do for the organization.
New, Reduced Membership Dues
A new, reduced dues rate is available for CAOs/ACAOs, along with additional discounts for those in smaller communities, has been implemented. Learn more and be sure to join or renew today!