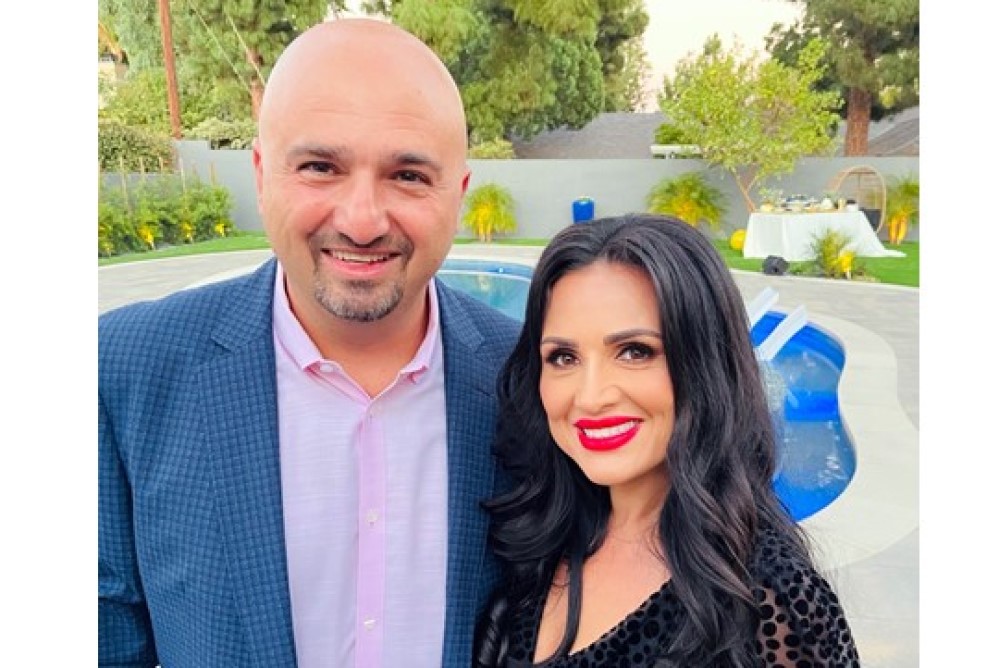 ICMA's 13,000+ members are diverse and unique and so are their stories and experiences. We invite you to get to know and learn from our members, your peers, and your colleagues.
Aram Chaparyan, ICMA-CM
City Manager
Torrance, California
ICMA Member since 2015
Reflecting on my 21-year career, one of the major highlights is the establishment of the management system program.
Through the years, I always made sure to be an advocate for professional development and attracting young talent into our industry. This year, with the support of our council, we initiated a management system program similar to a fellowship, where individuals will be able to rotate within city departments for two years, giving them the opportunity to hopefully compete to obtain full-time employment in our sector. Establishing this program will really help in the legacy of service, which I'm very proud of at the city of Torrance.
As much as you explain to someone what a city manager does, it's not the same as a lived experience.
When it comes to work-life balance, it's incumbent upon us to lead by example. I make sure to take time off when reasonable and I have a great team that I can rely on. Behind every one of us there's a partner, a spouse, a child, a parent, that's real and outside of work. I really embrace my role as a parent, and I make sure that I make a point to share with my team that they too should use their time off.
The common bond among ICMA members is the willingness to serve.
The renewed enthusiasm and hope are what gives you the energy to come back and to go another year, to get through the budget cycle or a council election, and to know that you're not alone. We're part of this broader network that we're all tied to by our commitment and it's reassuring to know that there are people who are genuinely committed to public service.
Arminé Chaparyan
City Manager
South Pasadena, California
ICMA Member since 2015
Earlier in my career, my biggest challenge was being able to relate to others in our industry…
And finding peers who looked like me, sounded like me, and had a similar journey. Unfortunately, there weren't too many faces that resembled a first-generation immigrant entering the public sector and going on this journey to become a city manager. The good news, though, is that in the last 20 years our industry has really changed the way we function. Now more than ever, there are people who the new generation can relate to who come from different backgrounds. Diversity has really helped shaped a path for the new folks entering our industry.
The greatest highlight of my career has been the ability to help create a profession that I'm very proud of…
And now being able to help develop the next generation and pay it forward. That's something I truly take pride in and as a city manager, it's something that I fundamentally want to instill in the organization I'm working in and the next level of talent that we're attracting to our industry.
ICMA conferences have been a huge learning opportunity.
Usually, I'll go through the list of sessions and attend those that are completely outside of my usual comfort zone. Every time I attend the Annual Conference, I come back with so many new ideas. I love the direction that ICMA is heading. At this point you don't have to be at a higher level to join ICMA, it's actually better to join when you're first entering the industry because it provides such a greater network, exposure, and ability learn from your peers.
New, Reduced Membership Dues
A new, reduced dues rate is available for CAOs/ACAOs, along with additional discounts for those in smaller communities, has been implemented. Learn more and be sure to join or renew today!