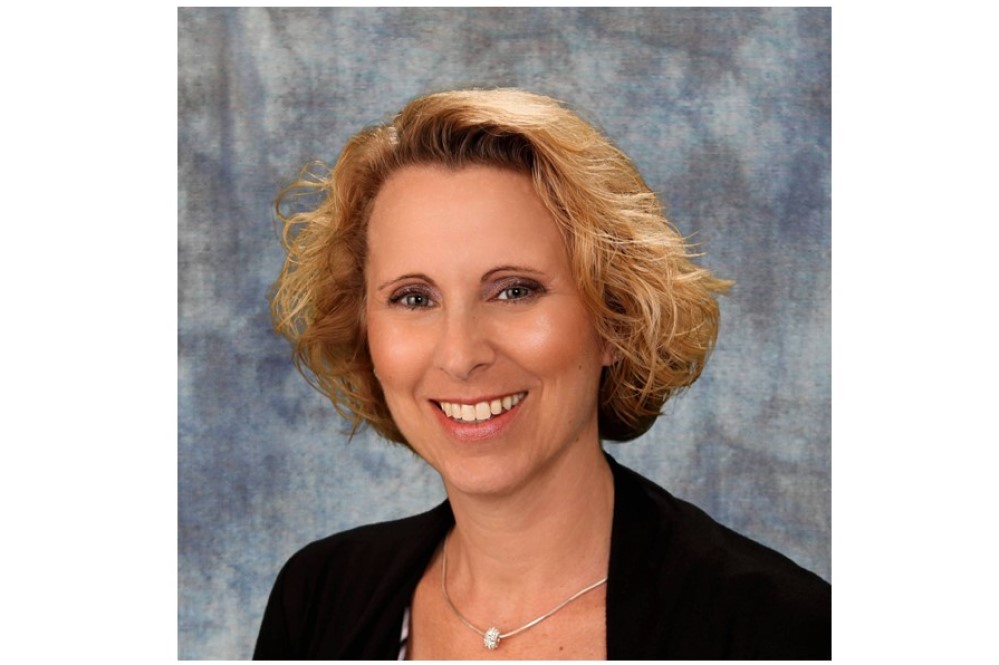 ICMA's 13,000+ members are diverse and unique and so are their stories and experiences. We invite you to get to know and learn from our members, your peers, and your colleagues.
Dr. Beverli Marshall, ICMA-CM
General Manager of a Wastewater District in Southern California
Creating Opportunities for Those with Varying Disabilities
With people of all abilities—whether it's a disability that is legally defined under the ADA, or it's just something they struggle with—I think the most important action that local government leaders can take is to focus on strengths instead of deficits. There's been so much research done on this from a management perspective. Putting effort into trying to fix a deficit or perceived weakness gains you very little. Put that same energy into someone's strengths and helping develop them.
Advice to Those with Varying Disabilities Exploring a Career in Local Government
You just have to keep trying to find the right fit. I typically apply for about 50 jobs before I get one positive outcome. Part of it is because of my background and career path; it's a little circuitous, which is not uncommon for someone with ADHD. But if you keep trying, you will come across someone who's going to see what you have to offer as a gem and a strength, so you just have to keep trying.
"A Highlight for Me Is Mentoring Staff."
I see my responsibility as helping people see their potential, whether it be personal potential or career potential. Sometimes it's pushing the little baby bird out of the nest and encouraging them to go back and get their degree or to speak at a conference to share their knowledge. Seeing others succeed has really been something that helps me feel I've made a difference.
ICMA: Especially Helpful for Smaller Communities
Whenever I'm starting to think that I am the only one who's struggling with a certain issue, here comes ICMA with social media posts, articles in PM, or some sort of training that addresses the issue I'm facing. It really helps me get out of my own little personal world of thinking that I'm the only one struggling with a certain issue. Smaller agencies can really struggle with those resources and ICMA really helps to fill those gaps.
New, Reduced Membership Dues
A new, reduced dues rate is available for CAOs/ACAOs, along with additional discounts for those in smaller communities, has been implemented. Learn more and be sure to join or renew today!